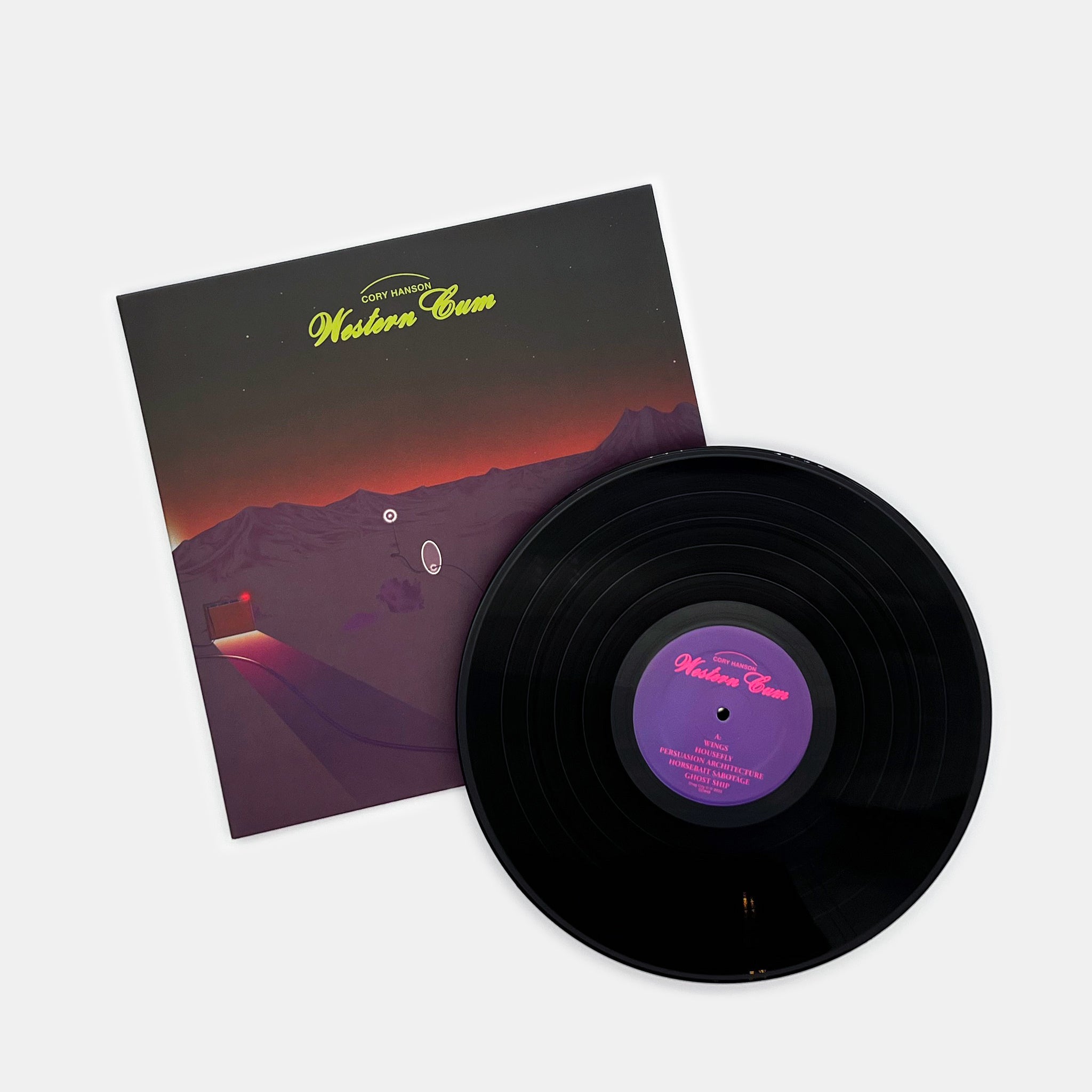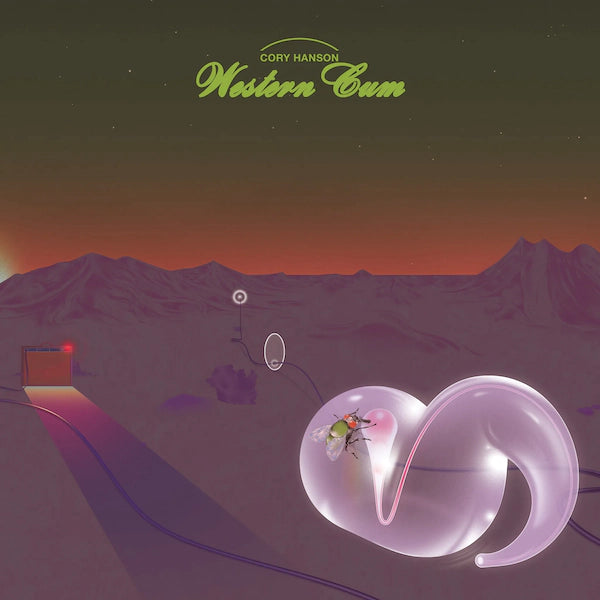 Cory Hanson - Western Cum
Description

June 2023 Record of the Month.


Cory Hanson's third solo LP follows up on 2020's luminescent Pale Horse Rider, upping the heat to molten levels, six strings at a time. In search of further adventures, Cory draws with vampiric glee from the madness coursing through the world outside; a spiraling shitshow that's reawakened a compulsion in him - an old ambition, even! - to crush brutality and elegance together into a fresh set of rocks to hail down upon us. Western Cum is a high-stepping, hard-dancing, first love/heartbreak, tonight's-the-night, future nostalgia kind of good time - the sound of guitars through the speakers of luxury cars. Like the dream you had once, alone, asleep in an amplifier, blasting Guns N' Roses through every last orifice in your body. And it's coming through!
Release Info

Release Date: 23rd June 2023
Format: LP, CD or Tape
Label: Drag City
A funhouse-mirror take on classic rock, combining surreal lyrical vignettes and laid-back delivery with incendiary guitar shredding.
7.6