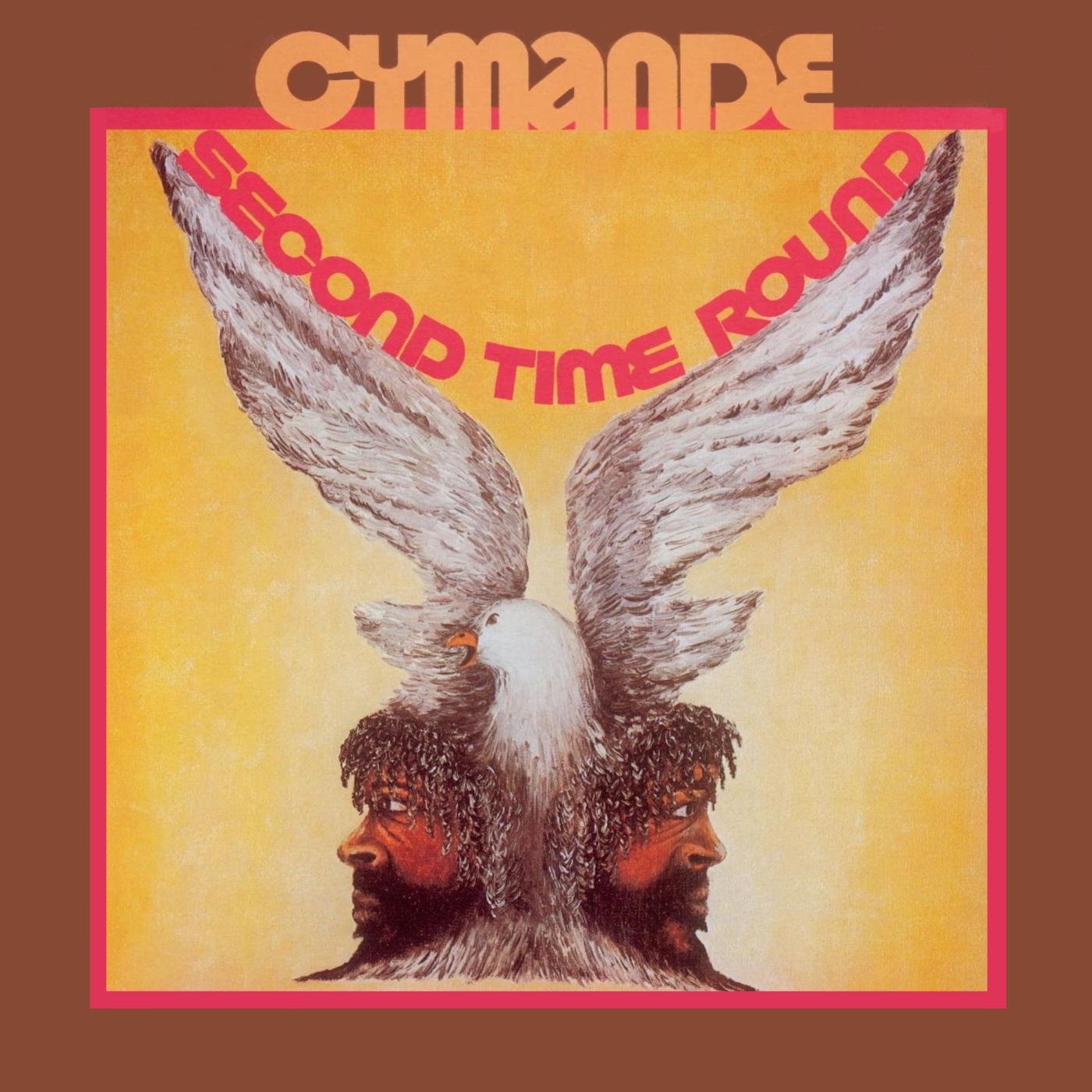 Cymande - Second Time Round
Description

In 1973, with the release of 'Second Time Round,' Cymande solidified their place in music history. As children of the Windrush Generation, they were part of the first wave of innovators and originators of the fledgling Black British music scene. Taking influences from their Guyanese and Jamaican roots, the band fused reggae bass lines, Afro-tinged Nyabinghi percussion, psychedelic rock touches, and American style funk instrumentation into a unique sound they dubbed as "Nyah-rock." Recorded while the band was fresh off a US tour with Al Green, 'Second Time Around' was the follow up to their self-titled debut and firmly planted the band in the ears of an adoring US audience. Their debut was the first UK soul album to land on the Billboard charts, and 'Second Time Round' placed them back on the US charts again. They were also the first British band to ever play the legendary Apollo Theater in Harlem.
Editions

• Transparent emerald green LP housed in gatefold sleeve.
Tracklisting

A1. Anthracite
A2. Willy's Headache
A3. Genevieve
A4. Trevorgus
A5. To You

B1. For Baby Ooh
B2. FUG
B3. Crawshay
B4. Bird
B5. Them And Us
Release Info

Release Date: 8th December 2023
Format: LP
Label: Partisan Records