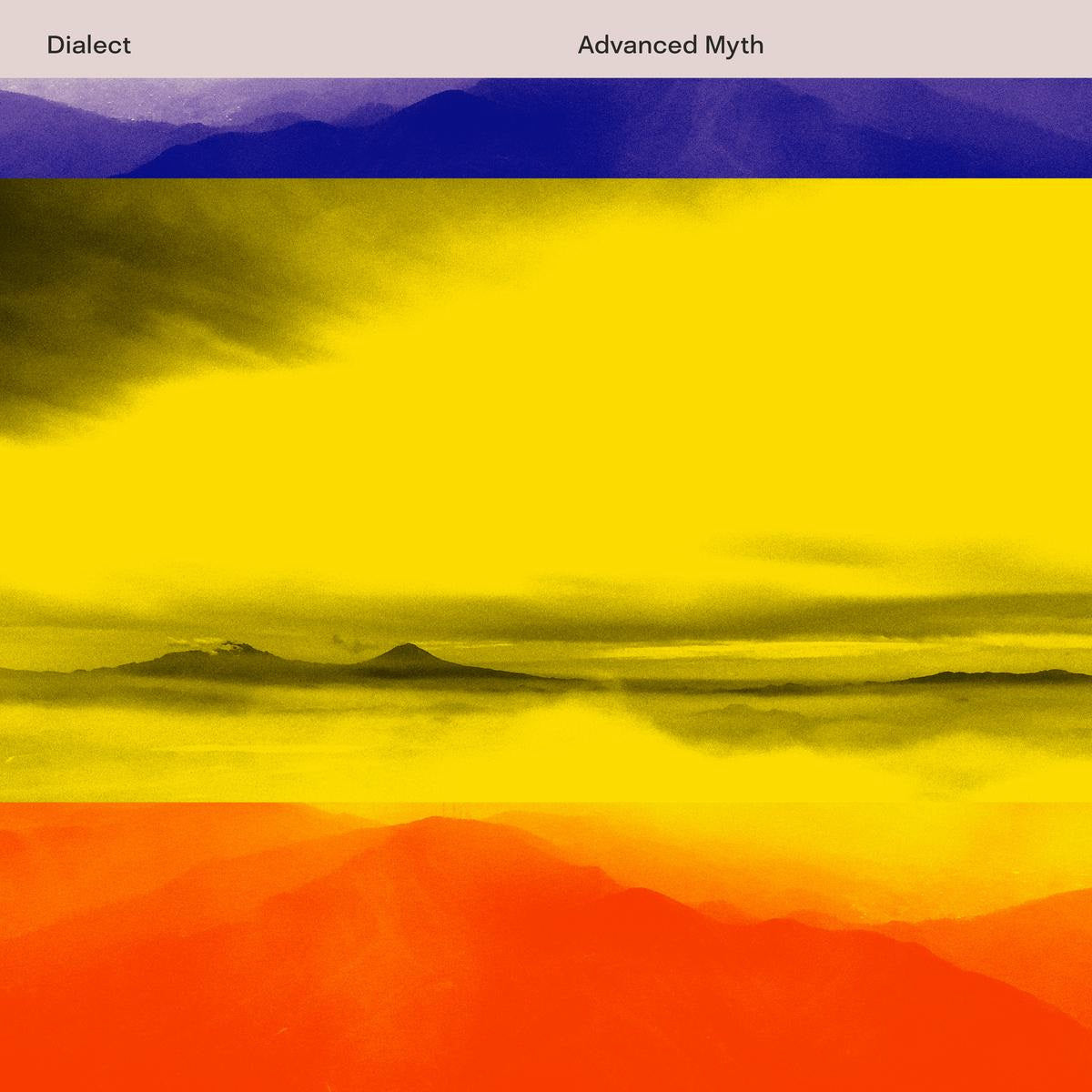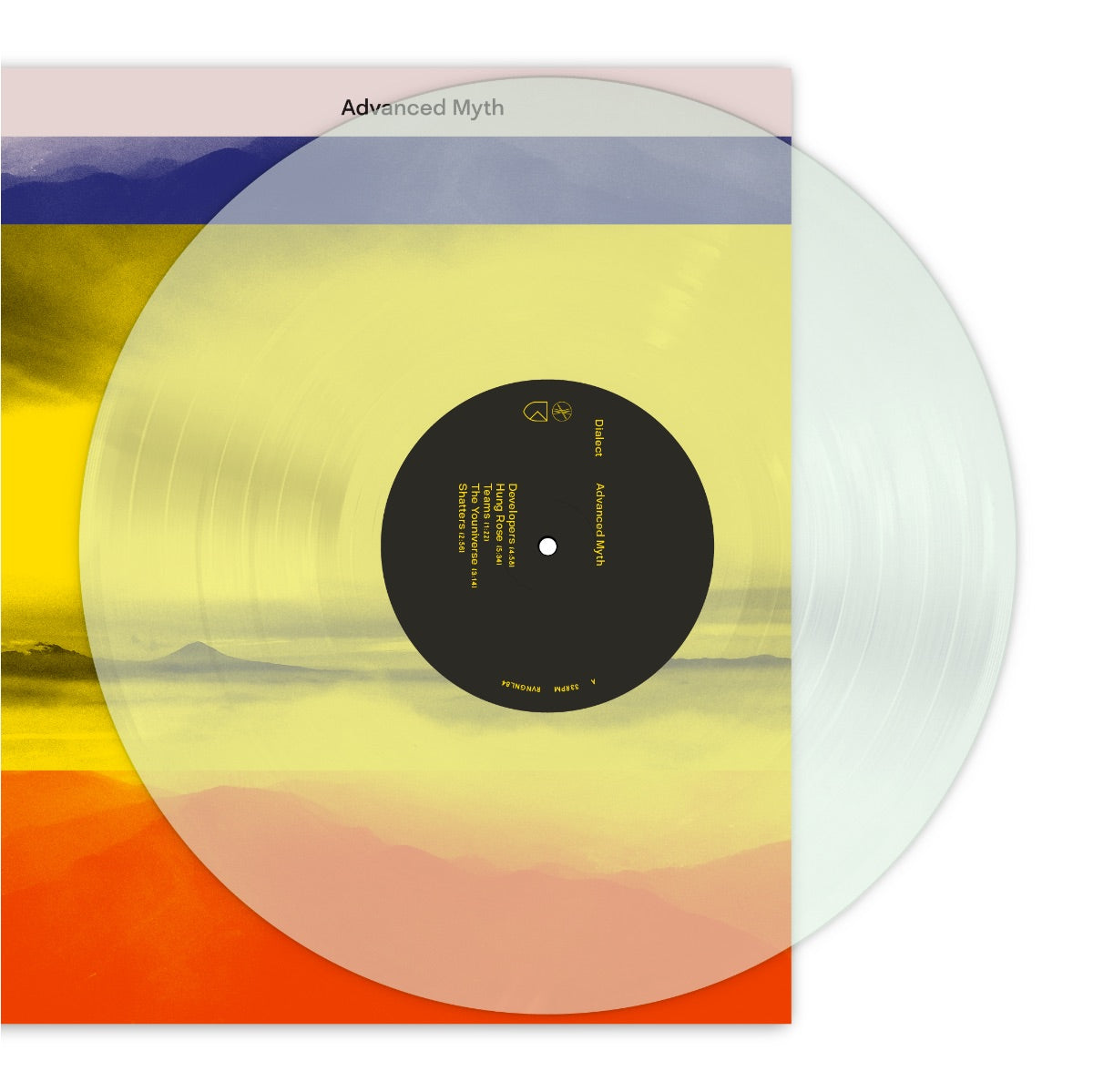 Description

Hunt says that he hears "a lot of beauty and excitement, but also the sadness and struggle" of NYC in Advanced Myth. Having left Liverpool to rent an apartment there in the fall of 2014, he immersed himself in the library of critical theory and art history books that its owners had amassed, alongside reading materials like the diary of Hercule Barbin and satirical short stories like The Nose by Nikolai Gogol. This almost academic absorption of ideas contrasted with the time Hunt spent volunteering at a homeless shelter, where hardship was on full display and privilege checked at the door.

It's perhaps no surprise then, that although a largely meditative listen, Advanced Myth oscillates between moments of shimmering lucidity and corrosive washes of noise. Take the improvisational zither session he recorded one morning, sections of which appear on the almost folk-like "Hung Rose" and "Unanswered Prayers." On the former, this chiming instrument twists unbridled until submerged by a discordant hiss, the sound of traffic, and the elevated ambience of a sporting event. On the latter, though, its delicacy and poise is bolstered further with the addition of strings and clarinet. Advanced Myth is a coil of both reflective and reactive composition.

In the absence of conventional structure, it's these shifts in spirit that provide Advanced Myth's emotive signposting, inspired in part by the likes of Laurie Spiegel's The Expanding Universe and Mother Mallard's Portable Masterpiece Company, European kosmische, but also purely textural sonic ideas from '70s and '80s GRM through to contemporary ASMR. In truth, though, Advanced Myth is to be received as its own, and as a whole. Tracks, as they are, don't start or stop, instead bleeding into each other, in support or rebuttal, gently persuading the mood into the shadows. It's a record from which you can sonically draw lines to everything Dialect has gone on to, yet it also stands alone as a document that's relative tranquility doesn't mask the sense of excitement from an artist standing at the precipice of new creative boundaries.

Originally released digitally by tasty morsels in 2015, Advanced Myth has been newly mastered by Stephan Mathieu from definitive mixes, and is available for the first time on vinyl.
Editions
Tracklisting

SideA

1. Developers
2. Hung Rose
3. Teams
4. The Youniverse
5. Shatters

Side B

1. Chroma
2. Strange Grave
3. Unanswered Prayers
4. Watermarks
5. Jabba
6. First Breath
7. Waterfall End Sequence
Release Info

Release Date: 30th September 2022
Format: LP
Label: RVNG INTL