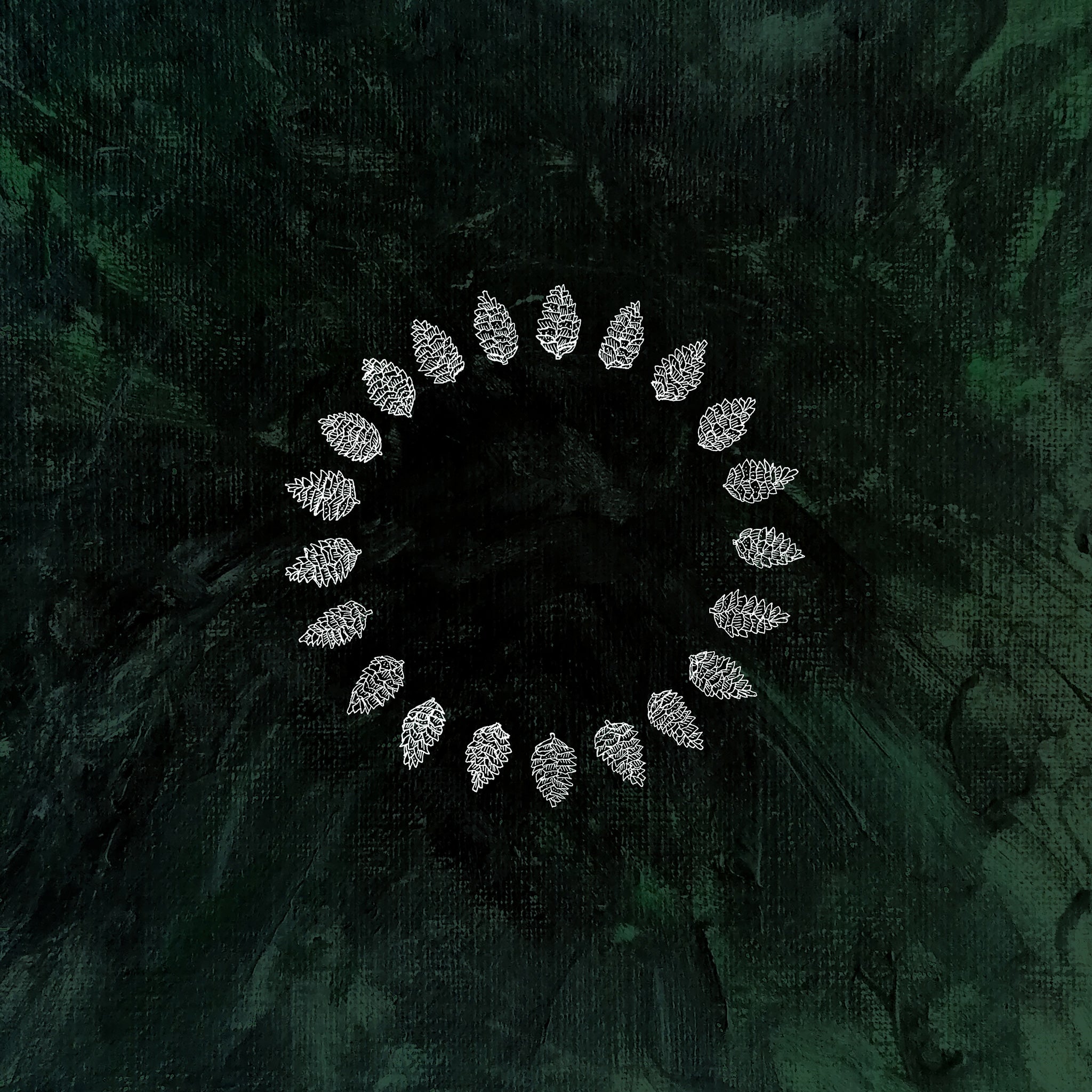 Esben And The Witch - Hold Sacred
Description

Esben and the Witch — comprising Rachel Davies, Thomas Fisher and Daniel Copeman — began in Brighton in 2008, later decamped to Berlin, and is now split three ways across the UK, Germany and the US. Their winding geographical journey feels representative of their path as a whole. The band have snaked through various scenes and sonic worlds across their 14 years together, while always squirming away from an easy genre classification. Their first two albums, 2011's Violet Cries and 2013's Wash the Sins Not Only The Face — both released on Matador Records — offered gothic, electronic-tinged dream pop and post-rock. Beginning with the Steve Albini-produced A New Nature (2014, self-released on their own Nostromo Records), they came to explore heavier post-punk and metal textures, which they intensified through 2016's Older Terrors and 2018's Nowhere (both via Marseille-based metal label Season of Mist).

Hold Sacred represents a reset in many ways. After Nowhere, Davies felt exhausted and disenfranchised with music, and for a while entertained the possibility that Esben and the Witch had come to an end. If they were to make a new album, they needed to take everything back to basics. They departed from their record label, returning to independence through Nostromo. They expanded operations, too, with the launch of Haus Nostromo, an online emporium and journal through which they branch away from purely music, selling "a curated collection of books, zines, art prints, clothing and more". It's aimed at building community, celebrating the act of collaboration, and offering an ethical, passion-driven and truly DIY platform for artists across various mediums. "Similar to the spirit of Esben, it's always been essential for us to do everything on our own terms," says Davies.

In the summer of 2019, the band retreated to a villa outside of Rome, with no expectations or pressures but simply the intention to enjoy each other's company and see what musical inspiration may arise from that. This is where the rough sketches of the songs that would form Hold Sacred came to be. "It was a wonderful, restorative retreat," Davies says. "It felt free again, and a reminder that perhaps there was still a spark left for us to unearth."

The songs that were emerging were different than any previous. They're brooding, gentle, almost ambient; there are no live drums, and the instrumentals comprise simple, sparse guitar and keys. "We wanted to create a softer, calmer record; a record we'd listen to when we need soothing, like the ambient records we find comforting and, dare I say, almost spiritual," says Davies. The band used no outside producers or engineers, keeping the process limited to the three of them from start to finish — harkening back to the spirit of their earliest days when Copeman would record them in his bedroom and bathroom.

Editions

+ Available on limited Silver colour vinyl.
Tracklisting

1. The Well
2. In Ecstasy
3. Fear Not
4. Silence, 1801
5. True Mirror
6. A Kaleidoscope
7. Heathen
8. The Depths
9. Petals of Ash
Release Info

Release Date: 12th May 2023
Format: LP or CD
Label: Nostromo