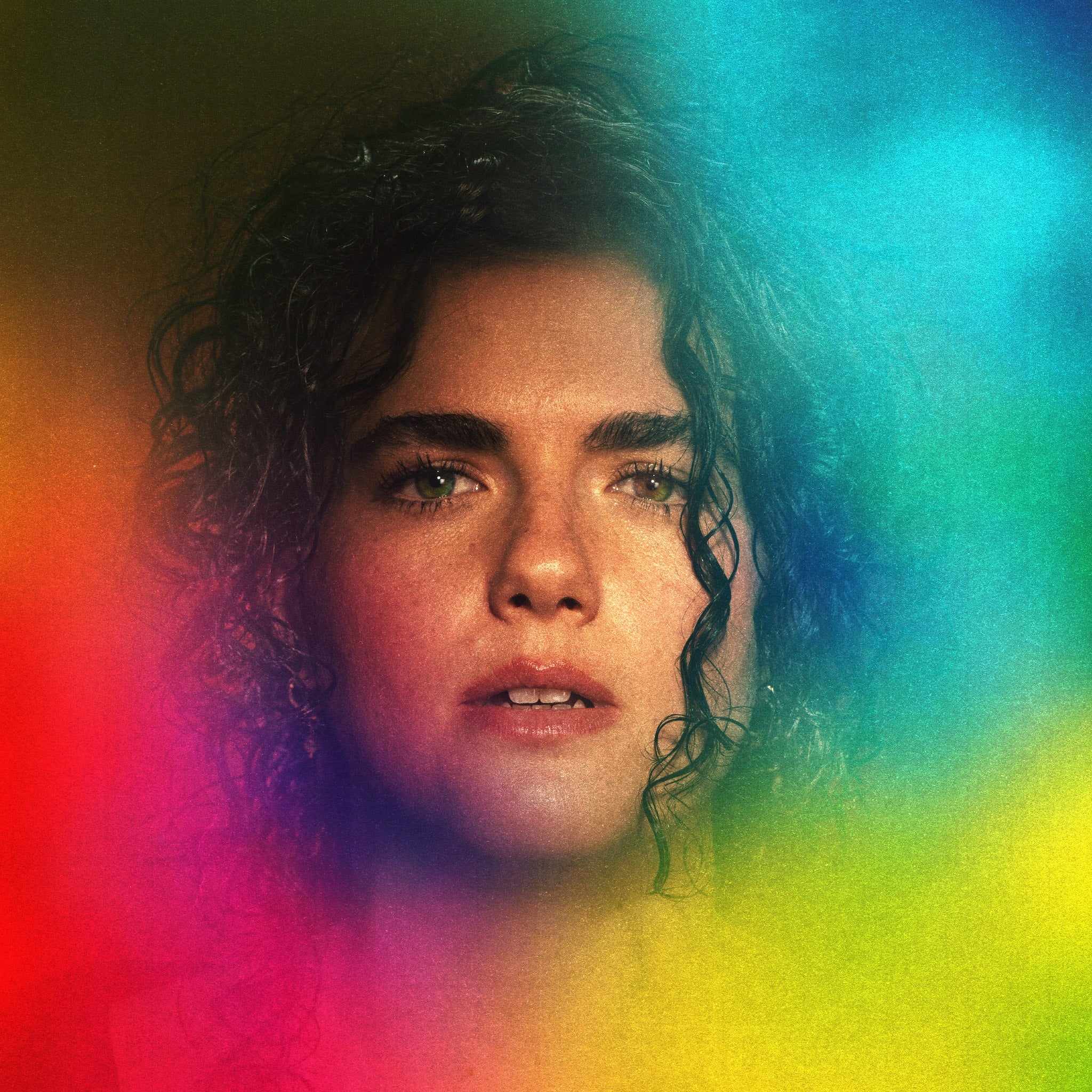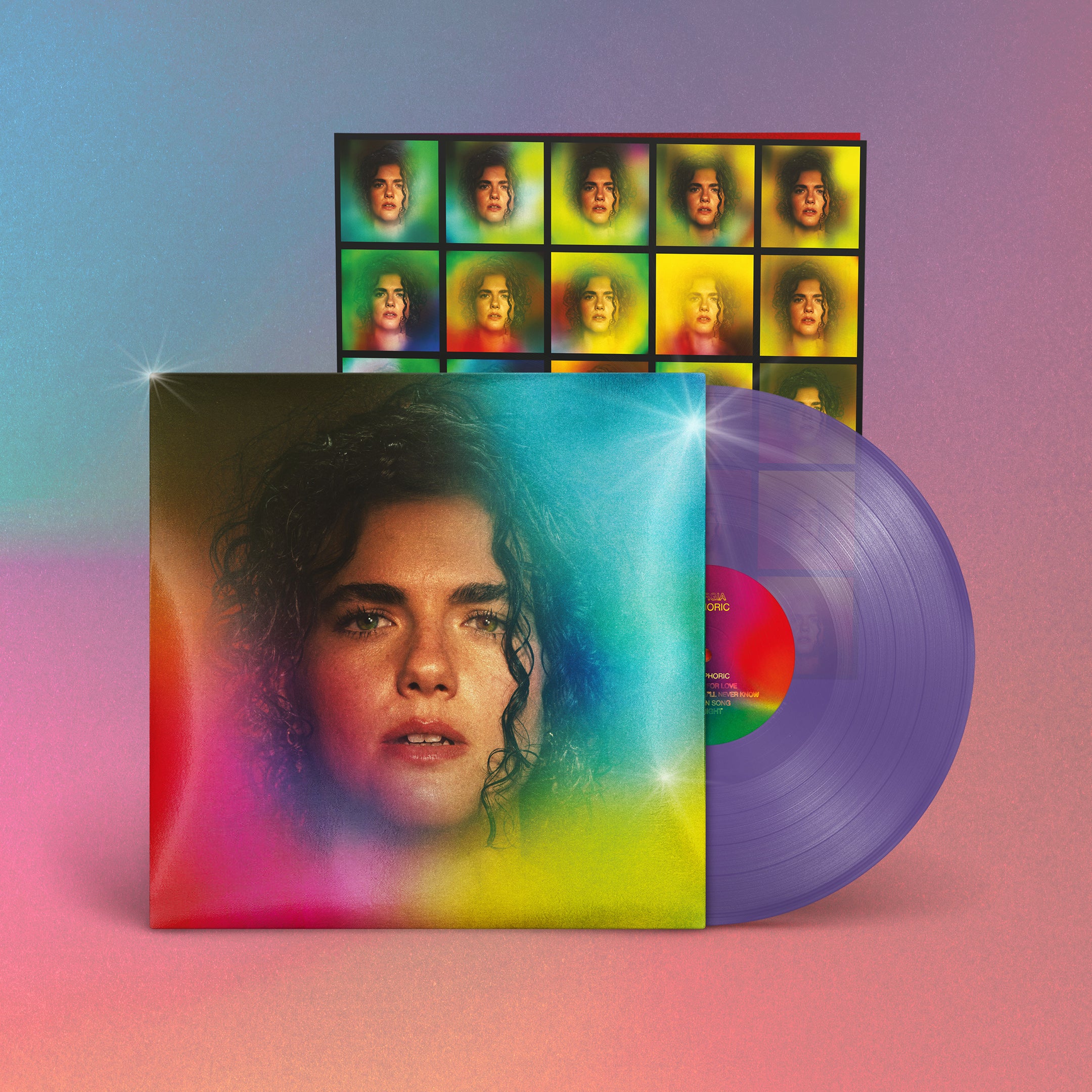 Description

July 2023 Record of the Month.


Euphoric follows Georgia's club-coercing last record, the universally adored and critically acclaimed Seeking Thrills which well and truly cemented her as one of the UK's premier producers and songwriters. Since then, Georgia has collaborated with the likes of Mura Masa, Gorillaz, Shygirl, Baby Tate, Dan Carey and David Jackson, most recently writing with Years and Years' Olly Alexander and on Shania Twain's #1 album Queen Of Me. All of this experience has been poured into her forthcoming album.

Georgia has also shared the first single from the record, "It's Euphoric", complete with a vibrant and compelling video directed by Fa & Fon. Powered by a gentle ecstasy, the song opens with a grounding bassline which Georgia toys with through her playful vocal rhythms ("I wasn't saying much/ It was on the tip of my tongue"). "It's Euphoric" was the first track that Rostam and Georgia wrote together and it went on to dictate the entirety of the album's colourful soundscape.
Editions

+ Limited LP is pressed on Amethyst colour vinyl and is in an exclusive Mirrorboard sleeve.

+ Both LP formats are pressed on 140g vinyl and have black paper polylined inner sleeves. Includes a download card.

+ CD in black paper inner sleeve. Capacity wallet with an 8pp booklet.

+ Cassette is a clear shell Cassette w/ yellow direct on-body print. 3 panel inlay. Clear box.
Tracklisting

1. It's Euphoric
2. Give It Up For Love
3. Some Things You'll Never Know
4. Mountain Song
5. All Night
6. Live Like We're Dancing Part II
7. The Dream
8. Keep On
9. Friends Will Never Let You Go
10. So What
Release Info

Release Date: 28th July 2023
Format: LP, CD or Cassette
Label: Domino Recording Company