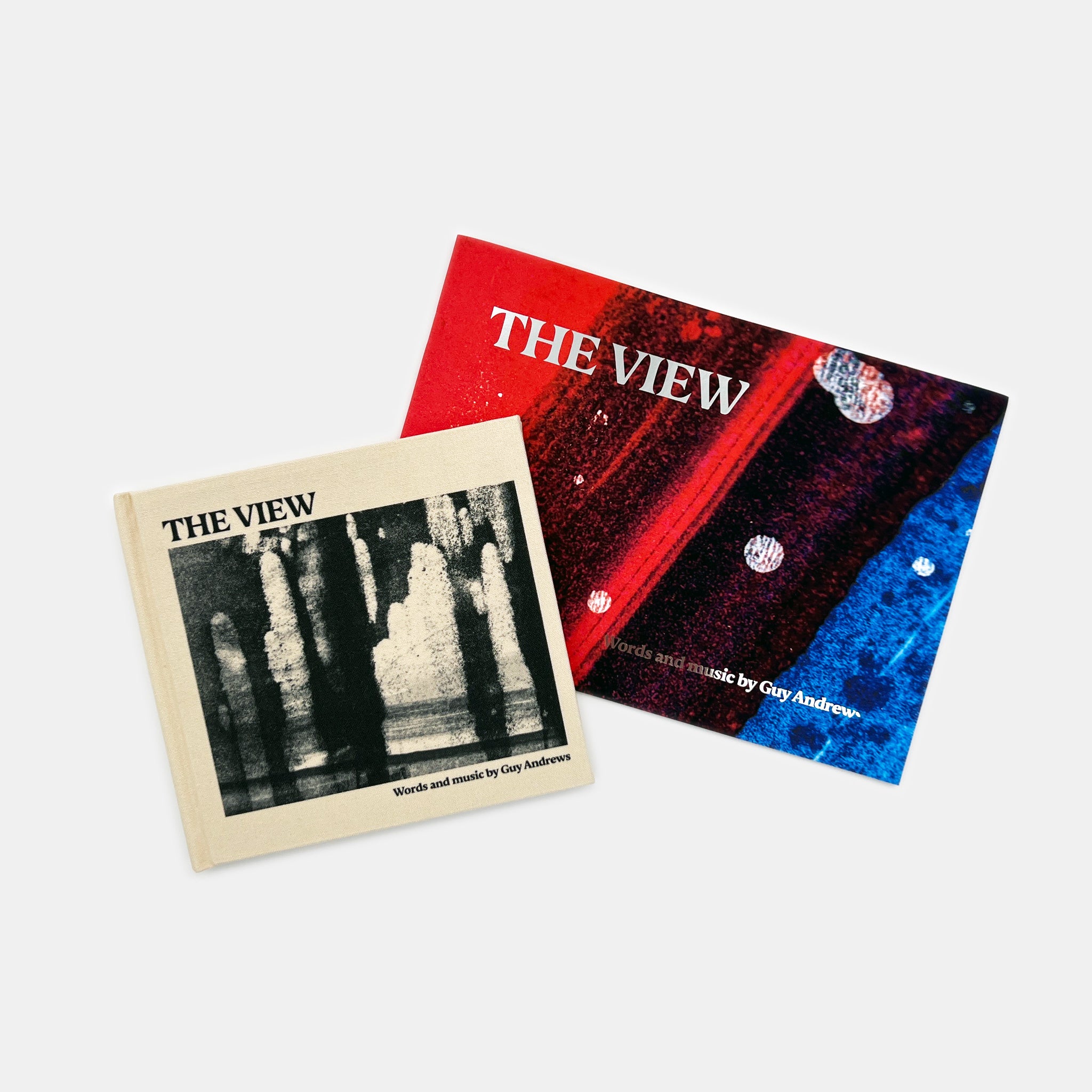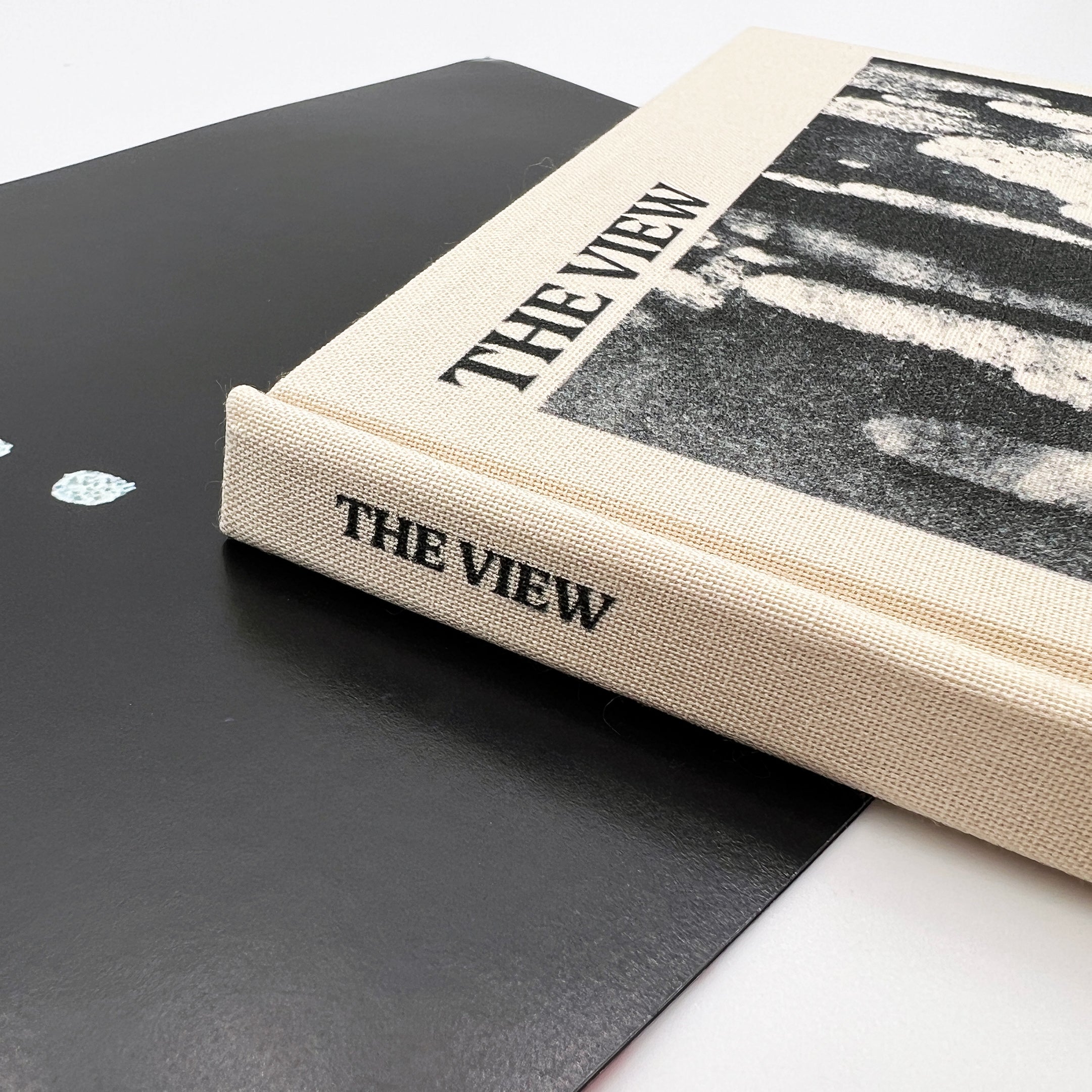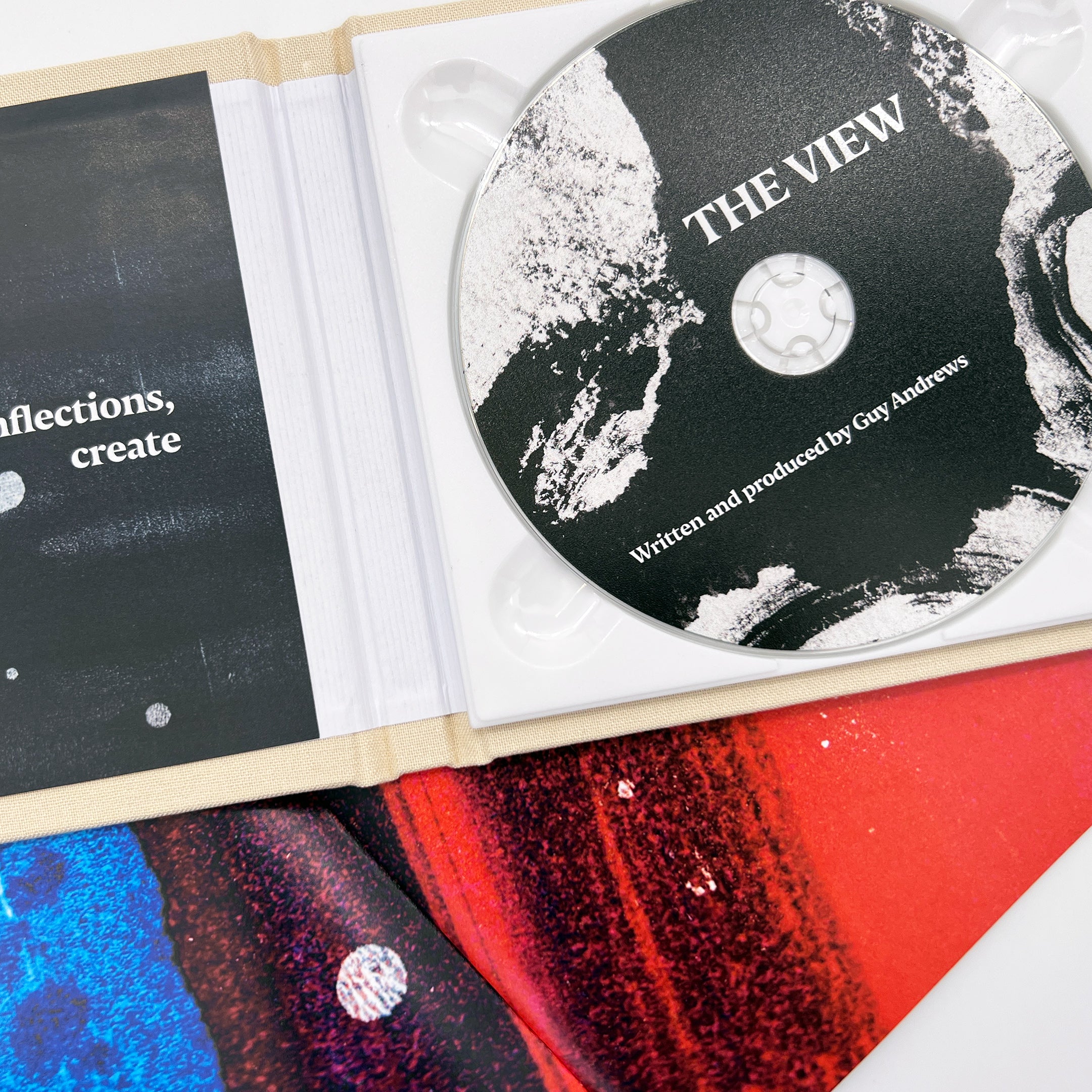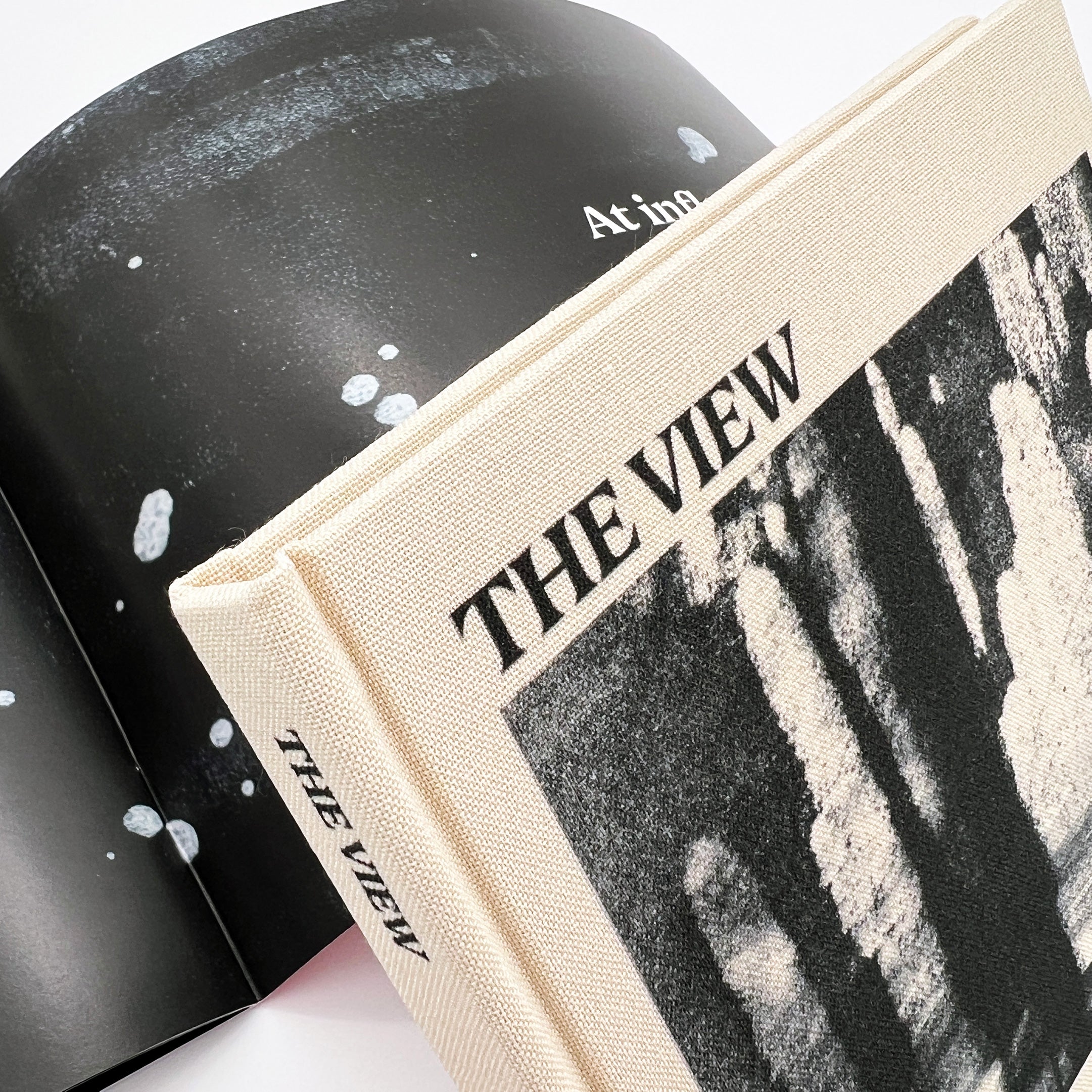 Description

THE VIEW is a set of words and music from London based producer Guy Andrews. Seven pieces with stirring atmospherics and beautiful natural timbres. Huge cavernous reverbs through to minute details and beats that come and go. This incredibly limited edition is book bound and includes a printed version of the artwork as a booklet.

Editions

• Custom cloth bound CD case.
• Includes a printed booklet with Jenny Frances art.
Release Info

Release Date: 31st October 2023
Format: Ltd CD
Label: Frisk Records