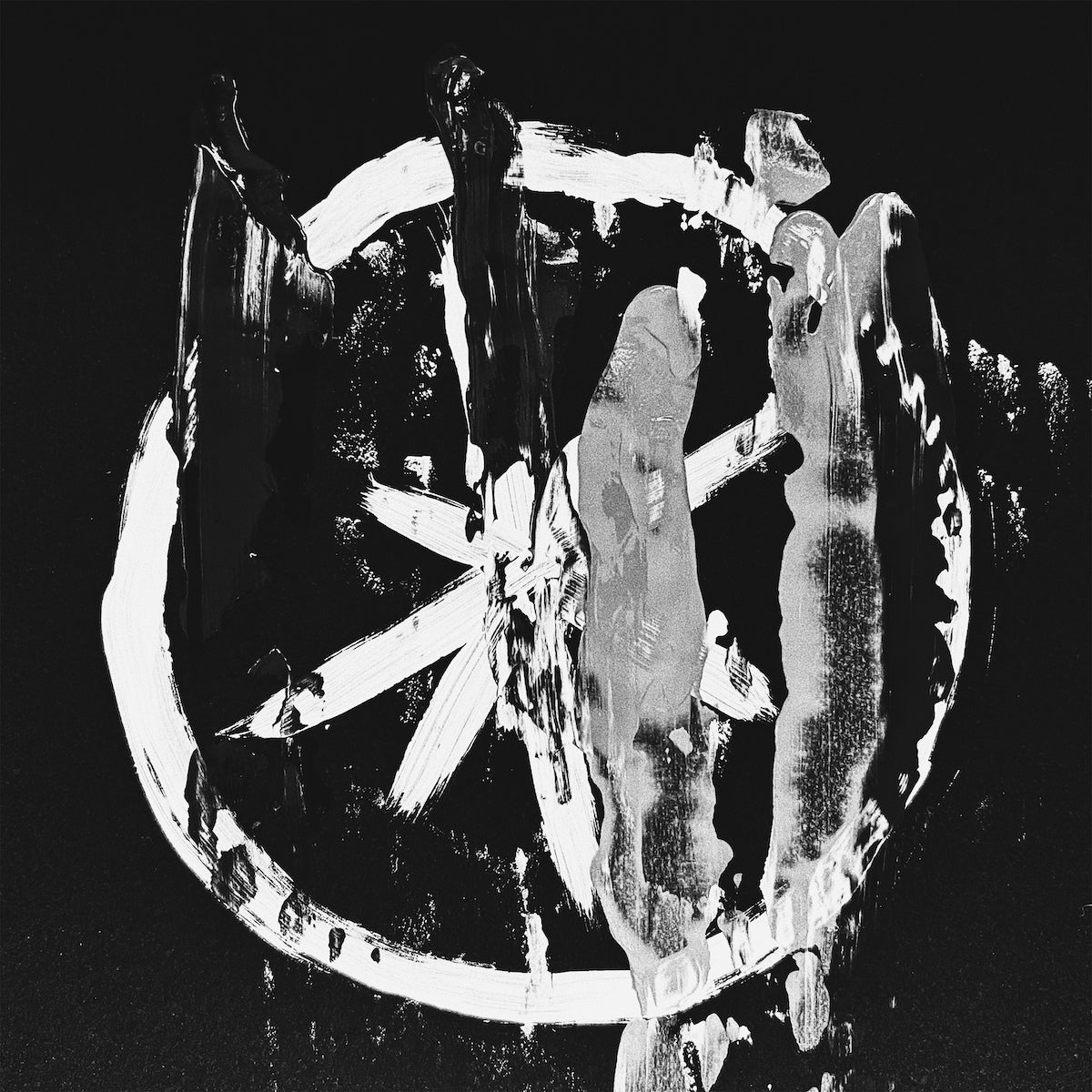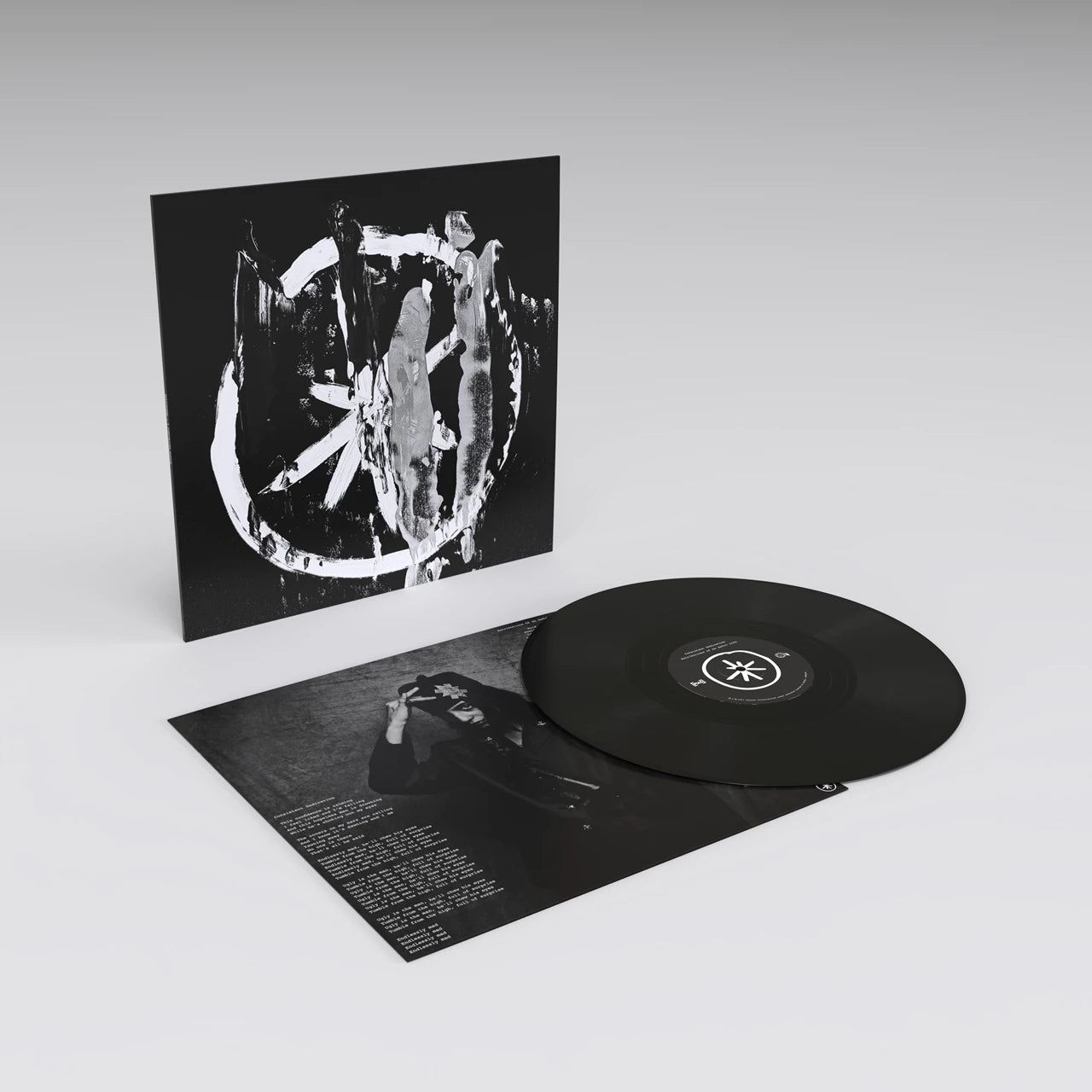 Heartworms - A Comforting Notion EP
Description

Dystopian. That's the first adjective anyone ever used to describe south London auteur Heartworms, after the project was brought to life by its architect Jojo Orme. Heartworms is the conduit for Jojo's entire identity – her laying down a purposefully discomforting challenge to the outside world but also affirming her own self and passions; which include military history (Jojo has just taken a volunteering role at The Royal Air Force Museum in Hendon) and the poetry of Pound, Thomas, and Keats.

Backed by a full live band, Heartworms' performances are a masterclass in poise. Jojo describes the theatre brought to her shows - punctuated by her intense stare - as a kick back against preconceived notions of 'smallness' and fragility as a female musician. On stage, her projection is the very antithesis: we see an artist who is big, powerful, in total control. Uniformity plays a huge role in all things Heartworms, too. The metronomic music and meticulous fashion of bands like Interpol and Kraftwerk greatly inspires Jojo, as does PJ Harvey, whose dark sense of humour and lyrical dexterity permeates Heartworms' songwriting.

All of these facets of Jojo's personality bear fruit on A Comforting Notion – the debut EP from Heartworms and the first release for iconic indie label Speedy Wunderground.

A Comforting Notion finds Jojo working with the label's founder - and a long term influence of hers - Dan Carey across four tracks of mesmeric, gothic-sounding post-rock and punk. The tracks were written by Jojo on guitar and synths, with drums programmed on a MIDI controller before being brought to life in Carey's studio in his own signature, live takes-only style.
Editions

• We have a limited Flexi to include in all orders whilst stocks last (November '23)
• The very limited edition 'Heartworms customised Spitfire' bundle has sold out.
Release Info

Release Date: 24th March 2023
Format: LP
Label: Speedy Wunderground