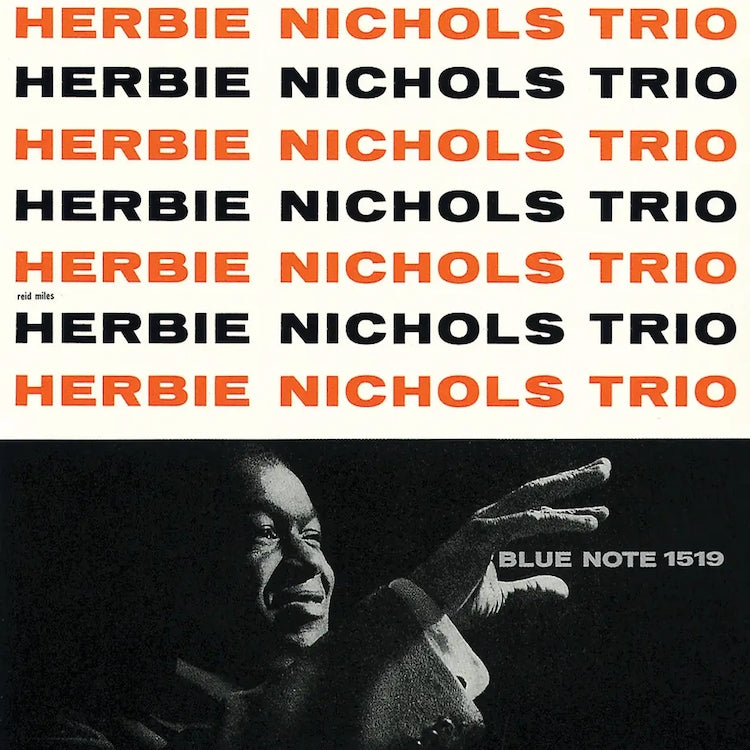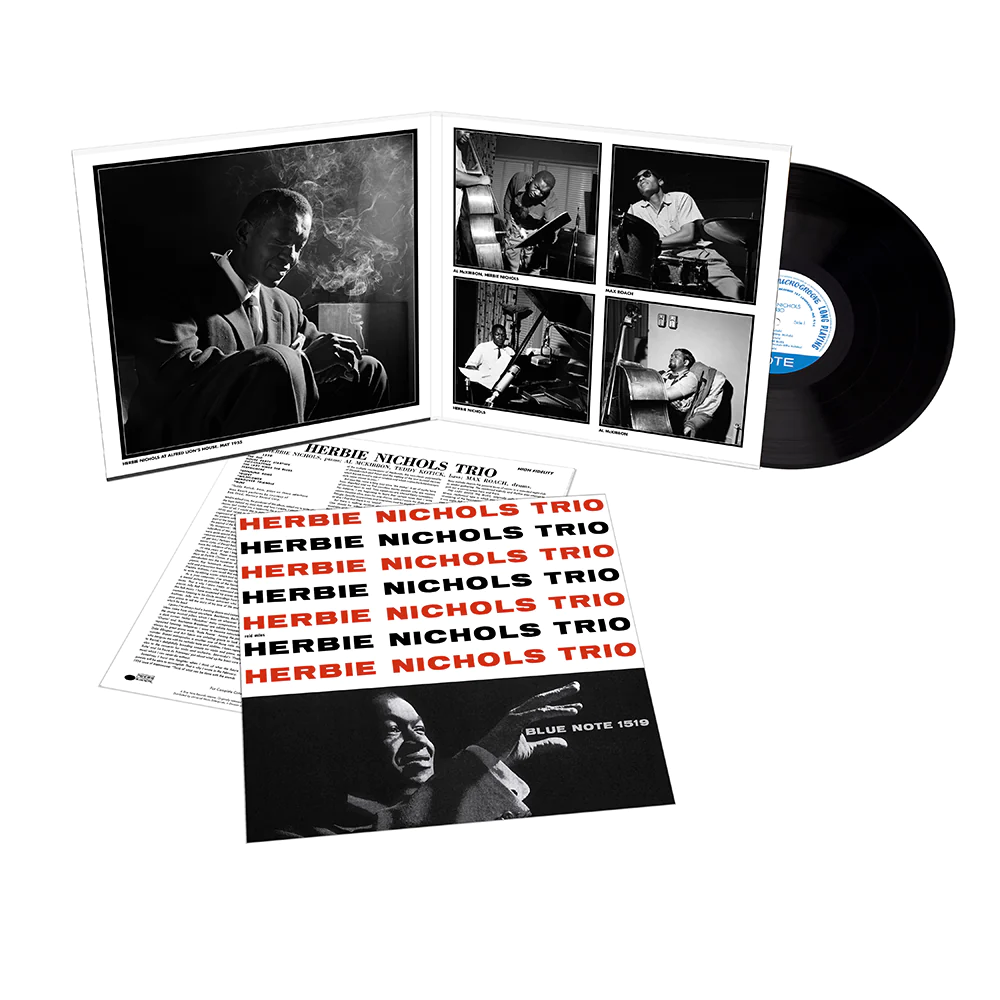 Herbie Nichols Trio - Herbie Nichols Trio (Tone Poet)
This product is available on pre order with a limited discounted price.
Description

Little-known in his time, recognition has grown in recent decades for the pianist Herbie Nichols' unique style which was introduced on a series of innovative Blue Note releases in the mid-1950s including Herbie Nichols Trio featuring Max Roach on drums and bassists Al McKibbon and Teddy Kotick.

 

This mono Tone Poet Vinyl Edition was produced by Joe Harley, mastered by Kevin Gray from the original analog master tapes, pressed on 180g vinyl at RTI, and packaged in a deluxe gatefold tip-on jacket.
Tracklisting

A
1. The Gig
2. House Party Starting
3. Chit-Chatting
4. The Lady Sings The Blues
5. Terpsichore

B
1:.Spinning Song
2. Query
3. Wildflower
4. Hangover Triangle
5. Mine
Release Info

Release Date: 6th October 2023
Format: LP
Label: Blue Note
Pre Order FAQ
When is this released?

Herbie Nichols Trio - Herbie Nichols Trio (Tone Poet) is available for Pre Order now and has a scheduled release date of 6th October 2023.

In the event of any delays to this date, we will try to keep this page updated in the '⚠ Updates' tab.
When will I get it?

We ship pre order items to arrive with you on or as close as possible to release day.

Please note; If you make a purchase from Drift that includes both Pre Order titles and in-stock titles, we will ship your entire order as one when all items are released. Read More.
What is the discount?

Usually between 10-15%. This will revert to full RRP during the week of release.