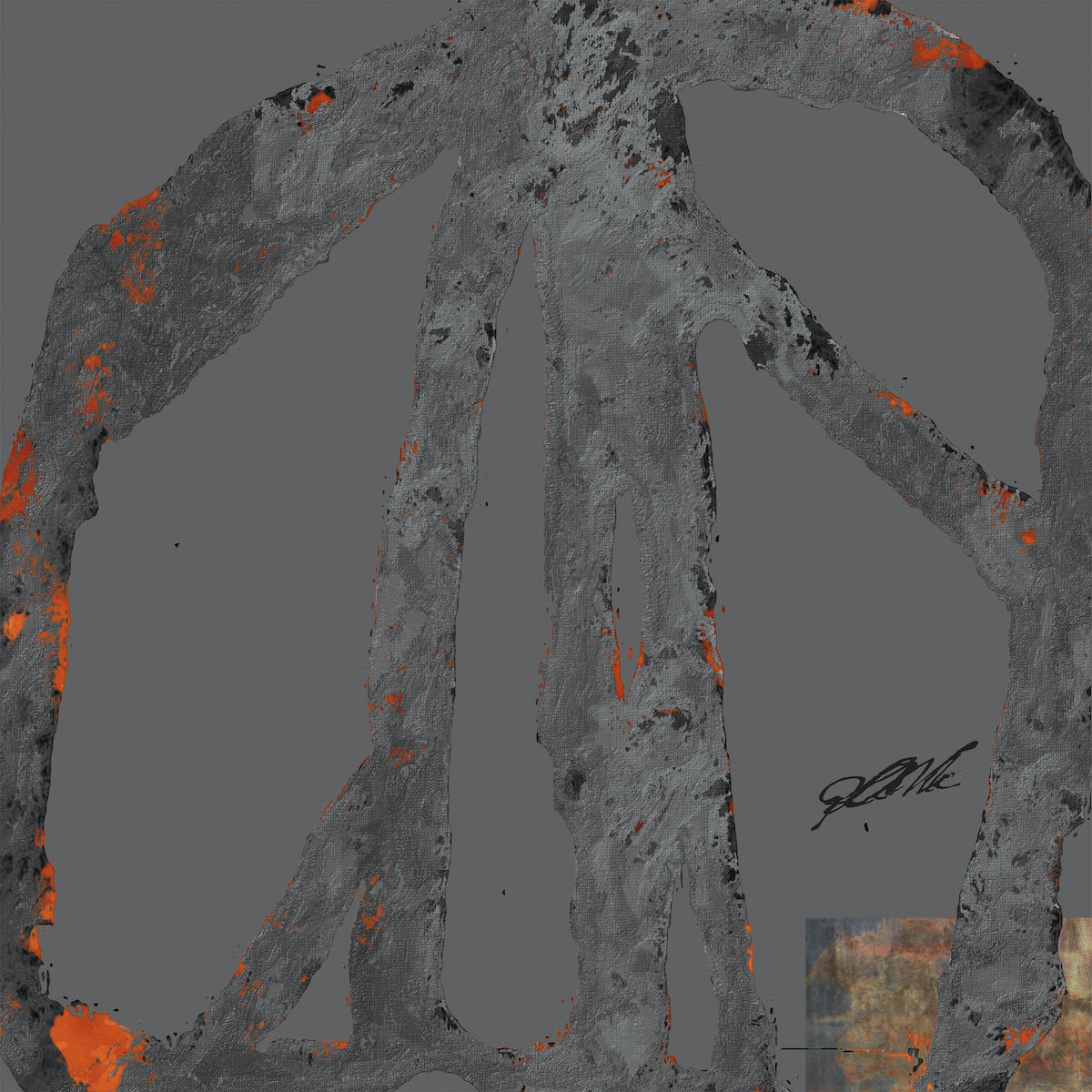 Description

The first Huerco S. album in 6 years, Plonk's world does not wholly resemble anything Brian Leeds has made under any alias. His sound palette has broadened to absorb and refine trap's un-smeared geometrics and drill's taught rhythms amongst the gaseous bodies and soul-piercing ambience that has garnered such acclaim; Where those previous veins were rooted in the pre-Columbian civilisations of his native Kansas, Plonk reflects the mournful sodium glow of cities at night, street corners that light up with painful moments of clarity you wish would disappear.
Release Info

Release Date: 14th March 2022
Format: 2LP or CD
Label: Incienso
"Sometimes it's a literal clank of metal, other times a synthetic scrap of errant sound that whizzes by. But the record's multiplicity results in a strange kind of approachability, with each errant turn inviting us to hear what those obscure corners of the music have to say."
8.4