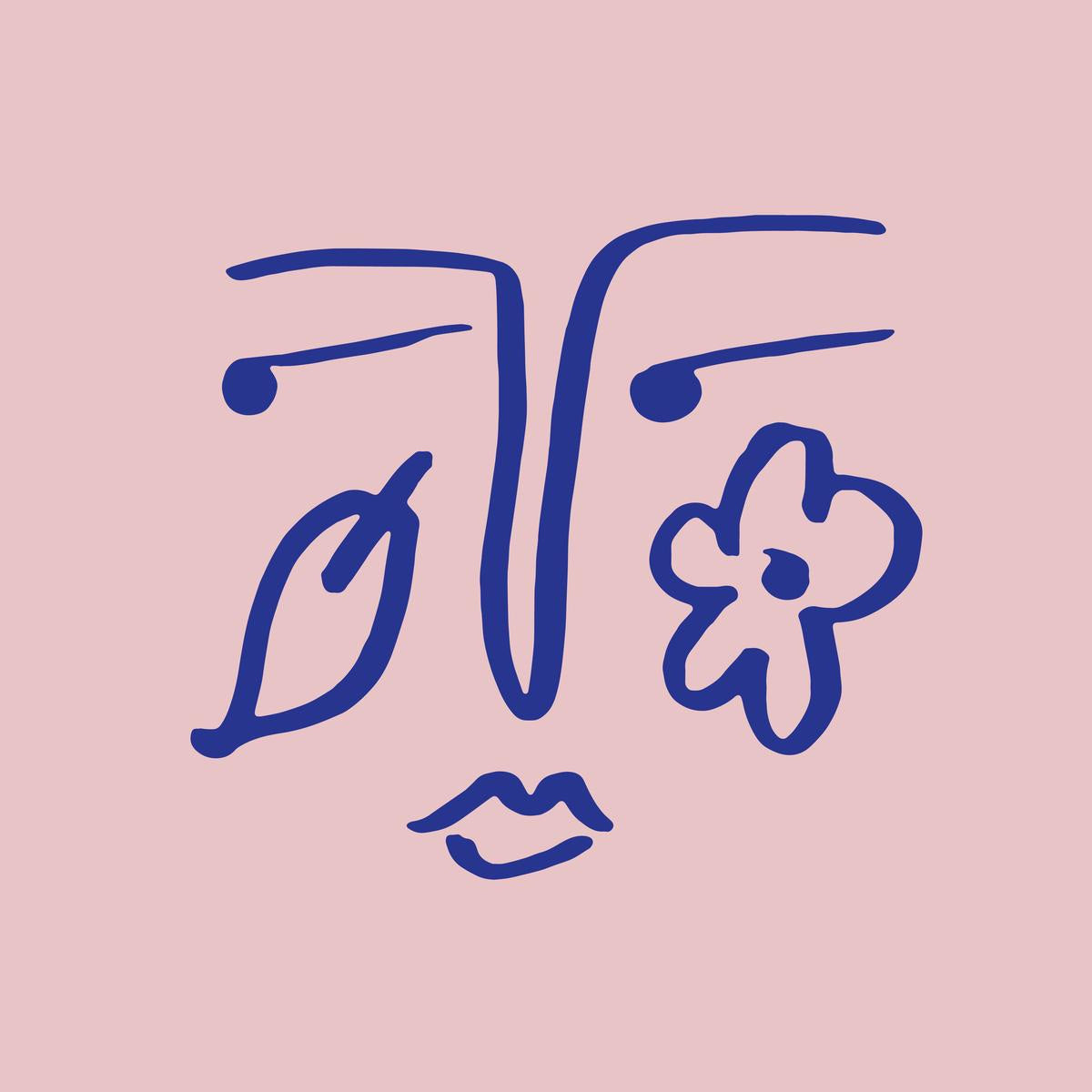 Description

On In February, Isik Kural works like a photographer of sound, documenting the passing and returning of time as if material snapshots of life's temporality. Across the album's twelve songs, each composed from chance loops and cocooned within the soft container of Isik's memorable voice and melody play, time is held on to hopefully, impossibly, eternally.  

+ Indie LPs are pressed on "thistle pink" colour vinyl. 

Born in Istanbul, Isik studied music engineering at the University of Miami, alighted in New York City, and eventually settled in Glasgow, immersing in a sound design masters and audiovisual practice. While these paths guided him between different projects and cities, a voice was simultaneously growing inside the artist, informed by a vision of the world in its everyday luminosity. This voice was expressed in the lyrical and instrumental waves of 2019's As Flurries, a cassette collection for Italian label Almost Halloween Records.  

It was during a brief trip home to Istanbul in 2019 that the invisible details of in february were first exposed. While assisting on a session at his old haunt Babajim Recording Studios, Isik happened upon a beautiful piano, the kind "in which you hear a melody with the touch of a single note." A looped segment from a recording of improvised tinkering on the instrument formed the basis "pillow of a thought," which christens Isik's new album. A bed for a passing notion, image, moment.  
Release Info

Release Date: 25th March 2022
Format: LP or CD
Label: RVNG INTL