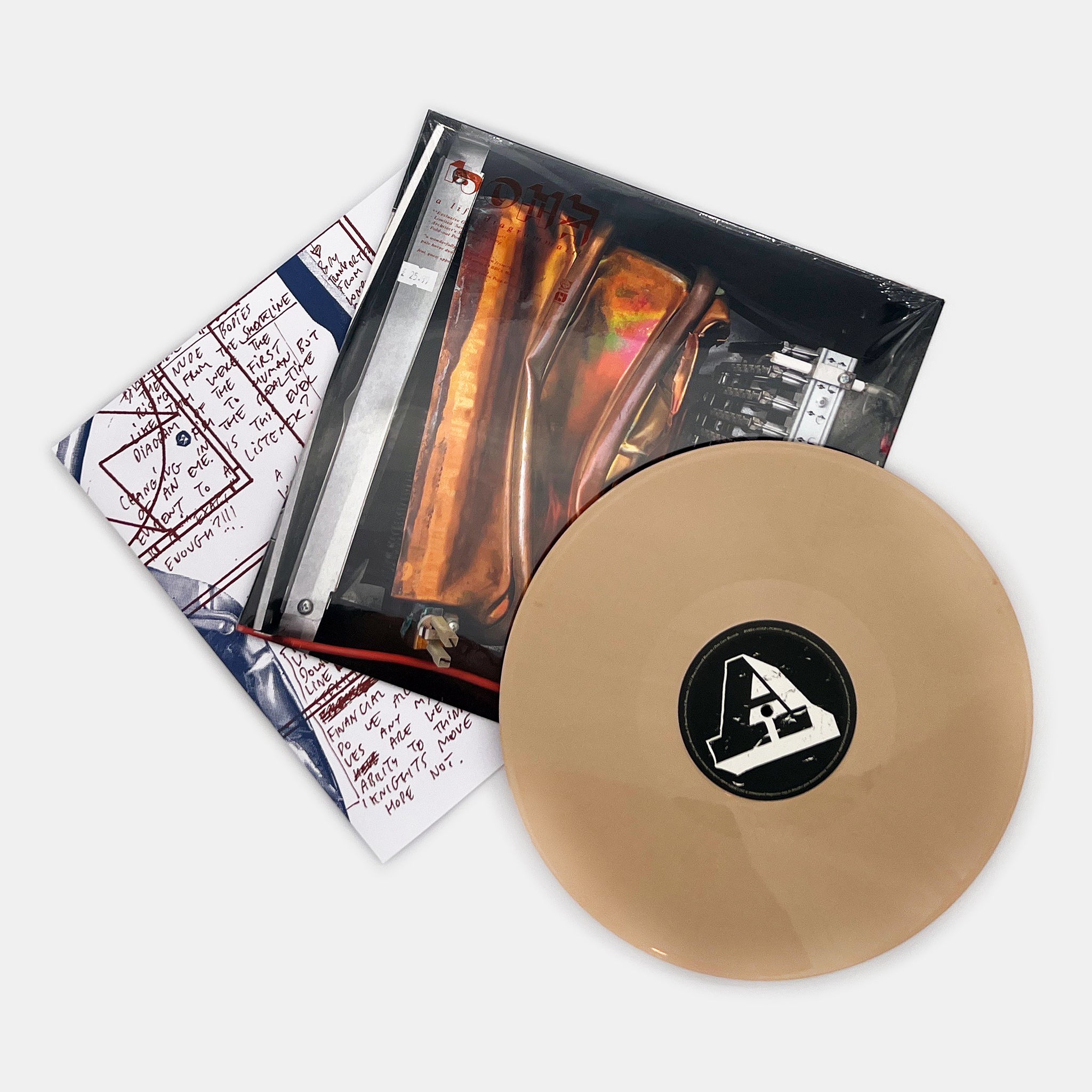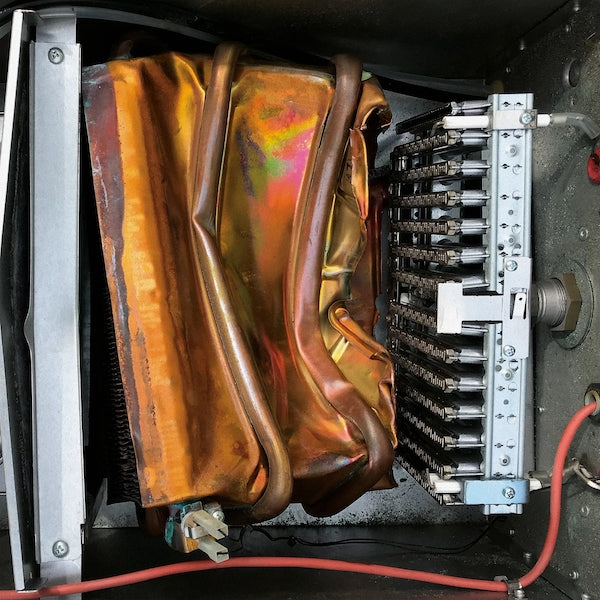 JOHN - A Life Diagrammatic
Description

With March's 'Theme New Bond Junior'/'Hopper On The Dial' reaching No.1 in the UK Vinyl Single Chart, releasing BBC/KEXP supported 'Trauma Mosaic' in April and announcing a debut US/CA Tour for October 2023, JOHN now consolidate their reputation as a truly uncompromising force with the announcement of their fourth full length A Life Diagrammatic.

The album – which features collaborations with award-winning actor Simon Pegg, and Barry Adamson (formerly of The Bad Seeds and seminal post-punk act Magazine) – is the follow-up to 2021's Nocturnal Manoeuvres LP which crashed the top 75 of the main UK album chart.

"Limitations are key for us," says drummer and vocalist John Newton. "I never view being a two-piece as a minus - it's a key idiosyncratic element of what the project is." For the last decade, the duo have constantly redefined and expanded the role, function and parameters of what a guitar and drum two-piece can be. No more so is this apparent than on their latest A Life Diagrammatic, a record that harnesses the punch and intensity of their blistering live shows with the band's increasingly textural, cinematic and expressive sensibilities. 

The level of thought, ambition and scope is what makes JOHN such a captivating and genre-defying band, and A Life Diagrammatic such a rich and evocative listening experience. And the album artwork is perhaps a perfect metaphor for the band itself: a surface level glance may only reveal the basic function of an ostensible two-piece rock band but undertake a full service and you'll discover a wealth of complexity, technicality, skill and function. The aim being to merge the powerful live presence of the band whilst also honing in on some of the more varied dynamics at play. "We wanted to further explore the space and ambience of our instrumentation," says Newton. "To offer an album that deliberately pushes and pulls in a multitude of directions throughout its duration."
Editions

- Indie LPs are press on "Metallic Sand" Vinyl with a gatefold package plus an exclusive poster and a customised architect's ruler designed by the band.


Tracklisting

1. At Peacehaven
2. Media Res
3. Côte D'Adur
4. A Submersible
5. A Whole House
6. Service Stationed
7. Construction Site/Summer_22
8. Trauma Mosaic
9. Riddley Scott Walker
10. The Common Cold
Release Info

Release Date: 22nd September 2023
Format: LP or CD
Label: Brace Yourself Records
"Explosive, relentless, and unforgiving, JOHN's new album captures the frenetic energy of their live performance whilst edging towards a more textured and varied soundscape."
7/10