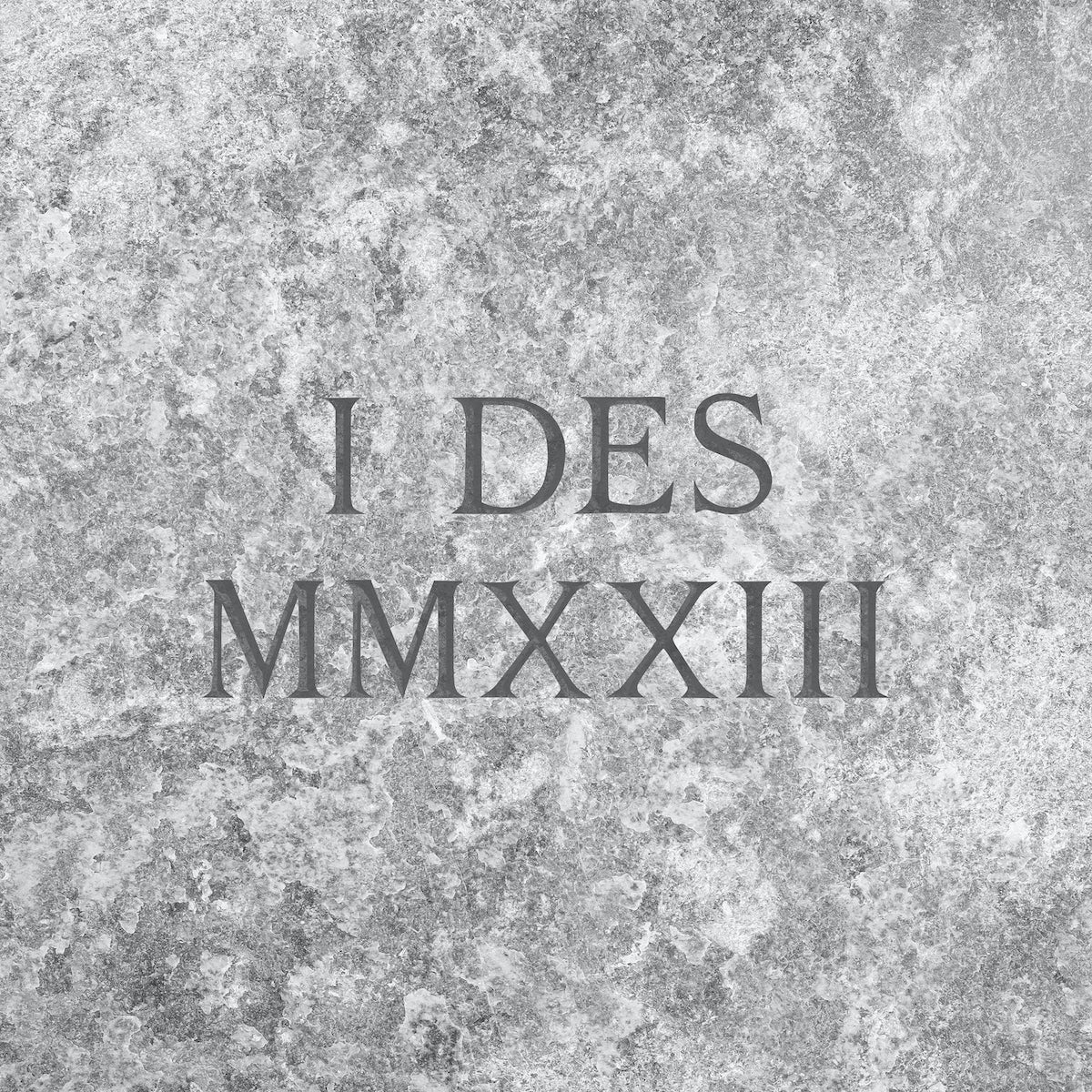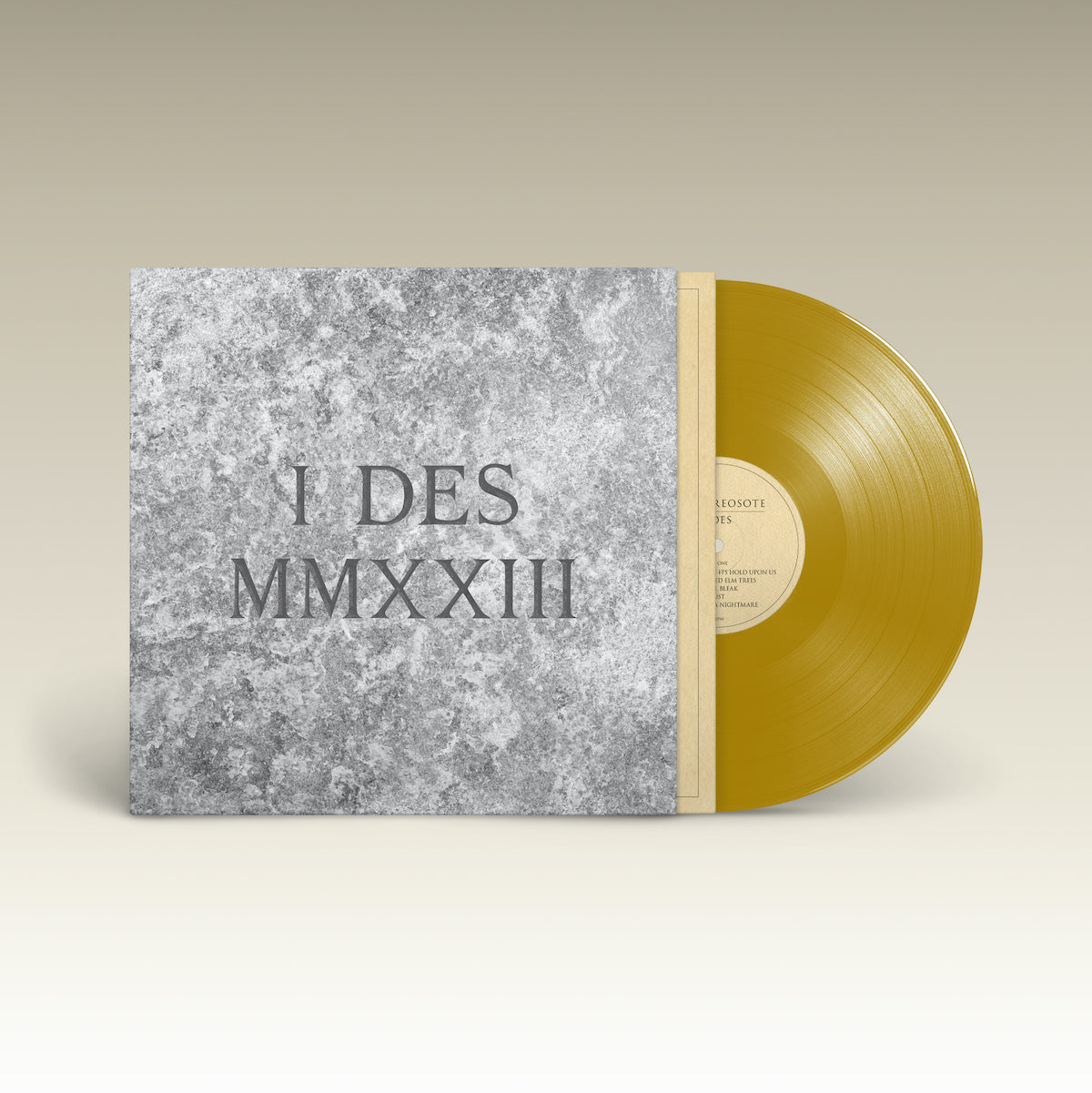 Description

They say long live the king and all, but nothing's ever set in stone. A quarter of a century since his self-inflicted coronation, and self-released debut solo album, Kenny Anderson - DIY pop voyager, ancestral seaside home restorer, squeezebox lothario, Fife for lifer, diamond miner, hijacker of hearts, and the man also known as King Creosote - has released over 100 records (at a relatively conservative guess), collaborated with the likes of Jon Hopkins, KT Tunstall, Beta Band's Lone Pigeon, and had his songs covered and performed by artists including Patti Smith and Simple Minds. Yet he's still standing, fallible, doubtful, patched together, bloody-minded and unbowed. He's got a new LP, despite or perhaps because of it all. It's called I DES.

While the record's kaleidoscopic musical terrain plots vibraphones, accordions, e-bows, samplers, ungulates, scratched records and wine glass-drones across its landscape, there's common ground in the wonder of the synthesiser – not to mention Anderson's singular voice, and his roguish, roving, ever-evolving, gorgeous songs in the key of Fife.
Editions

• Indie LPs are pressed on Gold Vinyl.
• CD format is a double CD with a booklet.
Release Info

Release Date: 3rd November 2023
Format: LP & CD
Label: Domino Recording Company