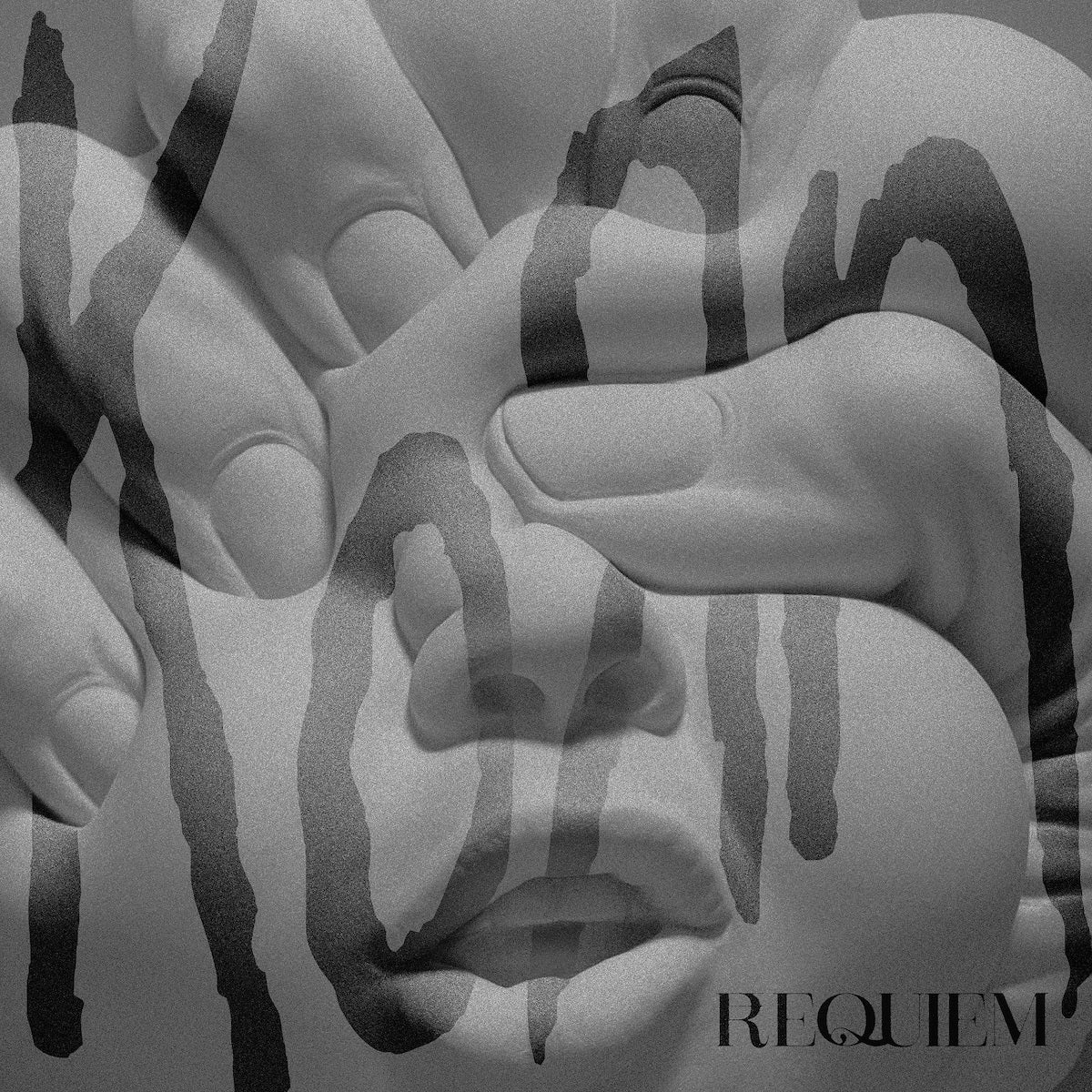 This product is available on pre order with a limited discounted price.
Description

KORN changed the world with the release of their self-titled debut album.  It was a record that would pioneer a genre, while the band's enduring success points to a larger cultural moment.  The FADER notes, "There was an unexpected opening in the pop landscape and KORN articulated a generational coming-of-angst for a claustrophobic, self-surveilled consciousness. KORN became the soundtrack for a generation's arrival as a snarling, thrashing, systemically-restrained freak show."

+ Indie LPs are pressed on milky clear vinyl. Be the first to pre-order from us and you will receive a very limited edition KORN enamel pin badge. Only while stocks last. 

Since forming, KORN has sold 40 million albums worldwide, collected two GRAMMYS, toured the world countless times, and set many records in the process that will likely never be surpassed. Vocalist Jonathan Davis, guitarists James "Munky" Shaffer and Brian "Head" Welch, bassist Reginald "Fieldy" Arvizu, and drummer Ray Luzier, have continued to push the limits of the rock, alternative and metal genres, while remaining a pillar of influence for legions of fans and generations of artists around the globe.


The level of KORN's reach transcends accolades and platinum certifications.  They are "a genuine movement in a way bands cannot be now," attests The Ringer.  They represent a new archetype and radical innovation, their ability to transcend genre makes barriers seem irrelevant.
Release Info

Release Date: 4th February 2022
Format: LP or CD
Label: Loma Vista Recordings
Pre Order FAQ
When is this released?

KORN - Requiem is available for Pre Order now and has a scheduled release date of 4th February 2022.

In the event of any delays to this date, we will try to keep this page updated in the '⚠ Updates' tab.
When will I get it?

We ship pre order items to arrive with you on or as close as possible to release day.

Please note; If you make a purchase from Drift that includes both Pre Order titles and in-stock titles, we will ship your entire order as one when all items are released. Read More.
What is the discount?

Usually between 10-15%. This will revert to full RRP during the week of release.