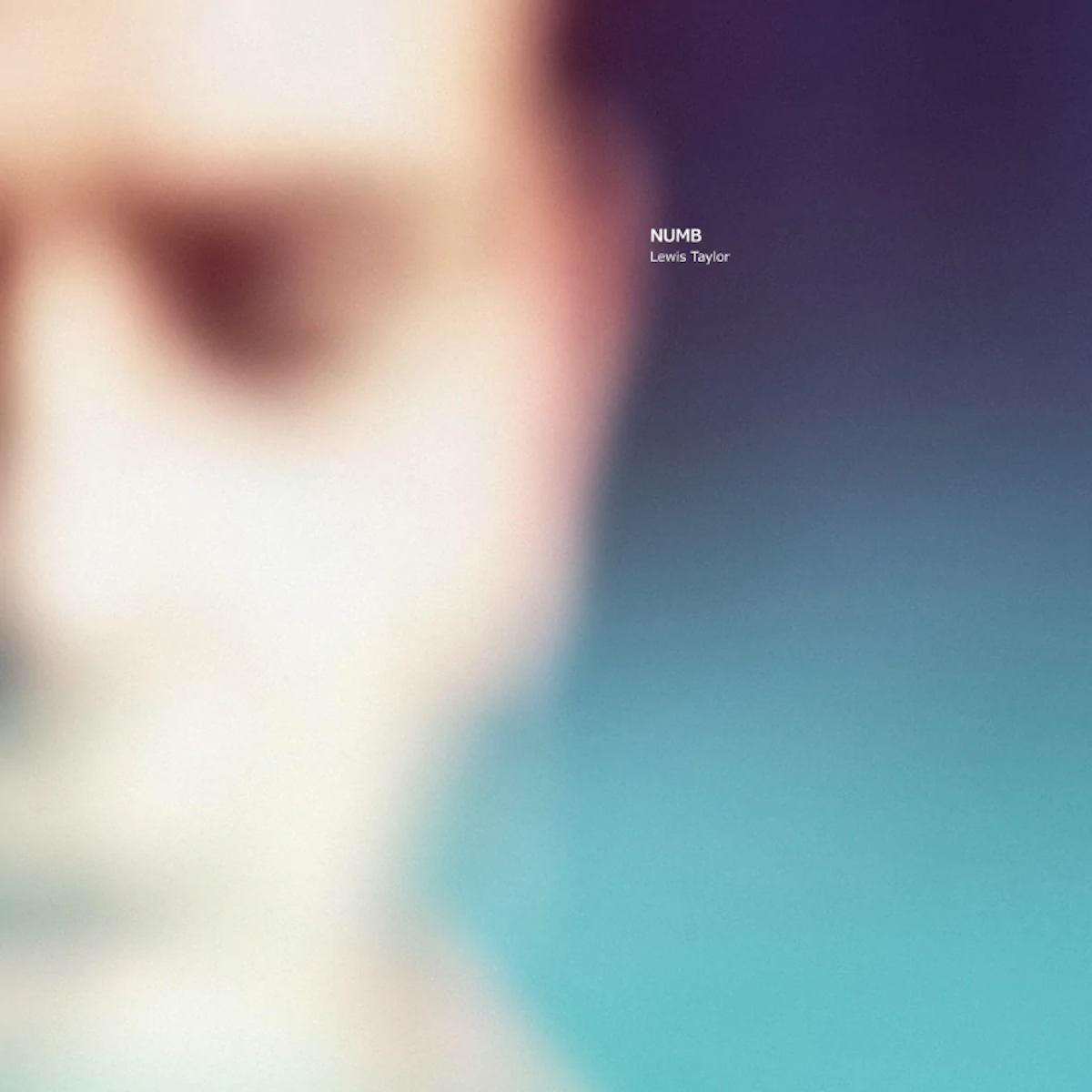 Description

Lost soul phenomenon Lewis Taylor's 'Numb' finally arrives on double vinyl! Yes yes, we know it's not out until next summer, but Lewis wanted to let his fans know that it is definitely coming on vinyl and, well, so did we.

One of UK soul's most fascinating artists, most enigmatic figures and most under-appreciated talents, Andrew Lewis Taylor is a prodigious multi-instrumentalist and eclectic polymath. He enjoys a fiercely loyal following which, over the years, has included celebrity champions like Bowie, Elton and D'Angelo. Numb is Taylor's sixth album, initially released on his own label Slow Reality (an anagram of his name) and licensed to Be With for this long-awaited physical edition. It captures Taylor's wholly unique, intoxicating take on lush, late-night psychedelic soul music.

Lewis wrote and recorded these 10 brand new tracks after a 17 year break from making music, although the album came together over a two-year period. The years away have done nothing to dull Taylor's unique musical vision. He still astounds. The lyrical themes, however, have shifted. Understandably, more than a decade and a half of soul searching and unflinching self-examination cannot fail to influence this most honest of songwriters, and boy does it show. Numb marks a return to the darker, more mysterious side of his output: "Brian Wilson-channels-Smokey Robinson atmospheres", as Mojo put it recently.

On Numb, Lewis deftly balances stark, soul-bearing lyrics with moody mid-tempo pop-soul sheen. He deals candidly with depression, mental turmoil, even thoughts of suicide - clearly more personal than Taylor's earlier songs. The music is rich, warm and layered, with infectious melodies and hooks that stick with you. A true grower of an LP, it really does reward repeated listens. As Jim Irvin in Mojo reflected, "despite the depths these plumb, it's a curiously uplifting experience, unfurling like a concept album about life's challenges with an optimistic beauty at its heart."

Tracklisting

Side A
1. Final Hour
2. Numb
3. Feels So Good

Side B
1. Apathy
2. Worried Mind

Side C
1. Please
2. Brave Heart
3. Is It Cool

Side D
1. Nearer
2. Being Broken
Release Info

Release Date: 11th August 2023
Format: 2LP
Label: Be With Records