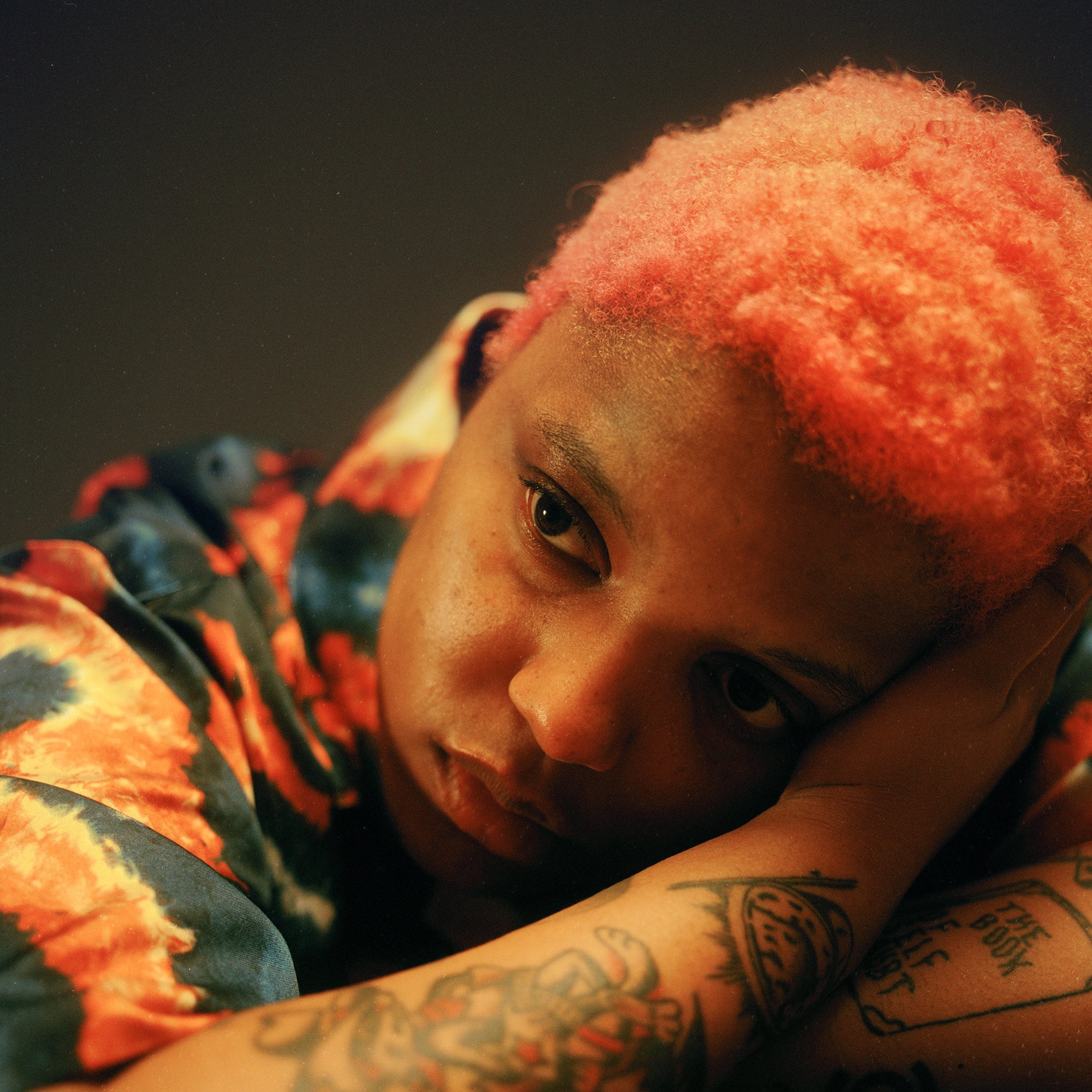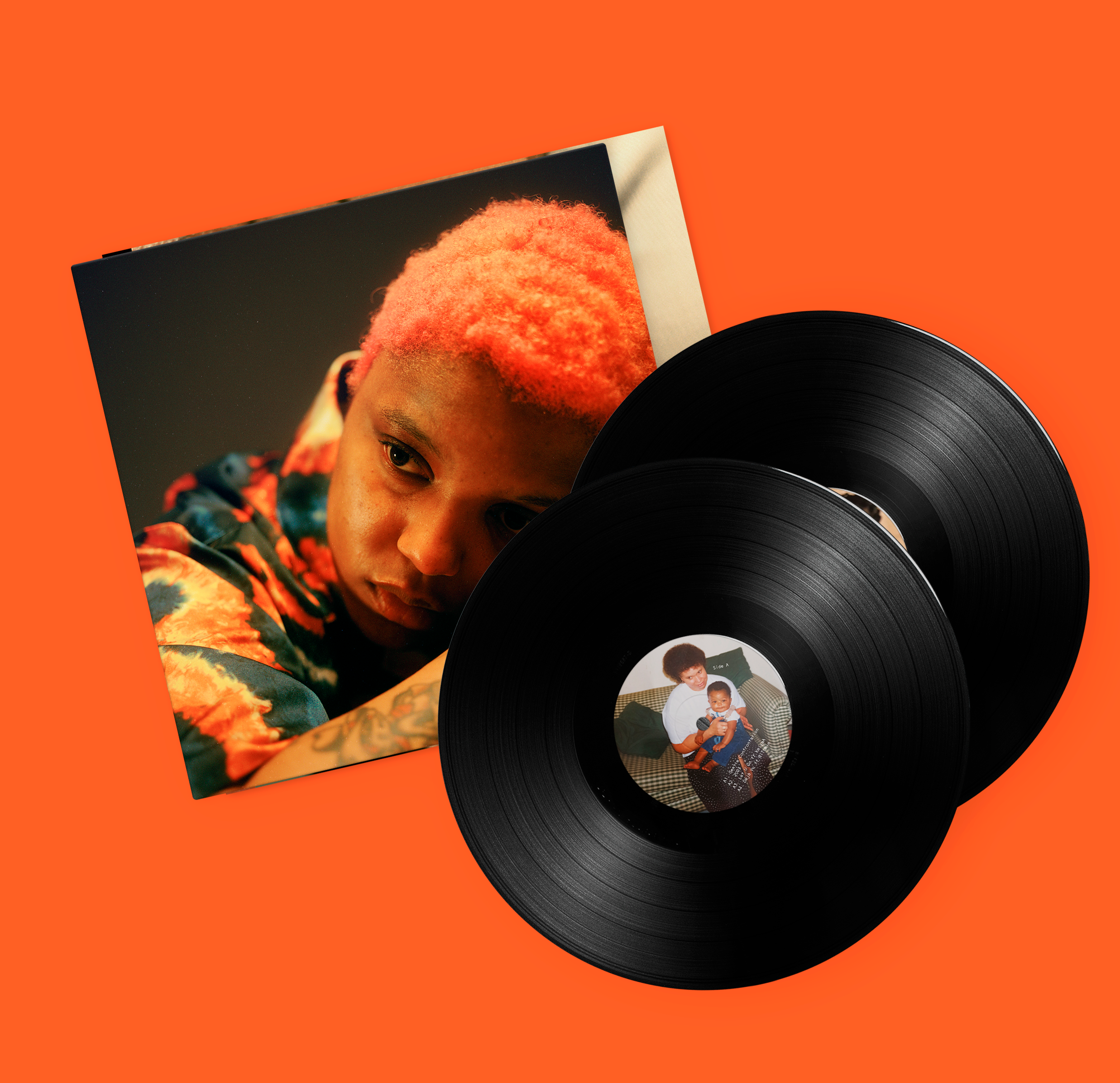 Loraine James - Gentle Confrontation
Description

Gentle Confrontation', Loraine James's third Hyperdub album, opens a new chapter of her real and sonic life in which she examines her past and present. It's a positively languid, enjoyably disjointed set made while listening to her teenage favourites; math rock and emo-electronic such as DNTEL, Lusine and Telefon Tel Aviv. The album also features an ever more diverse set of peers, placing them in her unusual musical settings and drawing out sensitive and reflexive performances. At other times the album stretches out into a drifting ambience as if seeking a sense of bliss in the everyday. 'Gentle Confrontation' is about relationships (especially familial), understanding, and giving back a little grace and care, while the tone of the record criss-crosses watery ambience with denatured rhythm and asmr beats. These 16 tracks are Loraine's best work yet, and a personal and musical leap forward, delivering a totally unique vision of electronic pop music.
Tracklisting

A1. Gentle Confrontation
A2. 2003
A3. Let U Go ft. keiyaA
A4. Déjà Vu ft. RiTchie

B1. Prelude of Tired of Me
B2. Glitch The System (Glitch Bitch 2)
B3. I DM U
B4. One Way Ticket To The Midwest (Emo) ft. Corey Mastrangelo

C1. Cards With The Grandparents
C2. While They Were Singing ft. Marina Herlop
C3. Try For Me ft. Eden Samara
C4. Tired Of Me

D1. Speechless ft. George Riley
D2. Disjointed (Feeling Like A Kid Again)
D3. I'm Trying To Love Myself
D4. Saying Goodbye ft. Contour

CD BONUS TRACK : Scepticism with Joy ft. Mouse on the Keys
Release Info

Release Date: 22nd September 2023
Format: 2LP or CD
Label: Hyperdub
"A work of high sentiment and originality, Loraine carries her listeners into a world inspired by the avant-garde varieties of rock, R&B, rap and emo electronic"
8/10