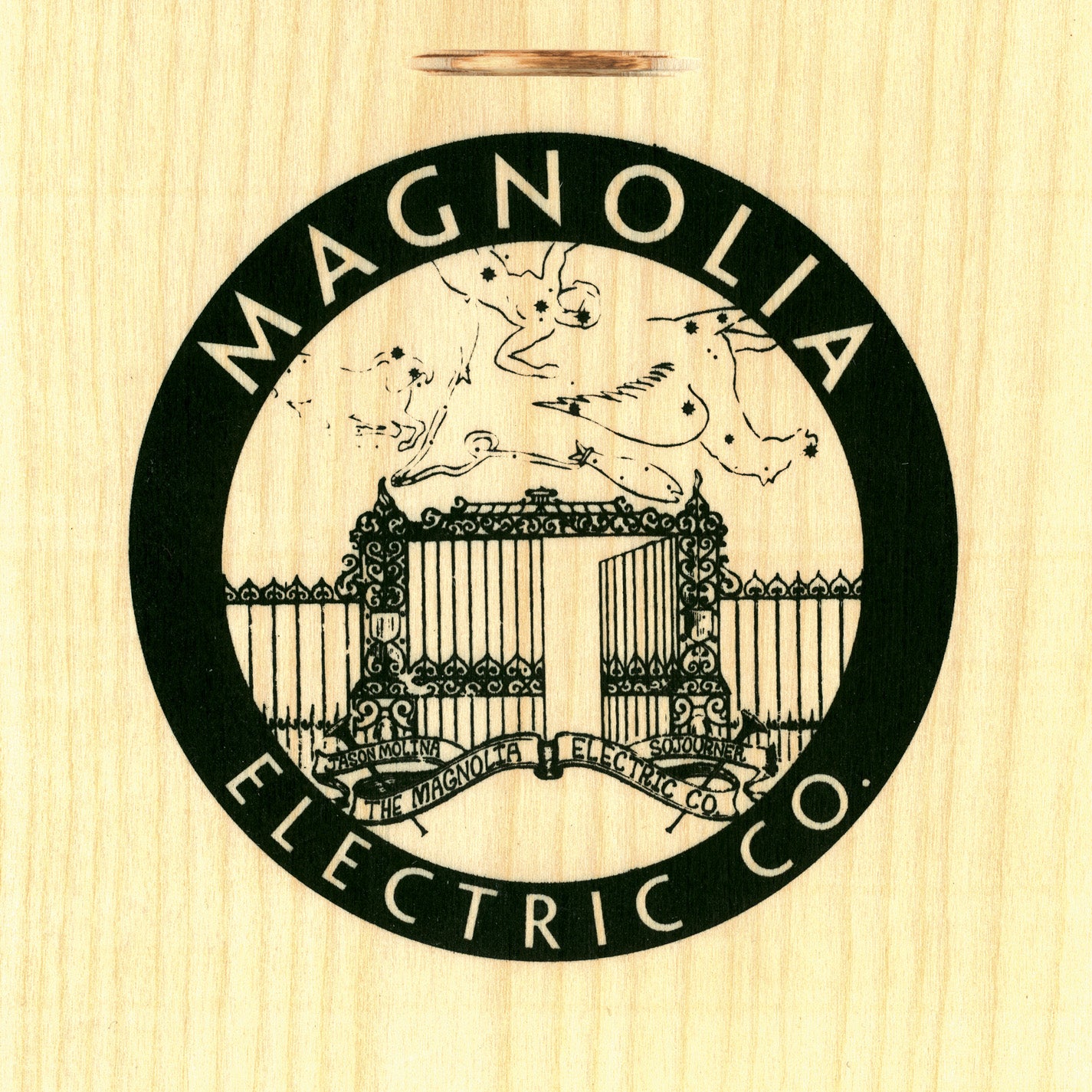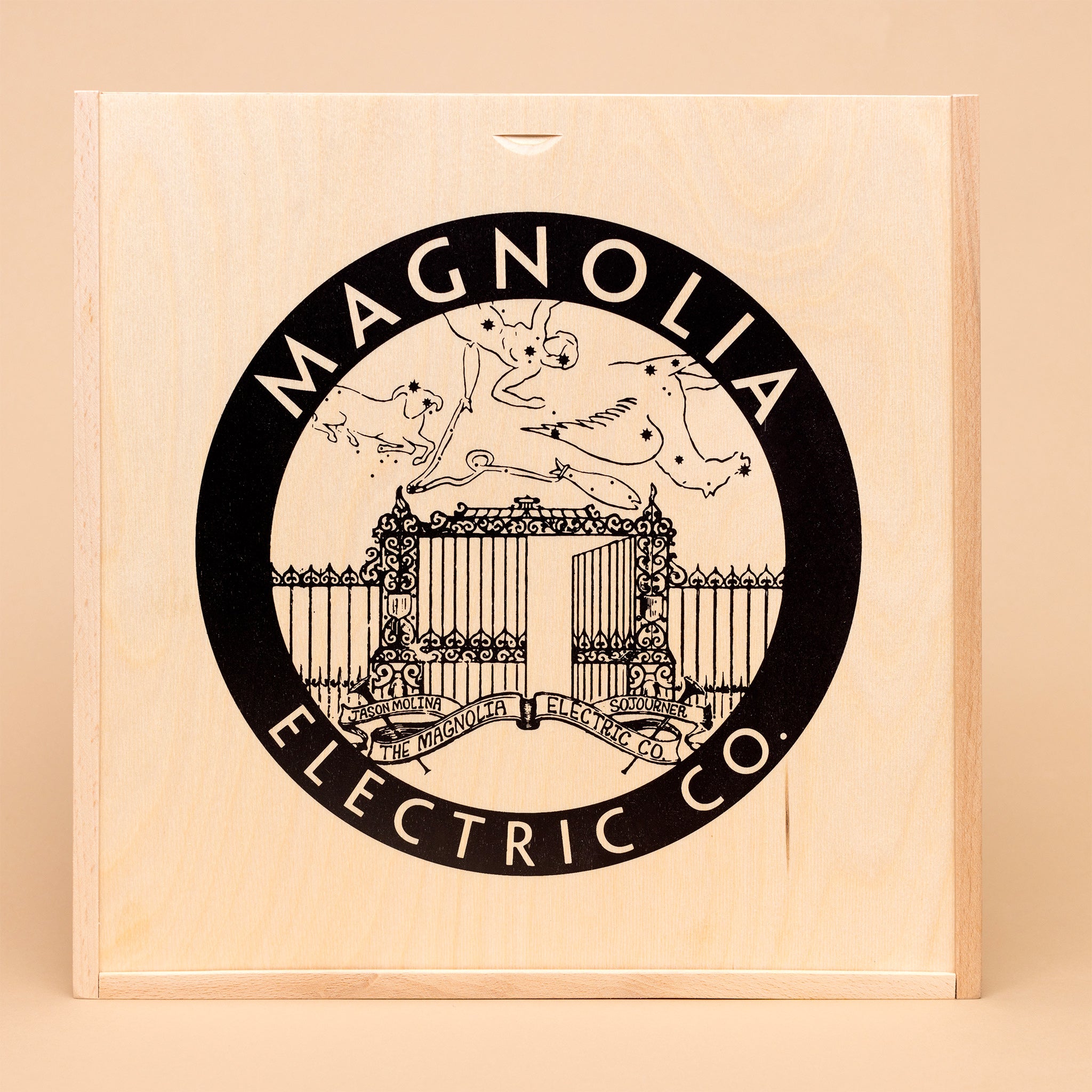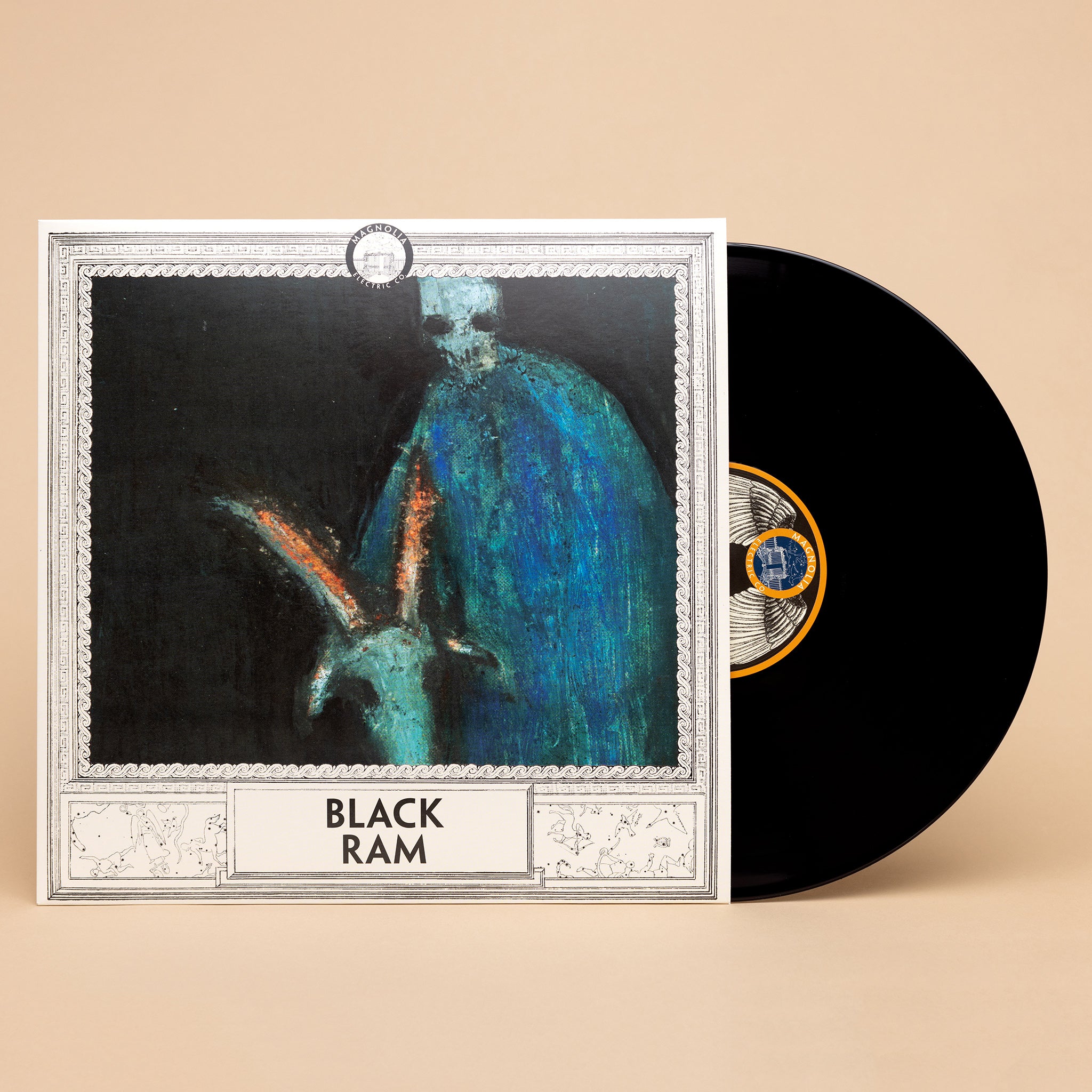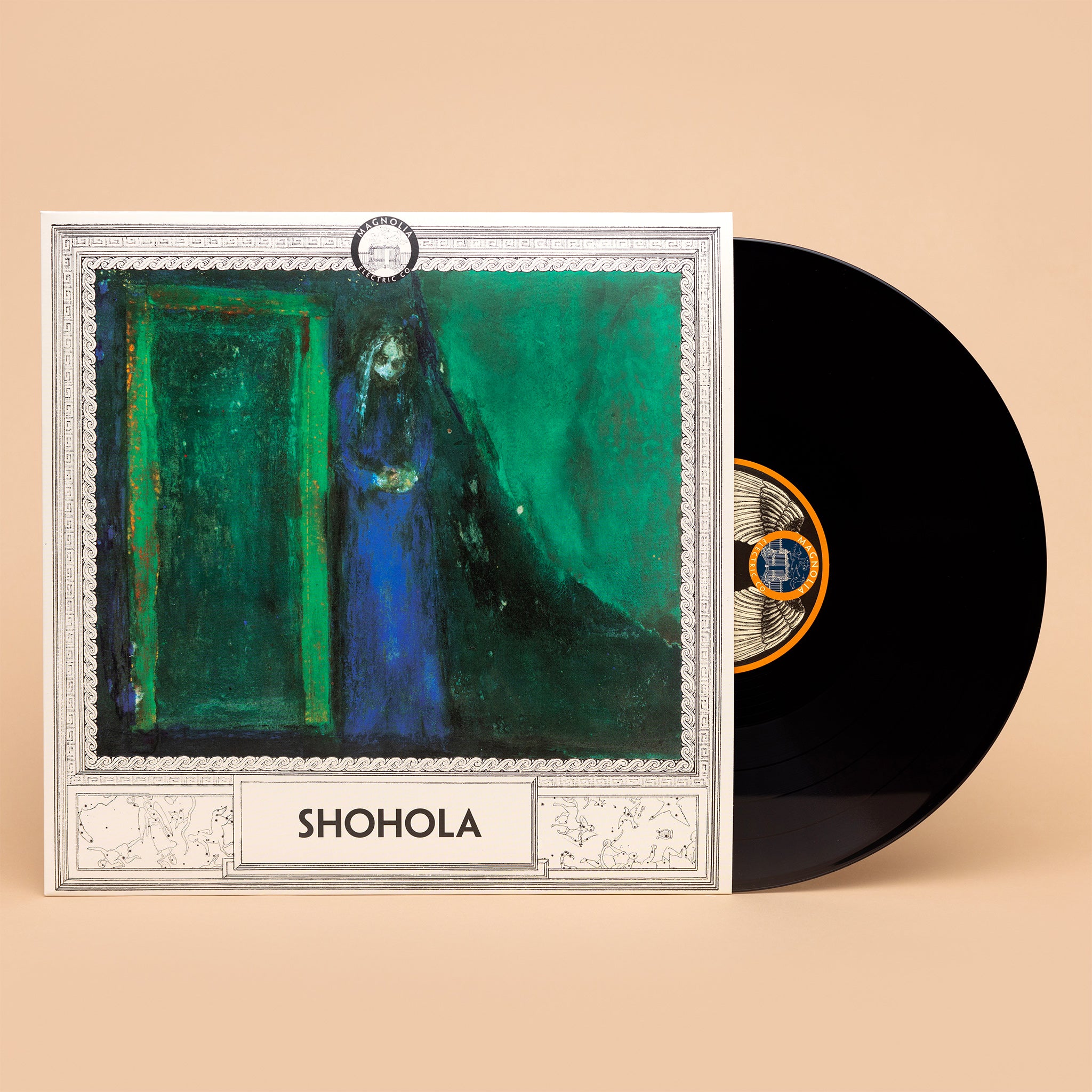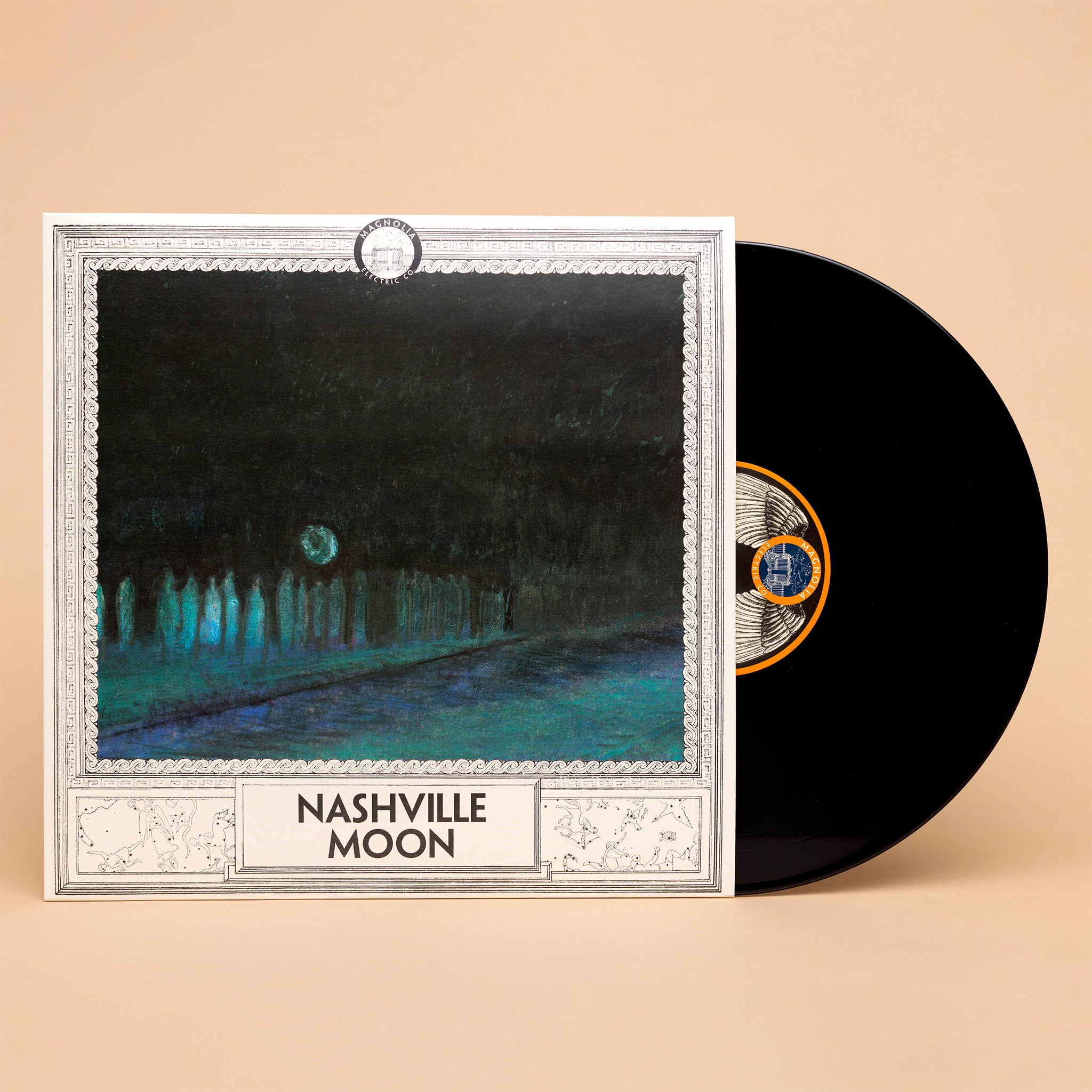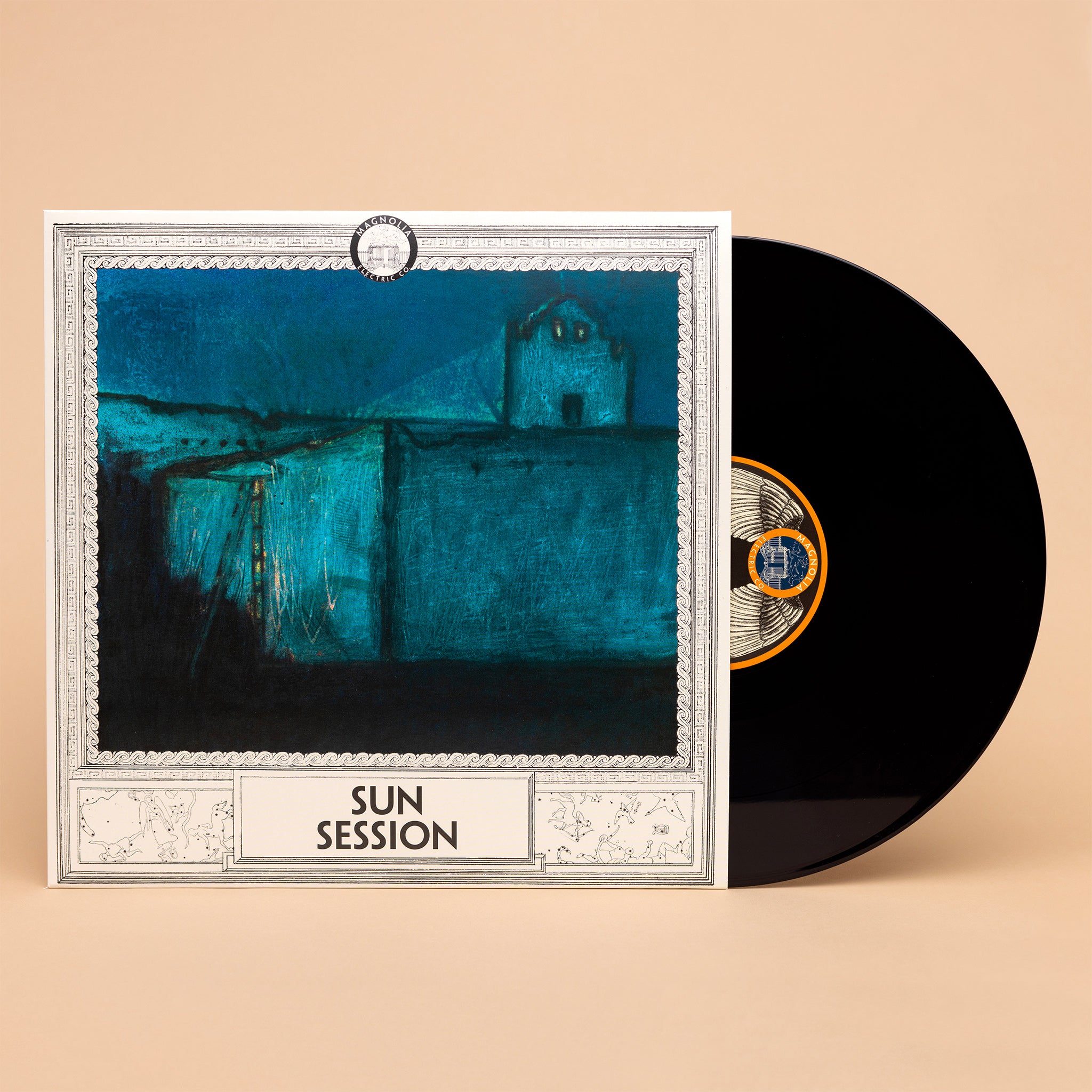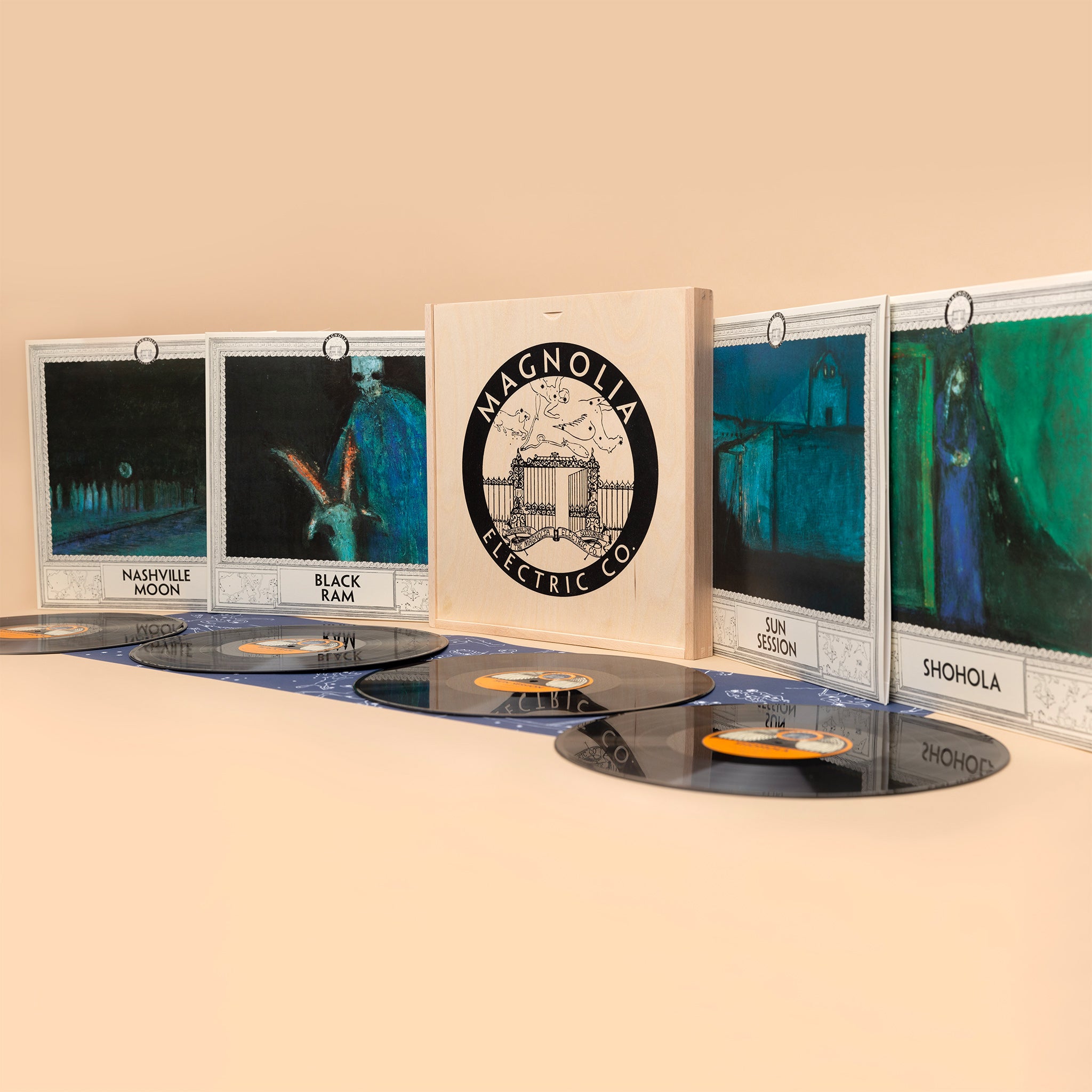 Magnolia Electric Co. - Sojourner
Description

The four LPs that comprise The Sojourner Box Set are from four distinct recording sessions that Magnolia Electric Co. undertook following the release of their debut studio album, What Comes After The Blues. From these, sophomore album Fading Trails was born. But the four sessions, in full, chart the celestial map of Magnolia Electric Co.: its constellations and shooting stars, its Americana stompers and lean folk dirges. And, of course, the center of gravity that is Jason Molina's mournful, incomparable voice.

The session known as "Nashville Moon" was recorded by Steve Albini at his Electrical Audio studios in Chicago, Illinois. The session known as "Sun Session" was recorded at the legendary Sun Studios in Memphis, Tennessee. The session known as "Black Ram" was recorded by David Lowery at his Sound Of Music studios in Richmond, Virginia and features an entirely different cast of characters including Lowery, Rick Alverson, Andrew Bird, Molly Blackbird, Miguel Urbiztondo and Alan Weatherhead. The session known as "Shohola" was recorded by Jason Molina alone, with a guitar and microphone.

With LP covers drawn from original box illustrations and with the original box's poster included, this LP edition of The Sojourner Box Set delivers for the most ambitious and robust Magnolia Electric Co. release to date.

Release Info

Release Date: 7th April 2023
Format: 4LP Boxset
Label: Secretly Canadian