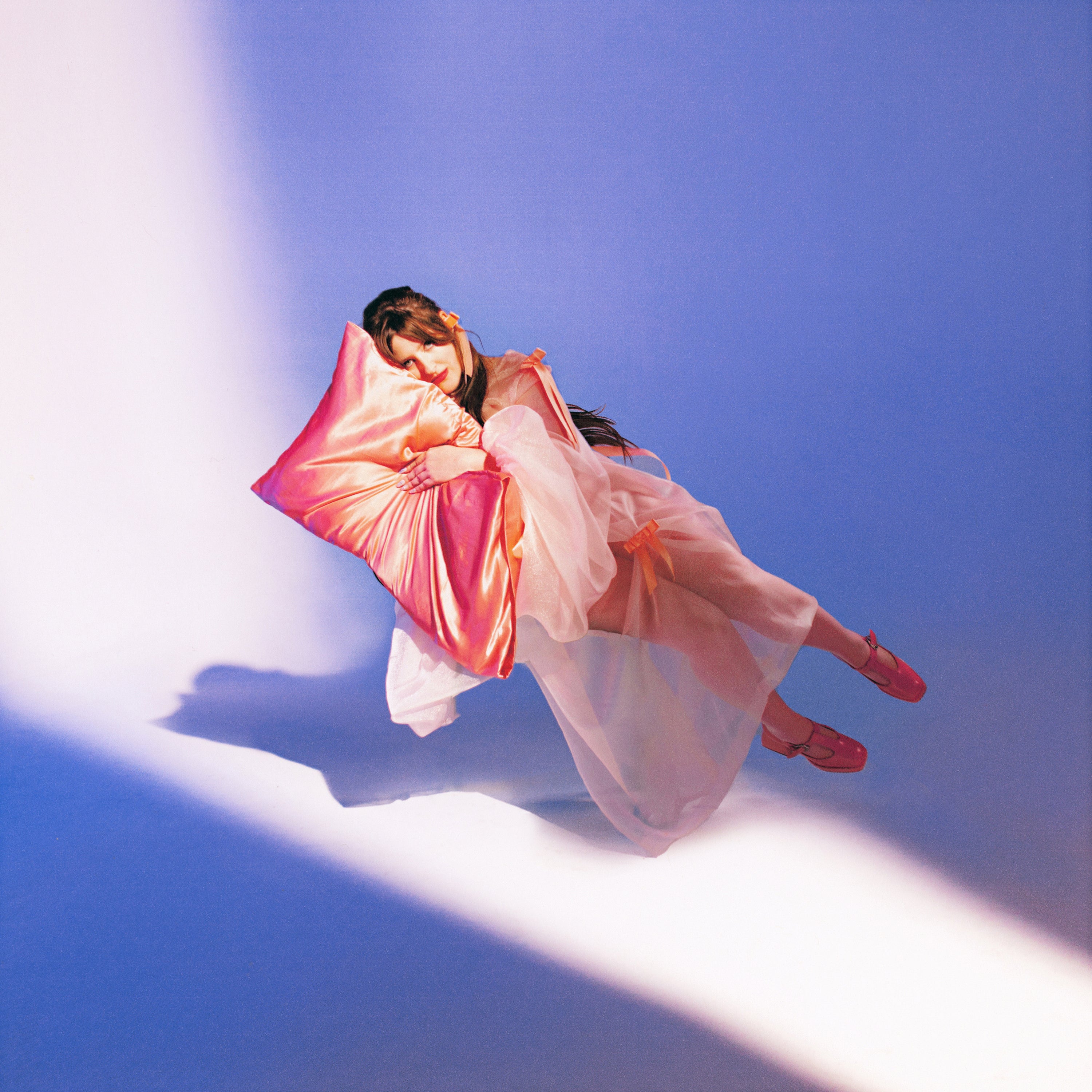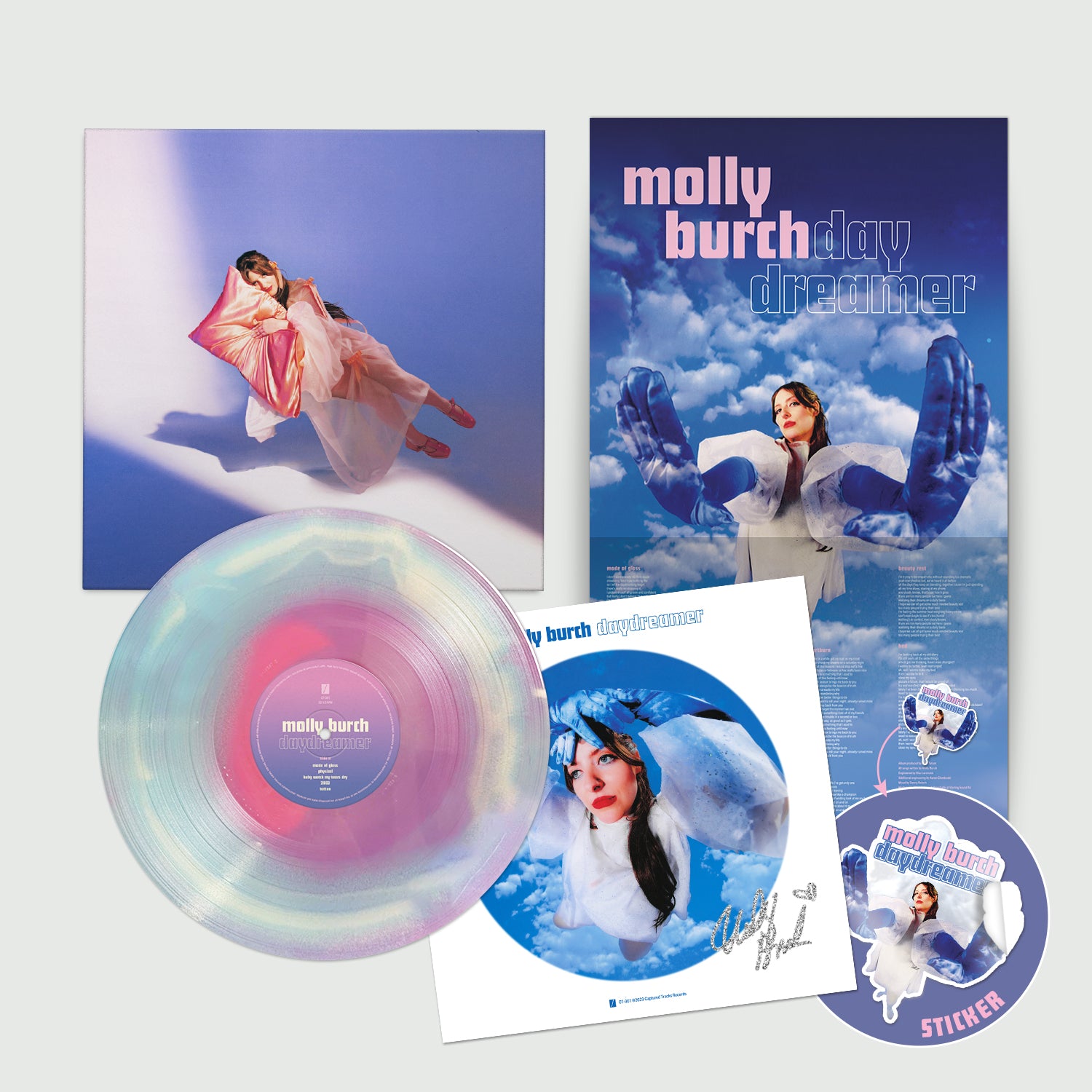 Description

For Molly Burch, the age 13 was a seminal moment in life that has shaped the path that she is on now. Burch's fourth album, Daydreamer, explores the feelings and insecurities of this critical stage.

Whilst visiting home, Burch found her old diaries from age 13 and younger, and was brought to tears. Realising how cruel she was to herself then, and how she still harbours many of those same self-critiques. It was this visit that forced her to take responsibility for where she was currently at in life, anxiety and body issues and all, and to try to let go of old habits. The thematic territory mined on Daydreamer makes it her most personal album yet, and in particular is a conversation between Burch's state of being when she was younger and how she feels currently as an adult.

Daydreamer boasts a sharper, much cleaner production approach and a bit more pop than Burch's previous records, thanks to producer Jack Tatum (Wild Nothing). The result is music that feels stirring and sweeping, pulling in sounds and influences of the past, while also propelling Burch into a further development of herself as an artist. Though the album spends time with mournful, anxious reflections, the songs on Daydreamer never feel bogged down in bleakness or morbidity. Burch's ability to take the darkest moments of her life and translate them to a universal language lays the ground for her most masterful pop writing to-date.

Daydreamer is dedicated not only to her thirteen year-old self, but the thirteen year-old selves of listeners that still lingers within them. As children, we escape the world and our scariest thoughts through daydreaming. When Burch was a kid, she would daydream about how life would look when she was older, when she'd presumably have all her shit together. Now, as an adult, she finds herself daydreaming about what's next in life, what she'll create in the future, and the person she wants to be.
Editions

• LP preorders include a signed print.
• Available on Standard weight Limited Edition Cotton Candy coloured vinyl + Sticker Sheet.
Tracklisting

1. Made of Glass
2. Physical
3. Baby Watch My Tears Dry
4. 2003
5. Tattoo
6. Unconditional
7. Heartburn
8. Champion
9. Beauty Rest
10. Bed
Release Info

Release Date: 29th September 2023.
Format: LP or CD
Label: Captured Tracks