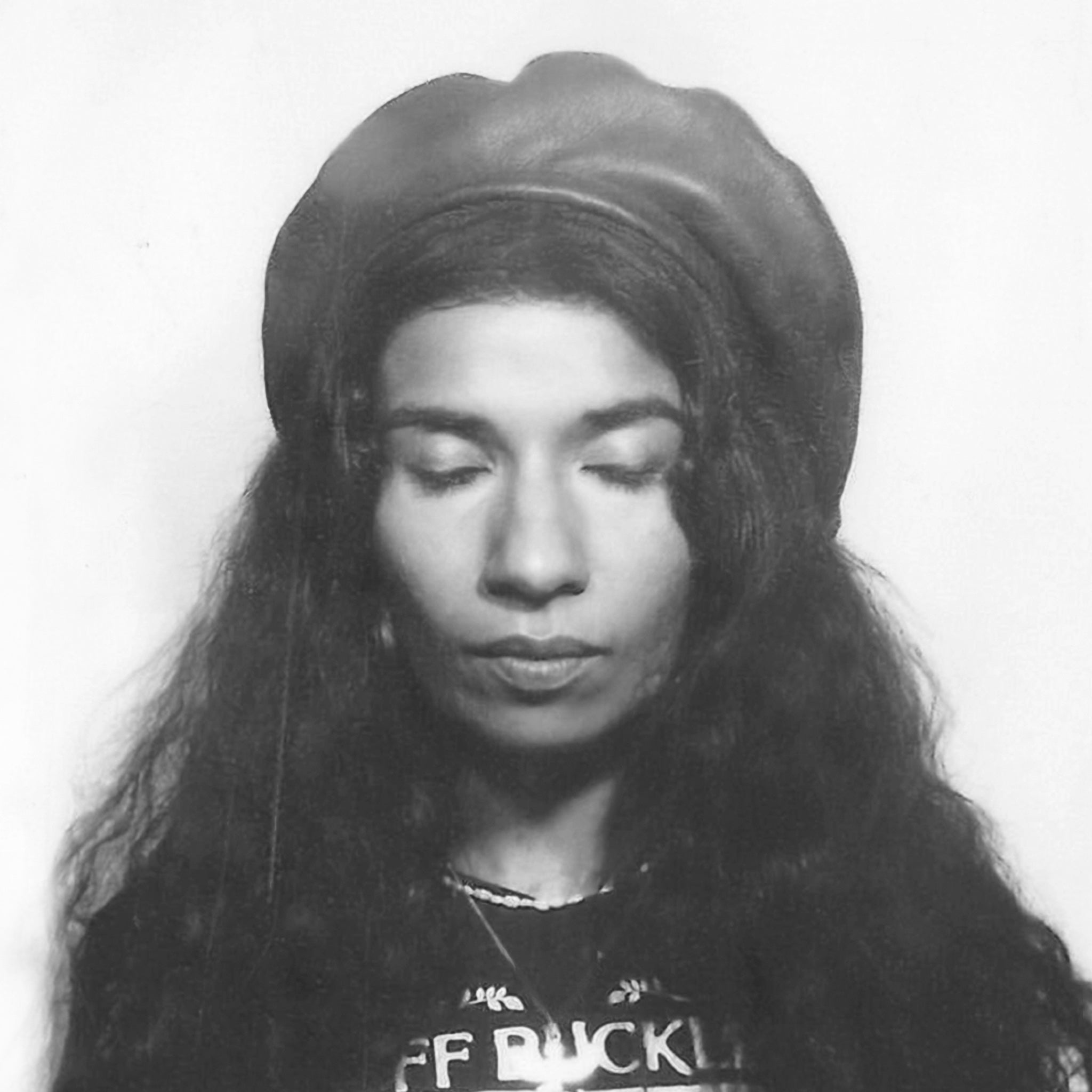 Description

The album is an intimate journey through snapshots and memories of Nabihah's life, exploring personal identity and grief. With two years in the making, and since her critically acclaimed previous album Weighing of the Heart, her profile has been building with DJing, curating, teaching, composing and engaging with the art world.

Using broader concepts, 'Dreamer' is "more introspective, because it's about things that I've been through over the last few years," she says. The album is an intimate journey through snapshots and memories of Nabihah's life. Exploring personal identity and grief through the soft-focus lens of melancholy, the album is not one specific sound. Her left-field lo-fi aesthetic twirls itself throughout as she manages to skate between tracks without ever sounding disjointed. Apart from four of the songs which have live drums on them, Nabihah wrote, recorded and produced the album herself. Incorporating the harmonium and sitar in her music for the first time, instruments reflective of her Pakistani heritage, it's Nabihah's rawest and most personal work yet.
Editions

+ Dinked Edition 241
+ Fluorescent Pink 140g vinyl *
+ "Dreamer" tote bag with exclusive design *
+ 12" x 12" print *
+ Gatefold sleeve
+ Hand-numbered *
+ Limited pressing of 300

* EXCLUSIVE to Dinked Edition
Tracklisting

Side A
In Light
Dreamer
This World Couldn't See Us
Sunflower
Lilac Twilight

Side B
Gentle Heart
Sky River
Sweet Emotion (lost in devotion)
A Tender Victory
Closer Lover
Release Info

Release Date: 28th April 2023
Format: LP or CD
Label: Ninja Tune
"British producer Nabihah Iqbal has a rare touch with inky new wave synths and drum machines, emerging as a songwriter of impressive emotional heft"
7.5