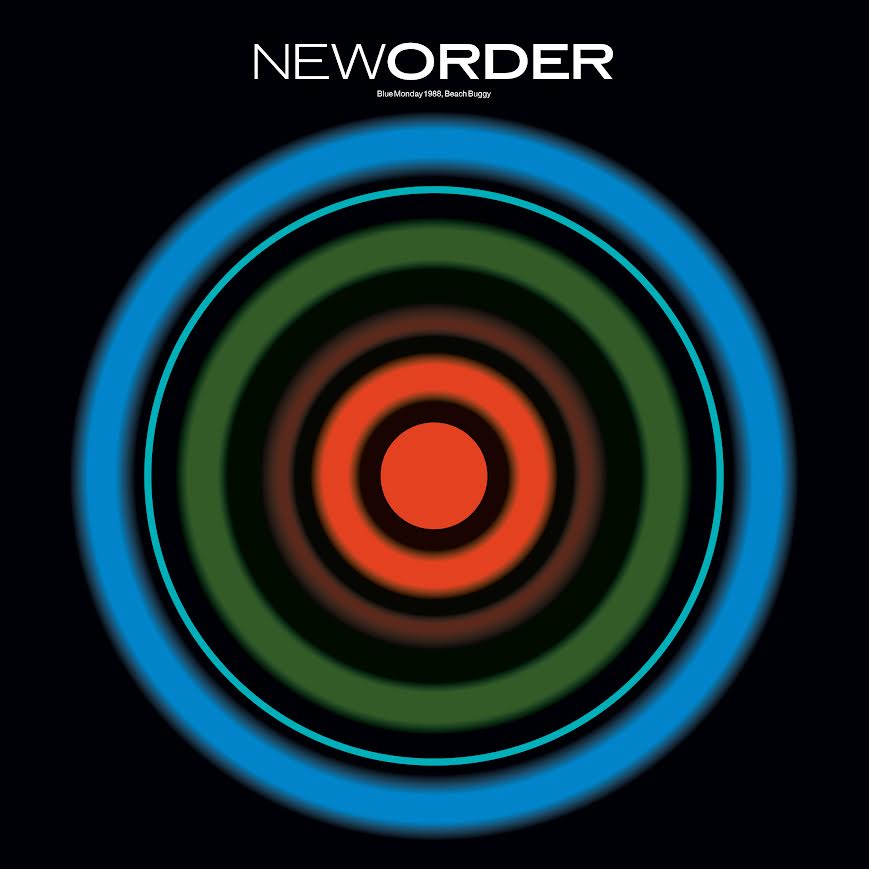 New Order - Blue Monday 88 (2023 Remaster)
This product is available on pre order with a limited discounted price.
Description

A - Blue Monday 1988 (12" Version)
B - Beach Buggy
Release Info

Release Date: 10th November 2023
Format: 12"
Label: Rhino Warner
Pre Order FAQ
When is this released?

New Order - Blue Monday 88 (2023 Remaster) is available for Pre Order now and has a scheduled release date of 10th November 2023.

In the event of any delays to this date, we will try to keep this page updated in the '⚠ Updates' tab.
When will I get it?

We ship pre order items to arrive with you on or as close as possible to release day.

Please note; If you make a purchase from Drift that includes both Pre Order titles and in-stock titles, we will ship your entire order as one when all items are released. Read More.
What is the discount?

Usually between 10-15%. This will revert to full RRP during the week of release.