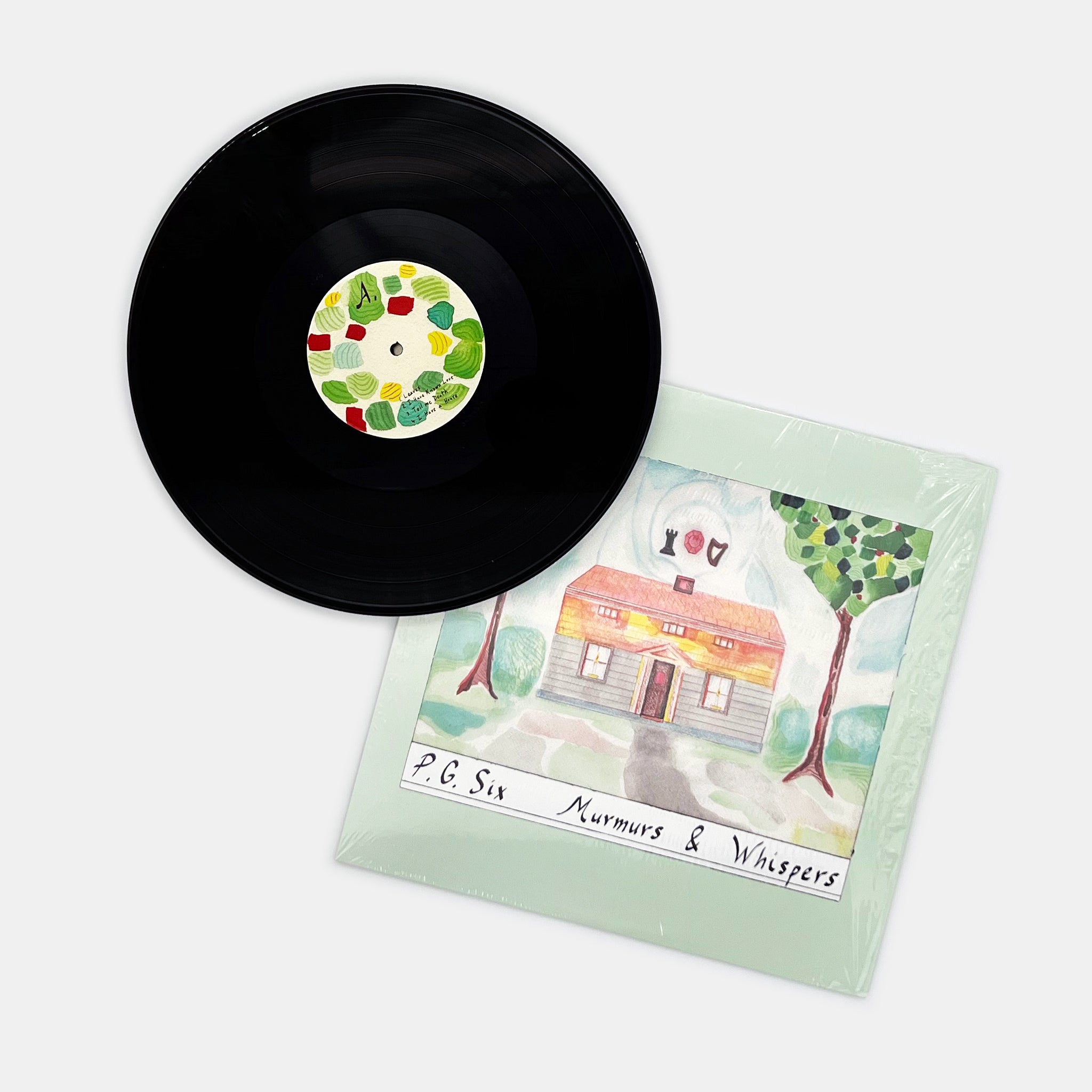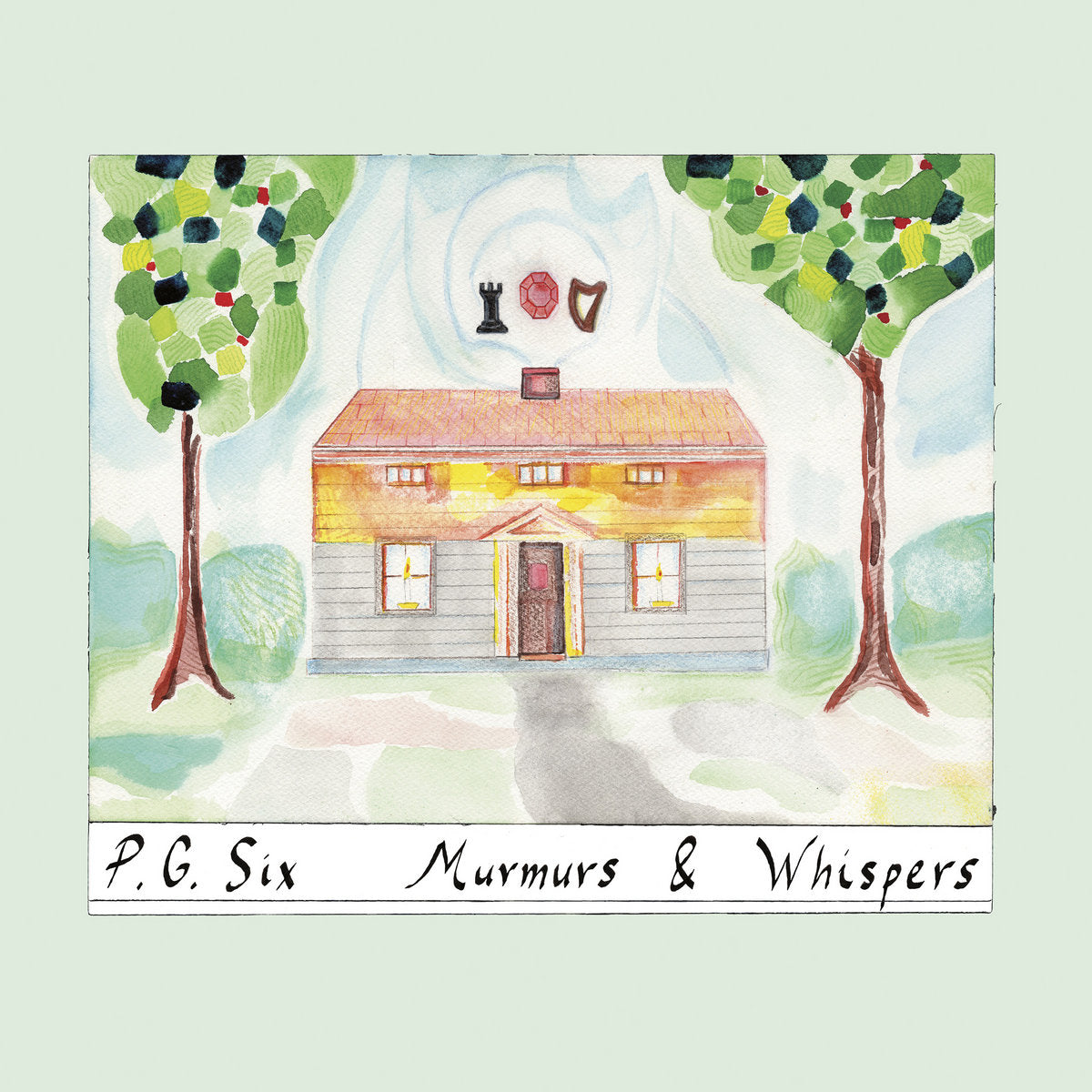 P.G. Six - Murmurs & Whispers
Description

The return of P.G. Six's deep acoustic focus, a devotional style honed from childhood ongoing. Pat Gubler's salad years of playing the harp pay off after a one a few decades – here, he plays his Triplett Celtic model with pristine fingerwork and heavy soul.

 

Evoking worlds, generations and future waves radiated from the folk tradition, Murmurs & Whispers finds P.G. at an apex of his special talent for earthly sounds with transcendent aspirations.
Tracklisting

1. Leaves
2. I Have Known Love
3. Tell me Death
4. I Have a House
5. Just Begun
6. Barley Wine
7. Meandering
8. I Don't Want To Be Free
9. Foggy Hill
Release Info

Release Date: 1st September 2023
Format: LP
Label: Drag City