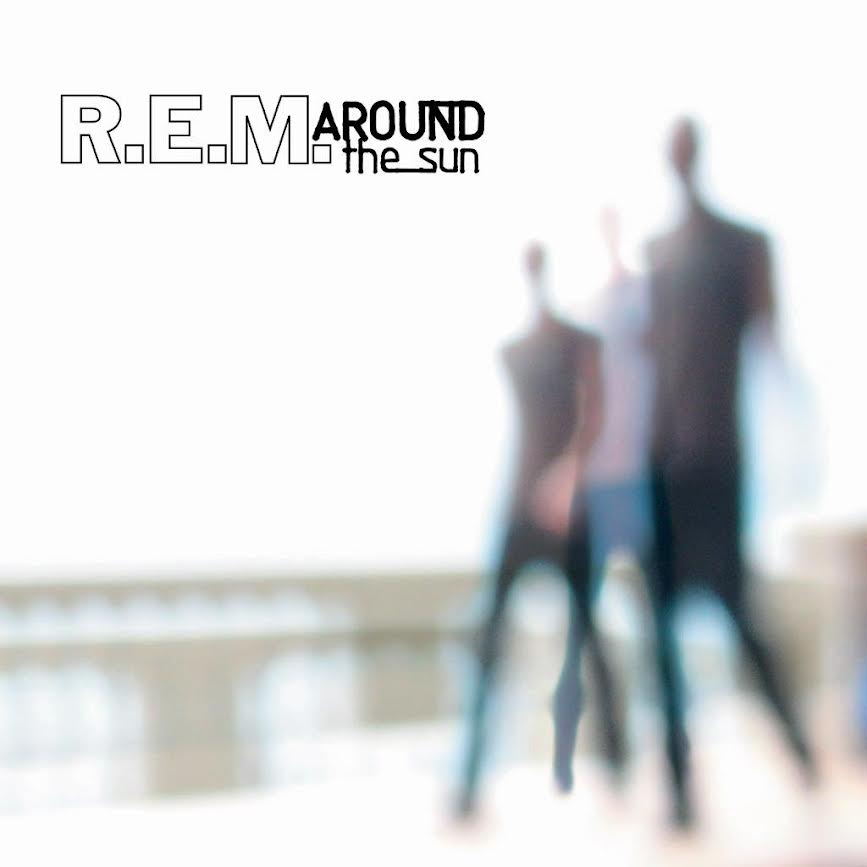 This product is available on pre order with a limited discounted price.
Description

R.E.M.'s 13th studio album, Around The Sun, offers an inspired mix of precision-crafted melodies and original alternative rock anthems. Originally Released in 2004, the album peaked at #1 in the UK and Top 15 in the US Billboard chart, featuring hit singles "Leaving New York," "Aftermath," "Electron Blue," and "Wanderlust," as well as a collaboration with rapper Q-Tip. 
⚠ Updates

This release has been delayed from June to October.
Editions

• 180g 2LP Black Vinyl
• Gatefold
Tracklisting

1. Leaving New York
2. Electron Blue
3. The Outsiders
4. Make It All Okay
5. Final Straw
6. I Wanted To Be Wrong
7. Wanderlust
8. Boy In The Well
9. Aftermath
10. High Speed Train
11. The Worst Joke Ever
12. The Ascent Of Man
13. Around The Sun
Release Info

Release Date: 1st September 2023
Format: 2LP
Label: Concord
Pre Order FAQ
When is this released?

R.E.M. - Around The Sun is available for Pre Order now and has a scheduled release date of 1st September 2023.

In the event of any delays to this date, we will try to keep this page updated in the '⚠ Updates' tab.
When will I get it?

We ship pre order items to arrive with you on or as close as possible to release day.

Please note; If you make a purchase from Drift that includes both Pre Order titles and in-stock titles, we will ship your entire order as one when all items are released. Read More.
What is the discount?

Usually between 10-15%. This will revert to full RRP during the week of release.