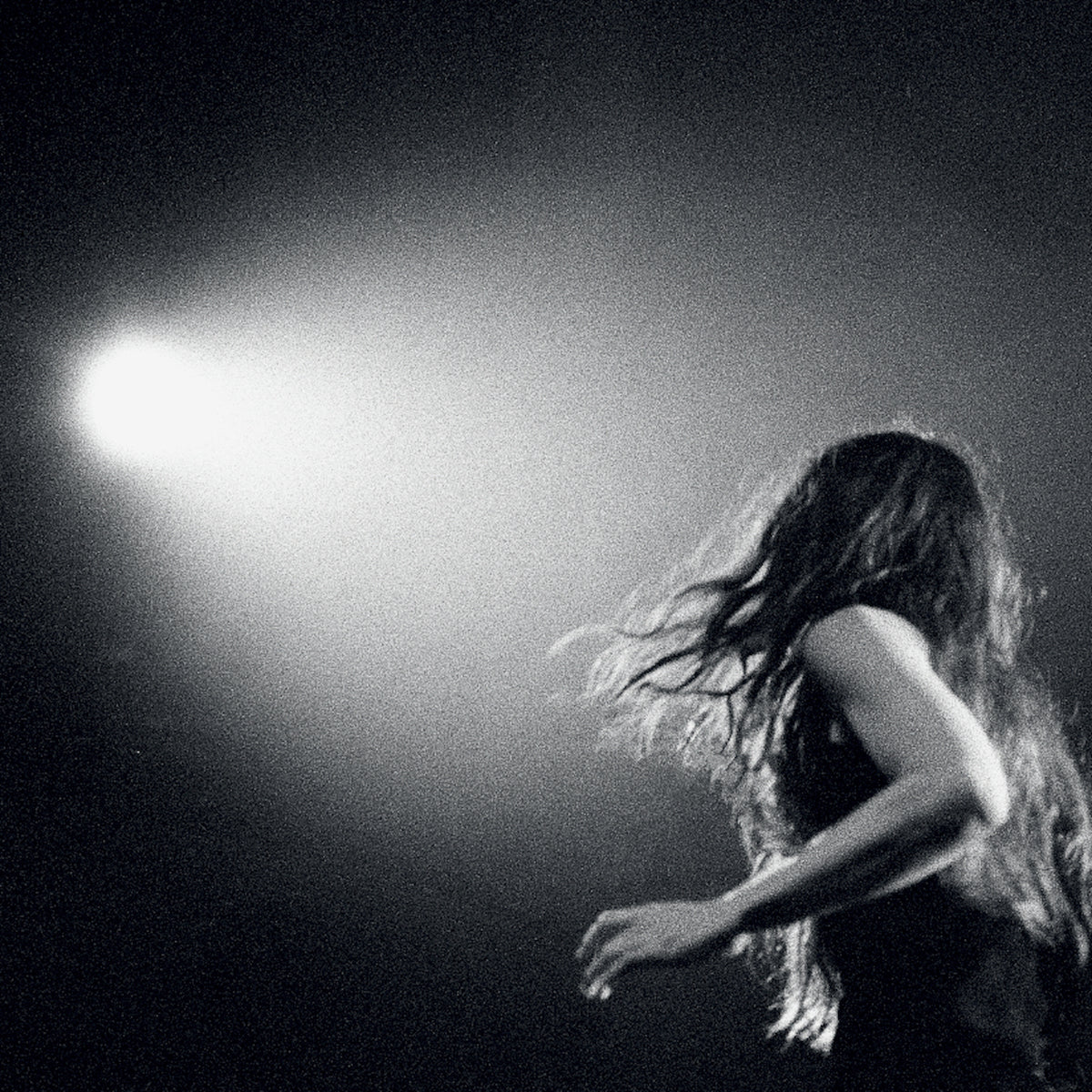 Description

The perfect extension of her 2020 self-titled record, IRIS elevates Reb Fountain's music to new heights. Reb effortlessly combines pop elements with her trademark noir folk-punk sound; weaving authentic and anthemic tunes that create an instant and indelible impression. Written during lockdown in 2020, Reb has said on the album "Writing a song a day to keep myself grounded and productive during lockdown, IRIS provided me an opportunity to speak my unspoken, to reflect what I have seen and experienced from within and to bear witness."

+ 

Diving into the deeper meaning of the album's namesake, Reb says "Iris is in many ways an unsung hero, known as the goddess of the rainbow, sea and sky, she acts as bridge between the gods to humanity with little of her own story known. So many stories go unheard, so many aspects of our humanity are unsung; visibility is a contested and inequitable space where what is essential and of beauty is often 'invisible'. I wanted and needed to give voice to this essential human spirit; to conjure and hold and commune with the very real, valid and invaluable voices within and around me."


The award-winning songwriter, Reb Fountain, is a consummate recording artist and performer; spell-bounding audiences with her music and artistry alike. Throughout 2020, Reb and her all-star band (Dave Khan, Karin Canzek and Earl Robertson) astounded audiences around the country on her sold out album release tour. Reb was born in San Francisco and immigrated with her family from North America to Lyttelton the quiet port town out of Christchurch that's been fundamental to New Zealand's alt-folk scene, raising artists like Marlon Williams, Aldous Harding, and Delaney Davidson.
Editions

+ The Indie Exclusive LP is pressed on Translucent Turquoise colour vinyl.
Release Info

Release Date: 14th January 2022
Format: LP or CD
Label: Flying Nun