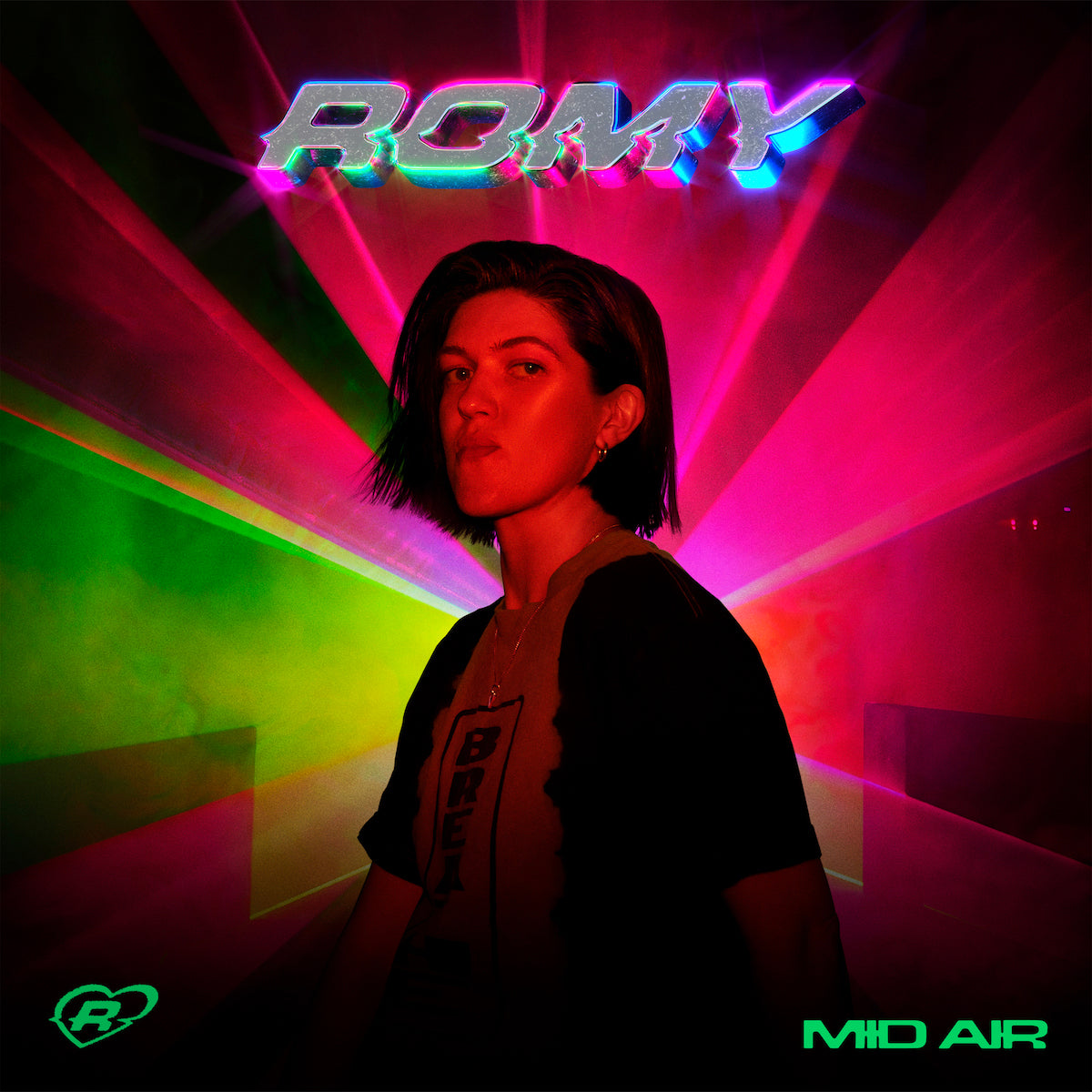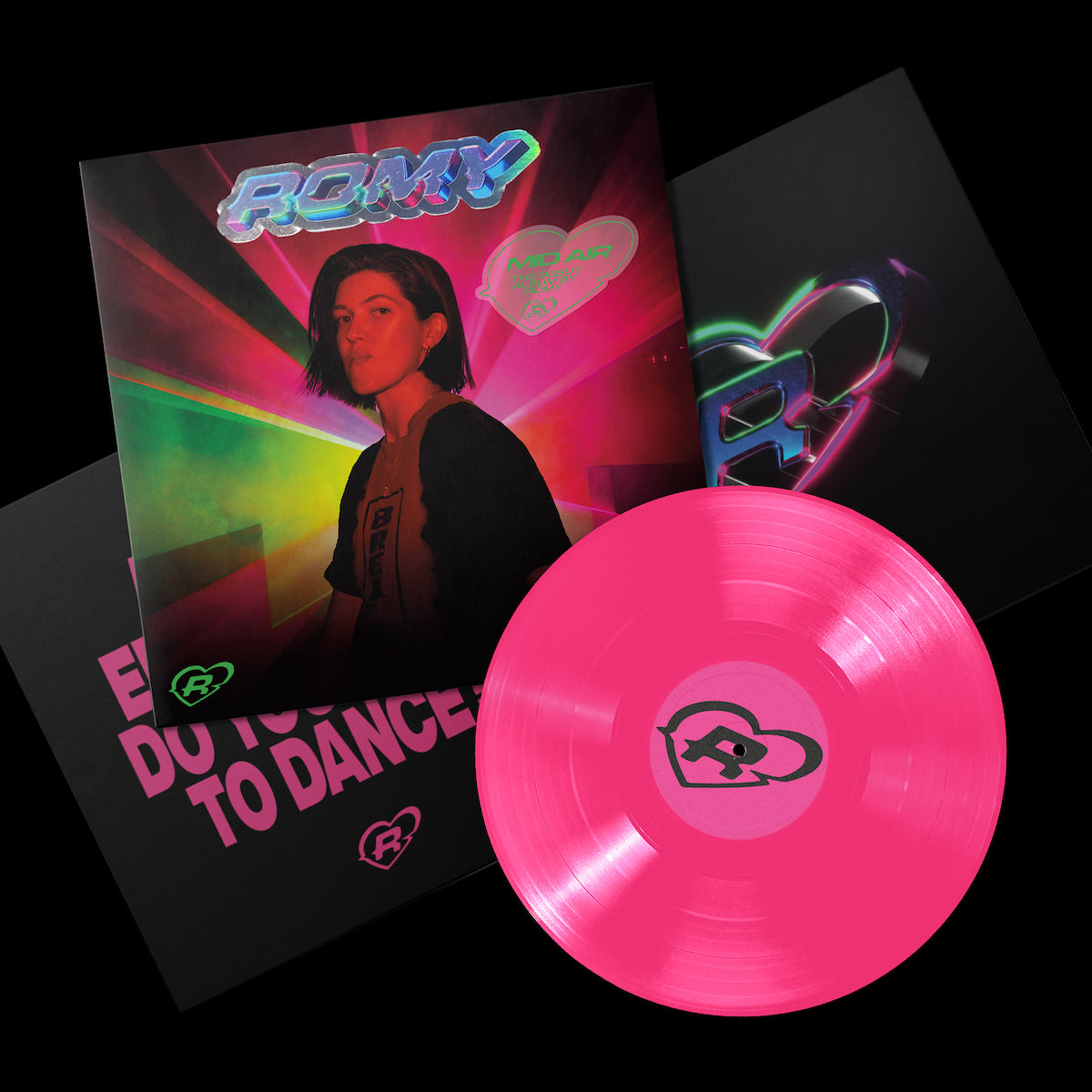 Description

Romy announces details of her highly-anticipated debut solo album. The UK singer, songwriter and DJ, who previously released three acclaimed albums with her band The xx, will release Mid Air via Young.

Mid Air is an album about celebration, sanctuary and salvation on the dance floor. It's an album that deals with love, grief, relationships, identity and sexuality and is a love letter to the queer clubs where Romy found community and connection. It's a coming-out album in a way, although she came out in her personal life a long time ago, but it's also a coming-through album – through grief and heartache, towards euphoria.

Mid Air sees Romy working alongside producers Fred again.. and Stuart Price, as well as her bandmate Jamie xx on recent single "Enjoy Your Life". Also featuring the previous single (and crossover anthem) "Strong", Mid Air is the perfect encapsulation of a sound Romy describes as "emotional music to dance to". It's a sound that's set to unify dancefloors, distilling Romy's love of club classics and classic song writing and finding the sweet spot – like much of Romy's favourite music – between euphoria, escapism, sadness and melancholy.

To celebrate news of the album, Romy today releases her latest single, the Fred again..-produced "Loveher". It's a pivotal track for Romy and acts as both the album opener and the first song to be written for the record. Romy and Fred were first paired together to write songs for other people, but their fast friendship and musical connection proved to be a spark for something new. After writing "Loveher", a declarative pop song about the intimacy of falling in love with a woman, "Fred asked me, who could this be for?" explains Romy "and I tentatively said… 'maybe me?'". A proud and positive queer love story, this was the beginning of Mid Air.
Release Info

Release Date: 8th September 2023
Format: LP or CD
Label: Young
"Hearkening back to her queer nightlife days, the xx singer and guitarist pays homage to the euphoric dance-pop of the 1990s and 2000s."
7.0
"Romy Madley Croft's debut solo album tops off vivid house and trance tunes with pop smarts and personal lyrics."
★★★★☆