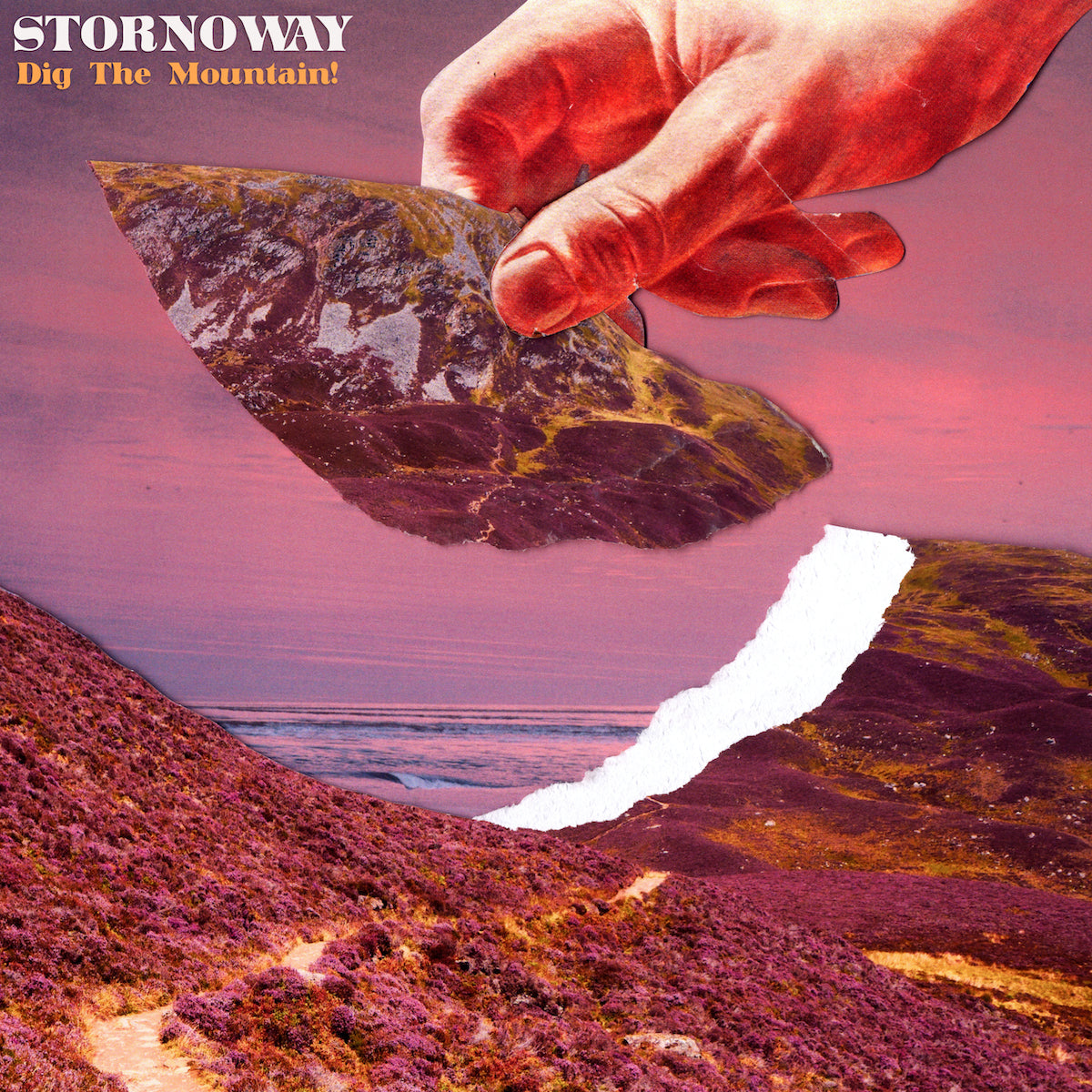 Stornoway - Dig The Mountain!
Description

During their original run, Stornoway achieved immense critical acclaim, fan adoration and two Top 20 albums, one of which (their debut 'Beachcomber's Windowsill') was certified Silver. But in 2016 they announced that they were ending on a high (2015's 'Bonxie' being "their best album yet" according to The Guardian) with the following year's farewell tour. Vocalist/guitarist Brian Briggs stopped songwriting altogether and instead pursued a new career passion managing a wetland for water voles and lapwings.

 

Nonetheless, Brian and bandmates Jon Ouin (keyboard) and Oli Steadman (bass) stayed in touch, and step-by-step they reconnected with the love of creating music that had first inspired them to start a band. With Brian writing in a makeshift studio on a remote coastal hilltop and Jon readying a series of ideas of his own, eventually an entirely unexpected fourth Stornoway album emerged - Dig The Mountain!
Tracklisting

1. Trouble With The Green
2. Bag In The Wind
3. Anwen
4. Dig The Mountain!
5. It's Not Up To You
6. The Fisherman
7. Sea Legs
8. The Navigator
9. The Manatee
10. Kicking The Stone
11. Excelsior
Release Info

Release Date: 6th October 2023
Format: LP or CD
Label: Cooking Vinyl