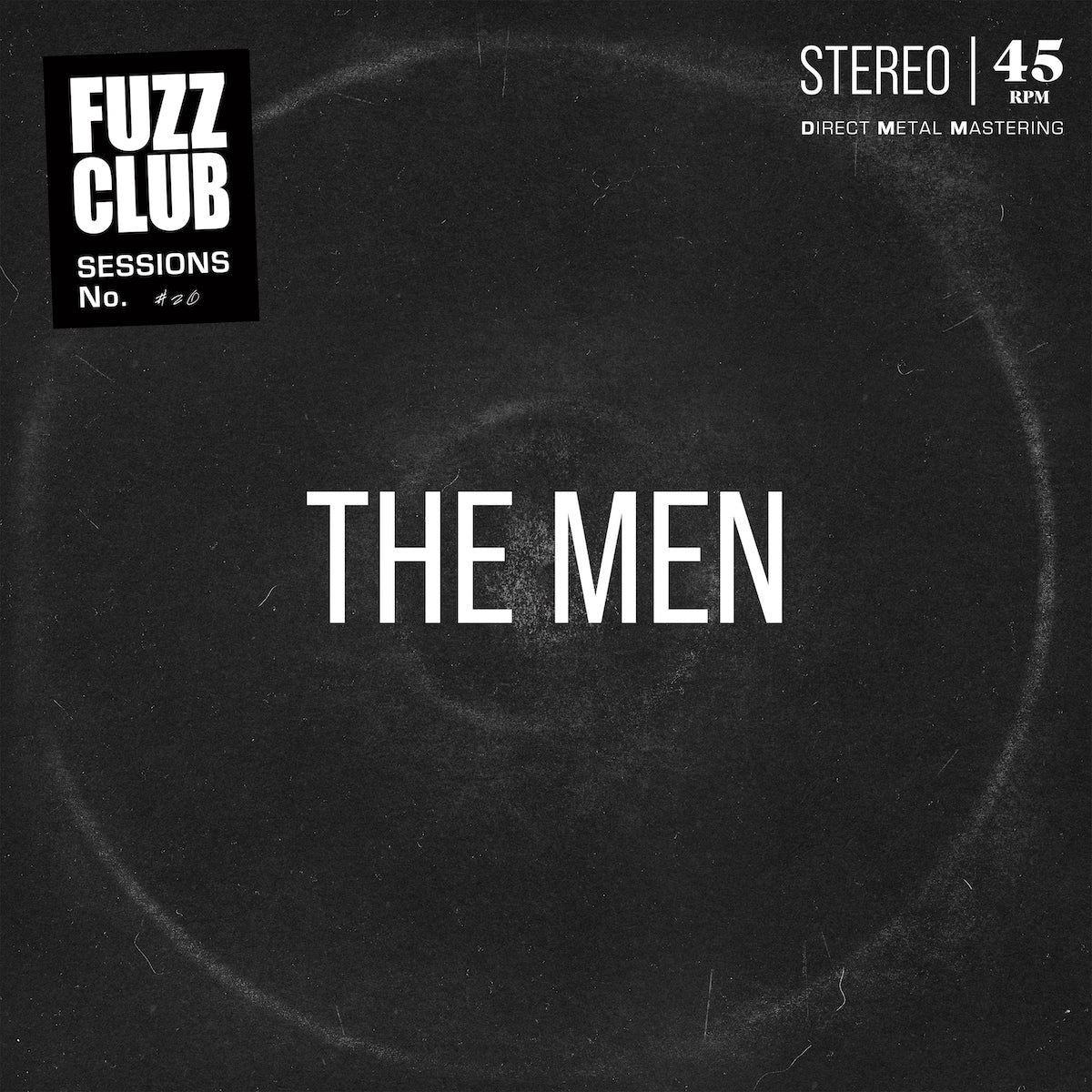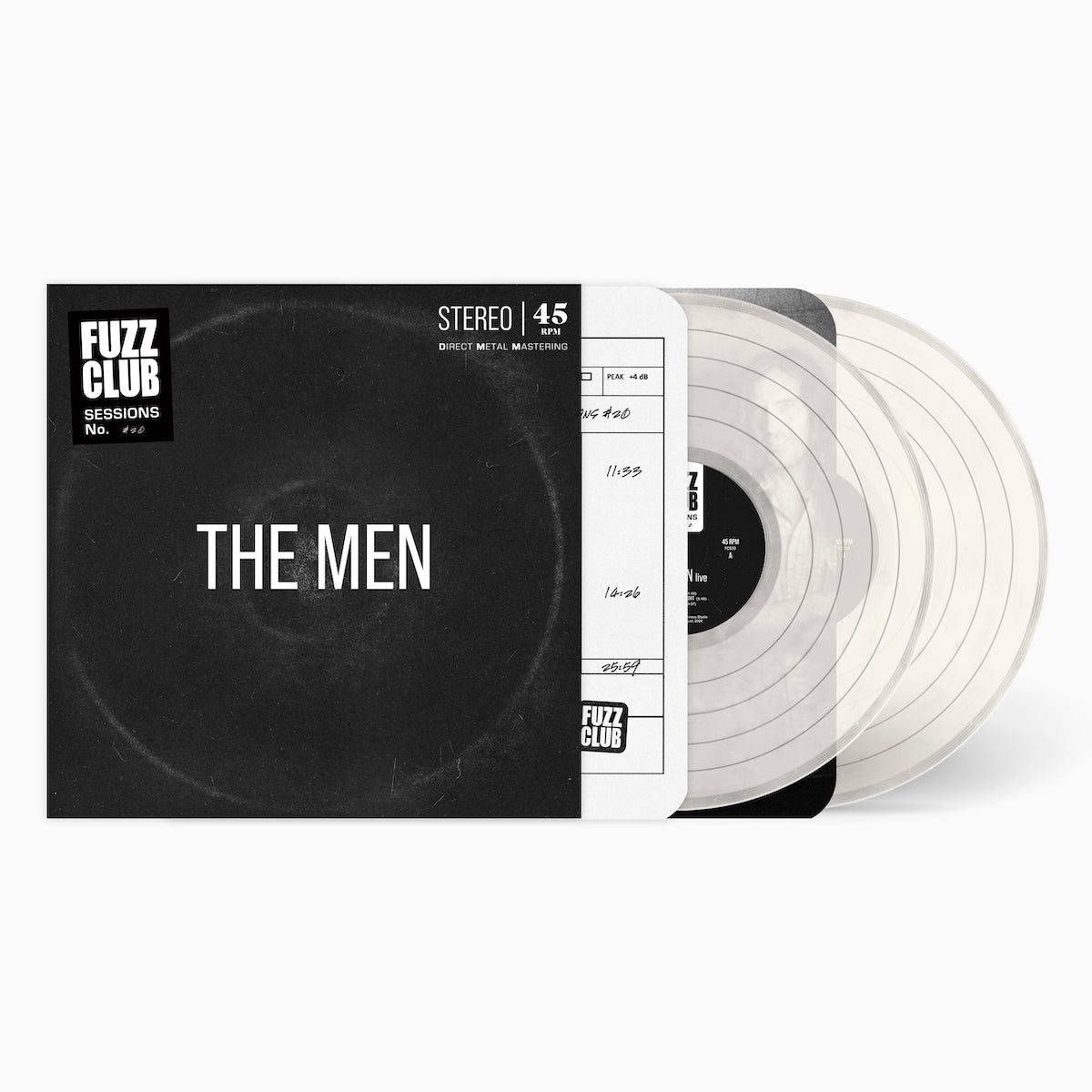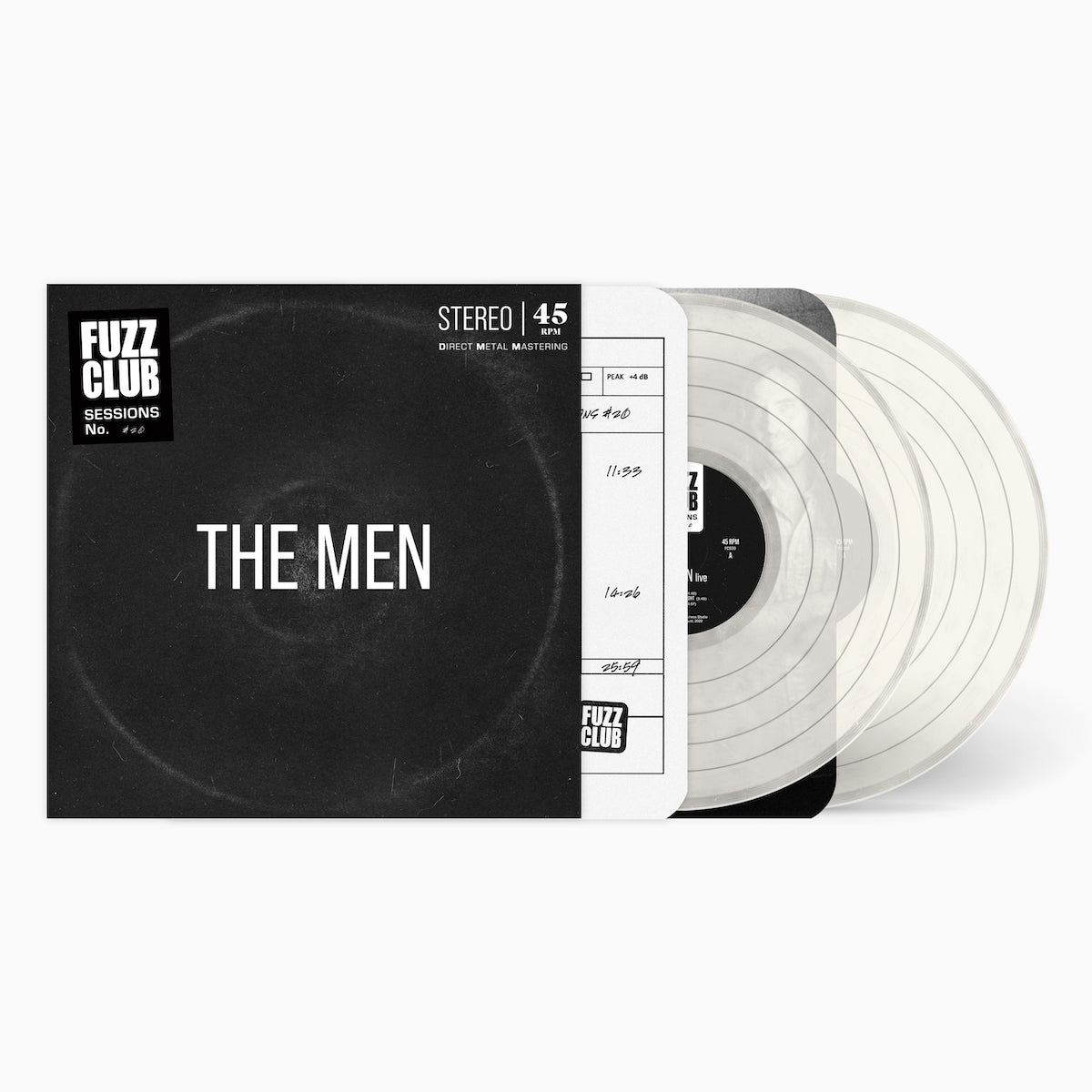 The Men - Fuzz Club Session
Description

Hot off the back of this year's critically-acclaimed new album 'New York City', Brooklyn punk institution The Men are back already with a Fuzz Club Session album due out digitally and on limited double LP vinyl June 23rd. Recorded live to tape at Brooklyn's Serious Business Studio by Travis Harrison, the live session sees the Men storm through three tracks from 'New York City', one from 'Devil Music', a cover of English punk band Blitz and nine-brand new tracks that have never seen the light of the day until now, ranging from blistering noise-rock and cathartic rock'n'roll to lo-fi country-rock and hypnotising drones. This is the 20th release in the Fuzz Club Session series from London-based label Fuzz Club, which has previously hosted the likes of A Place To Bury Strangers, Night Beats, Holy Wave, The Entrance Band and more.

Editions

Indie LPs are pressed on Milky Clear Vinyl.
Release Info

Release Date: 23rd June 2023
Format: 2LP
Label: Fuzz Club