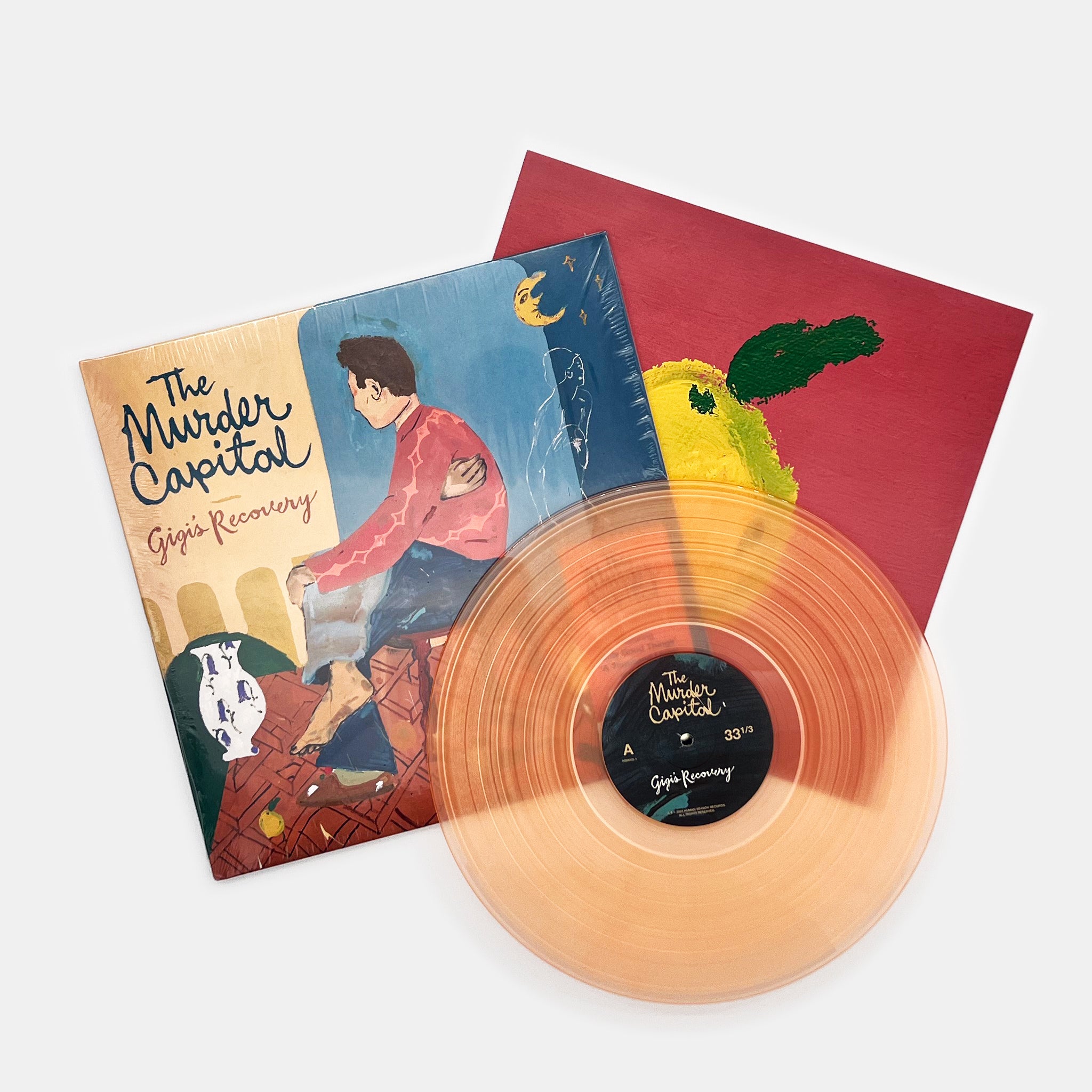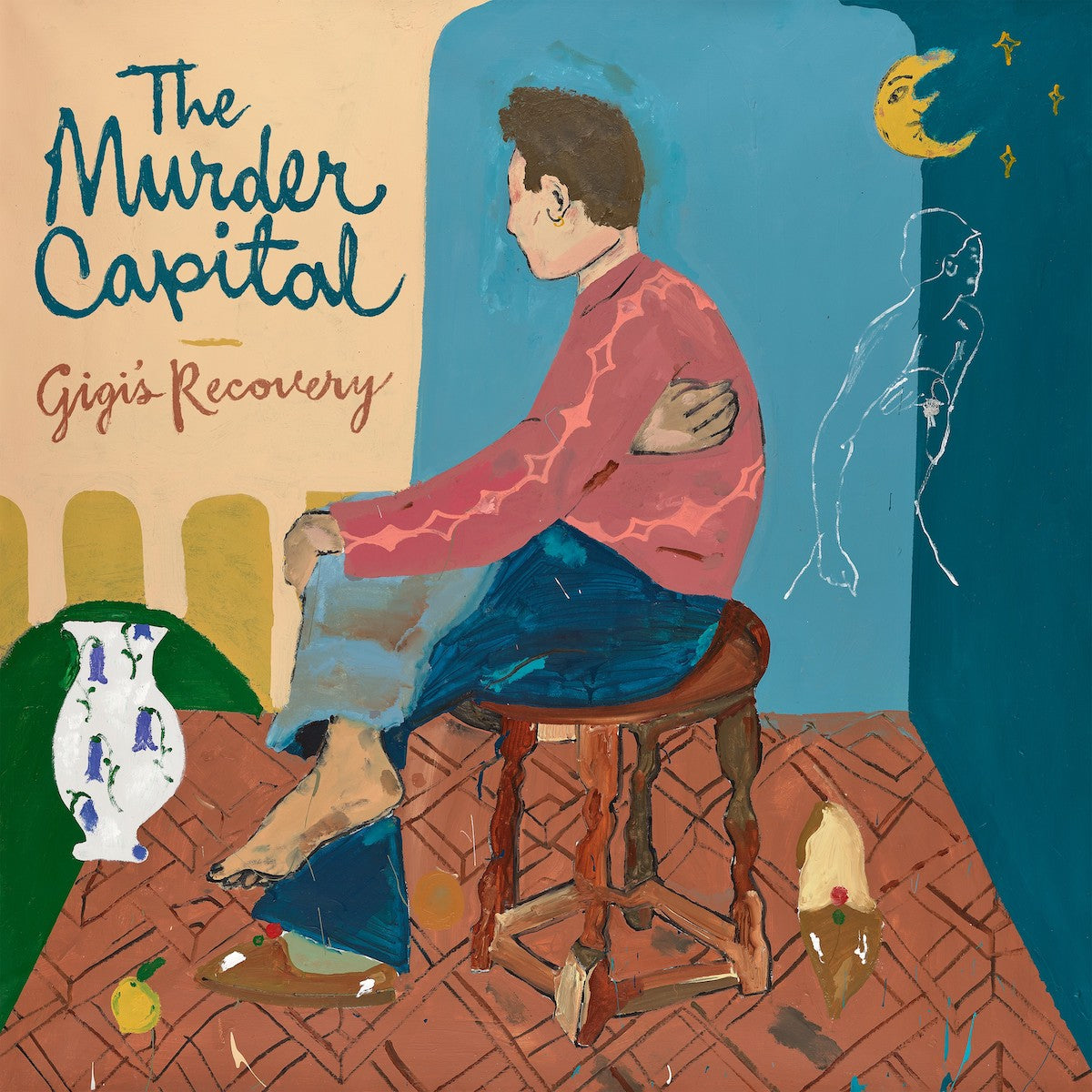 The Murder Capital - Gigi's Recovery
Description

January 2023 Record of the Month.


Gigi's Recovery, the follow up to 2019's critically-acclaimed When I Have Fears, is produced and mixed by Grammy®-winning John Congleton (St. Vincent, Angel Olsen, Modest Mouse). Gigi's Recovery is a positive ensemble of life after darkness, and only good things. Take a listen to "Only Good Things" and "A Thousand Lives" from Gigi's Recovery" out now.
⚠ Updates

Black LPs are due 27th February.
Editions

+ Dinked Edition 224
+ Transparent vinyl *
+ Exclusive signed print *
+ Gatefold sleeve
+ Dinked sticker *
+ Limited pressing of 1000 *
Tracklisting

Side A
1. Existence
2. Crying
3. Return My Head
4. Ethel
5. The Stars Will Leave Their Stage
6. Belonging

Side B
1. The Lie Becomes The Self
2. A Thousand Lives
3. We Had To Disappear
4. Only Good Things
5. Gigi's Recovery
6. Exist
Release Info

Release Date: 20th January 2023
Format: LP or CD
Label: Human Season Records
"there is the discovery of an ideal sound, one that works magically between the four group members and gives back that magic to the listener's ear."
9/10