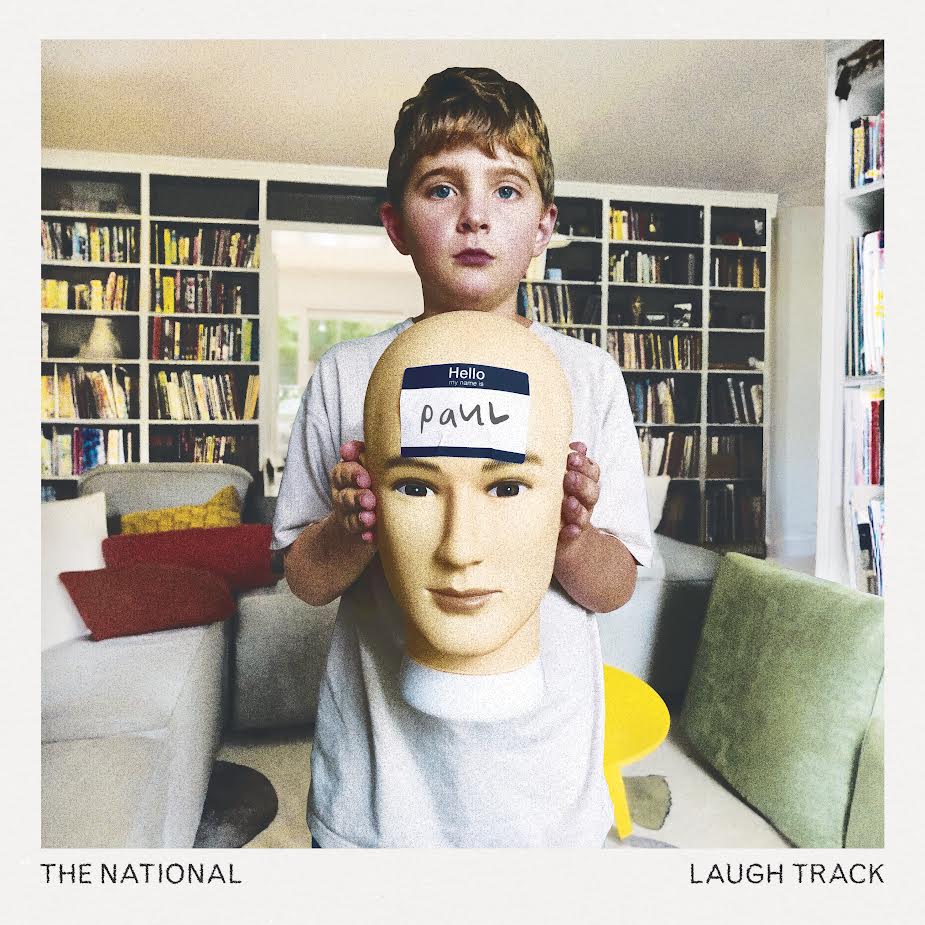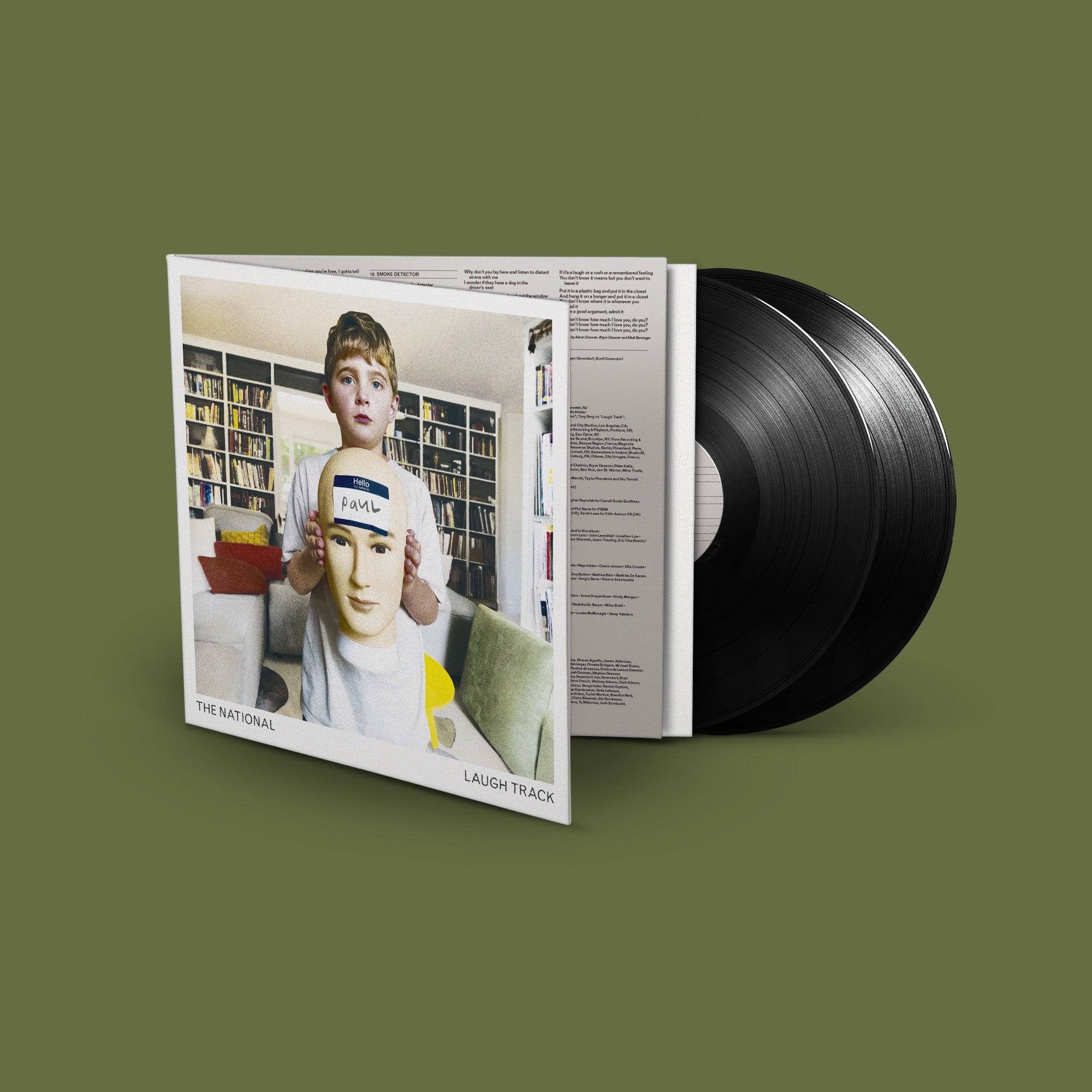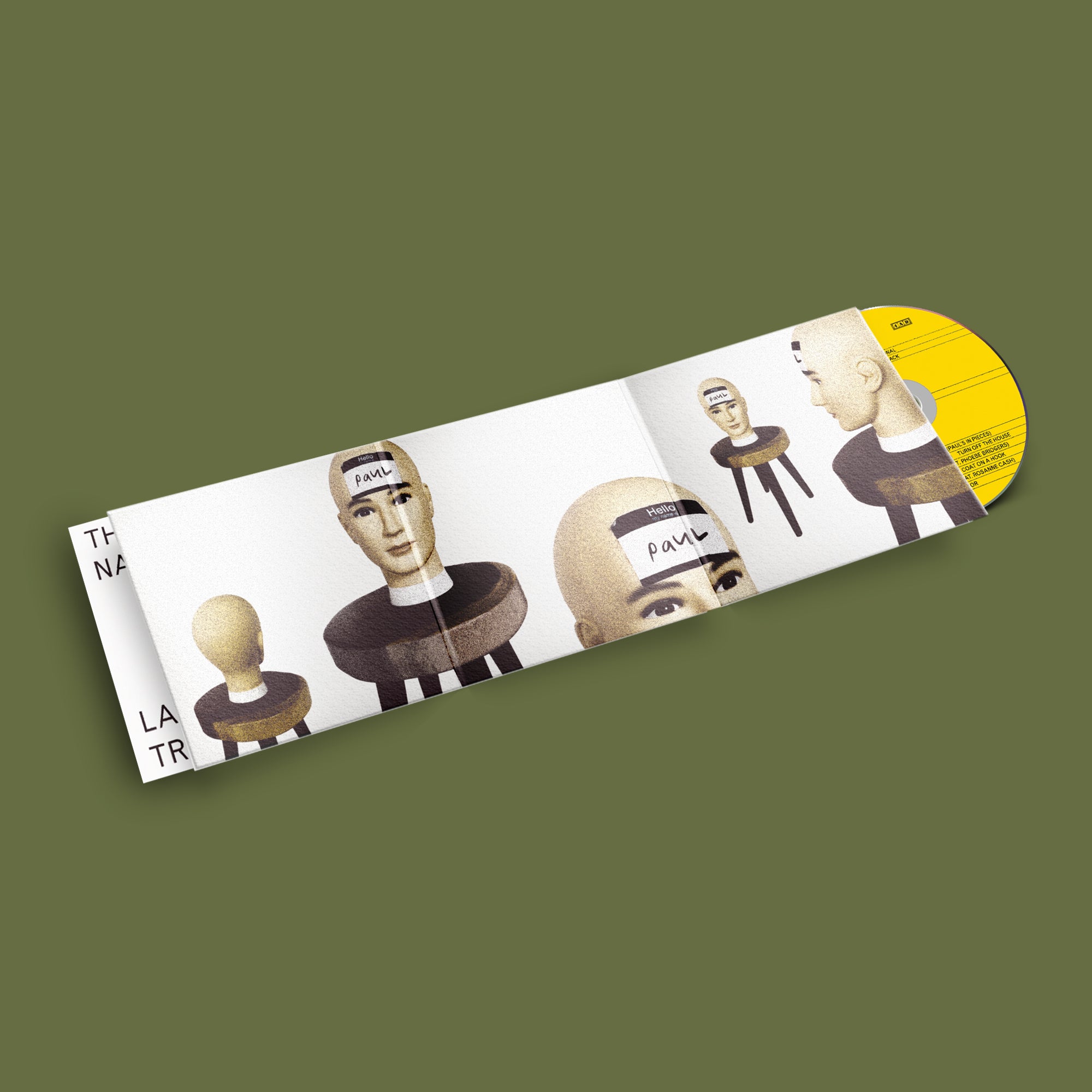 The National - Laugh Track
This product is available on pre order with a limited discounted price.
Description

The surprise companion to The National's April release First Two Pages of Frankenstein, Laugh Track is the band's most freewheeling, all-hands-on-deck album in years. If Frankenstein represented a rebuilding of trust between group members after 20+ years together, the vibrant, exploratory Laugh Track is both the product of that faith and a new statement of intent. Reveling in the license to radically upend its creative process, The National honed most of this material in live performances on tour, and captured those invigorated versions in impromptu sessions at producer Tucker Martine's Portland studio. Two nights later in Vancouver, the nearly eight-minute album closer "Smoke Detector" was recorded during soundcheck, completing a body of work bristling with spontaneity and vintage rock energy that makes a perfect complement to the songs found on its more introspective predecessor.
Tracklisting

1. Alphabet City
2. Deep End (Paul's in Pieces)
3. Weird Goodbyes feat. Bon Iver
4. Turn off the House
5. Dreaming
6. Laugh Track feat. Phoebe Bridgers
7. Space Invader
8. Hornets
9. Coat on a Hook
10. Tour Manager
11. Crumble feat. Rosanne Cash
12. Smoke Detector
Release Info

Release Date: 17th November 2023
Format: 2LP, CD
Label: 4AD
Pre Order FAQ
When is this released?

The National - Laugh Track is available for Pre Order now and has a scheduled release date of 17th November 2023.

In the event of any delays to this date, we will try to keep this page updated in the '⚠ Updates' tab.
When will I get it?

We ship pre order items to arrive with you on or as close as possible to release day.

Please note; If you make a purchase from Drift that includes both Pre Order titles and in-stock titles, we will ship your entire order as one when all items are released. Read More.
What is the discount?

Usually between 10-15%. This will revert to full RRP during the week of release.