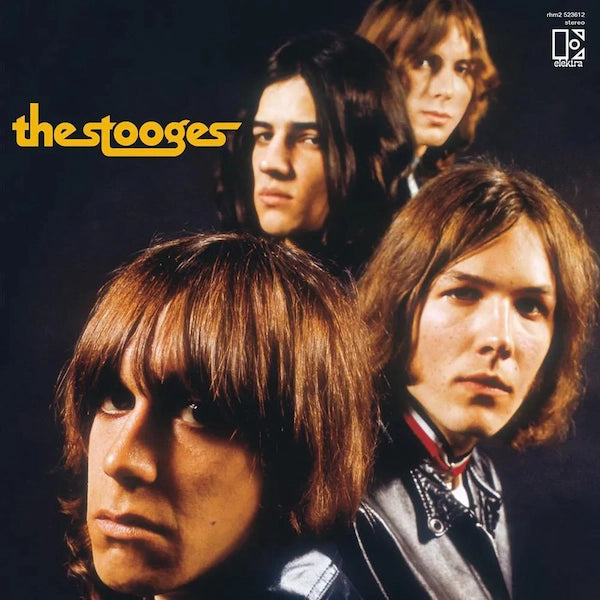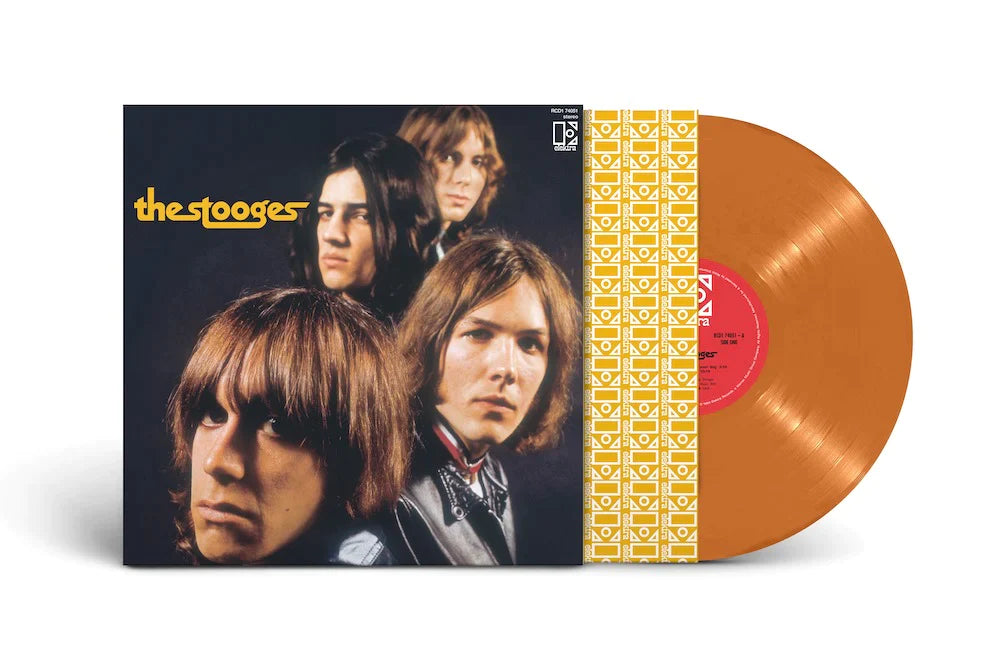 The Stooges - The Stooges
This product is available on pre order with a limited discounted price.
Description

+ Limited Rocktober 2023 Golden Whiskey Brown Vinyl.

 

They had the swagger of the early Rolling Stones, the horny pound of the Troggs, the fuzztone sneer of a thousand teenage garage bands, and their secret weapon Iggy Pop on vocals. They didn't really sound like anyone else around when their first album hit the streets in 1969 and no one has got near since. 
Editions

Available on limited rocktober 2023 140g Golden Whisky Brown vinyl.
Release Info

Release Date: 6th October 2023
Format: LP
Label: The Drift Record Shop
Pre Order FAQ
When is this released?

The Stooges - The Stooges is available for Pre Order now and has a scheduled release date of 6th October 2023.

In the event of any delays to this date, we will try to keep this page updated in the '⚠ Updates' tab.
When will I get it?

We ship pre order items to arrive with you on or as close as possible to release day.

Please note; If you make a purchase from Drift that includes both Pre Order titles and in-stock titles, we will ship your entire order as one when all items are released. Read More.
What is the discount?

Usually between 10-15%. This will revert to full RRP during the week of release.