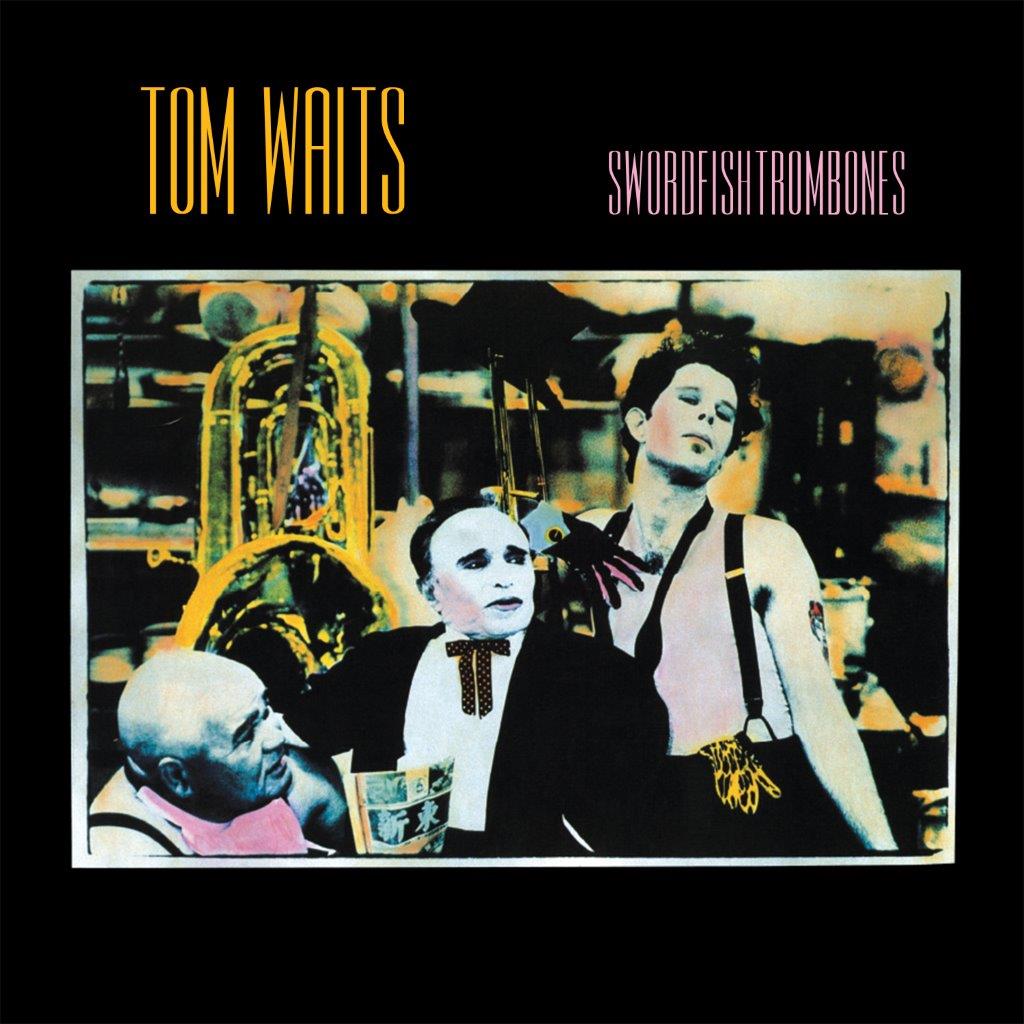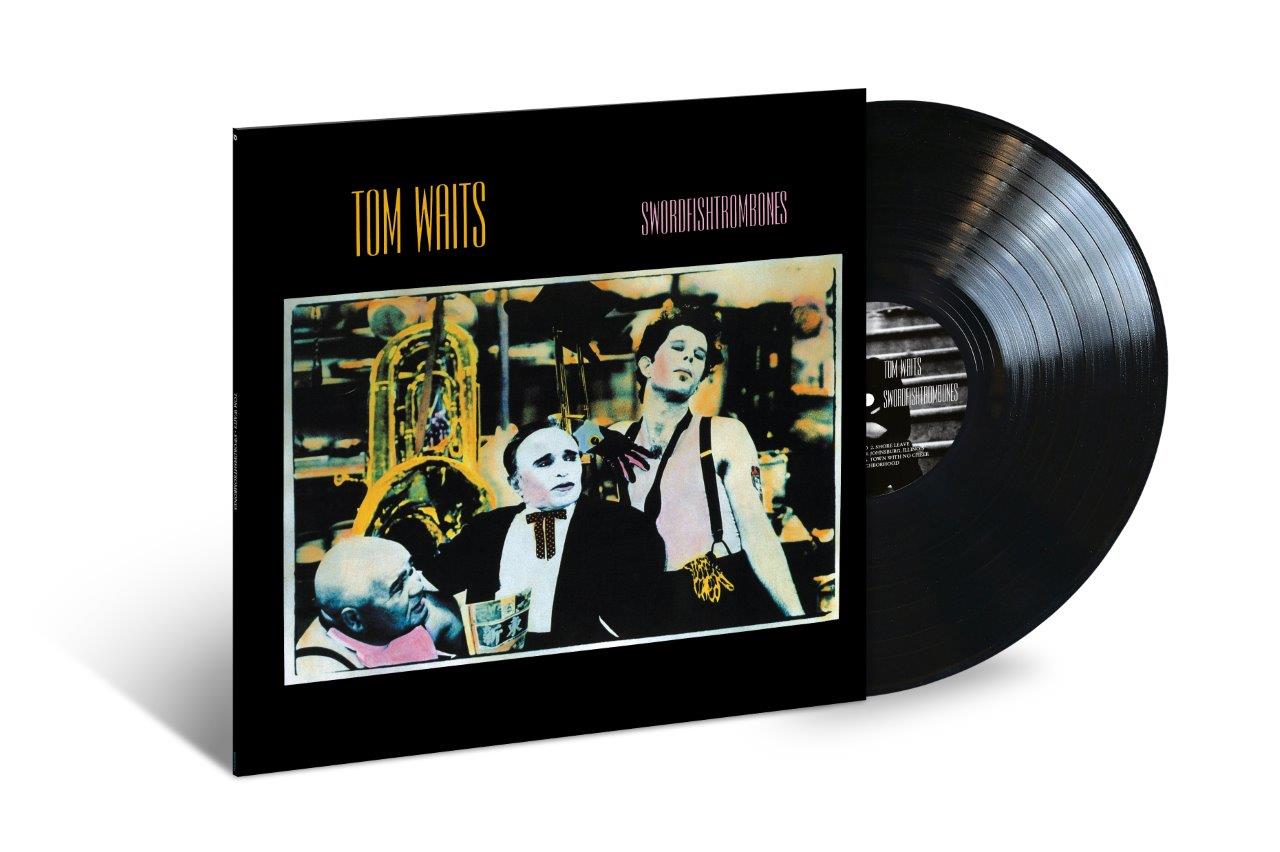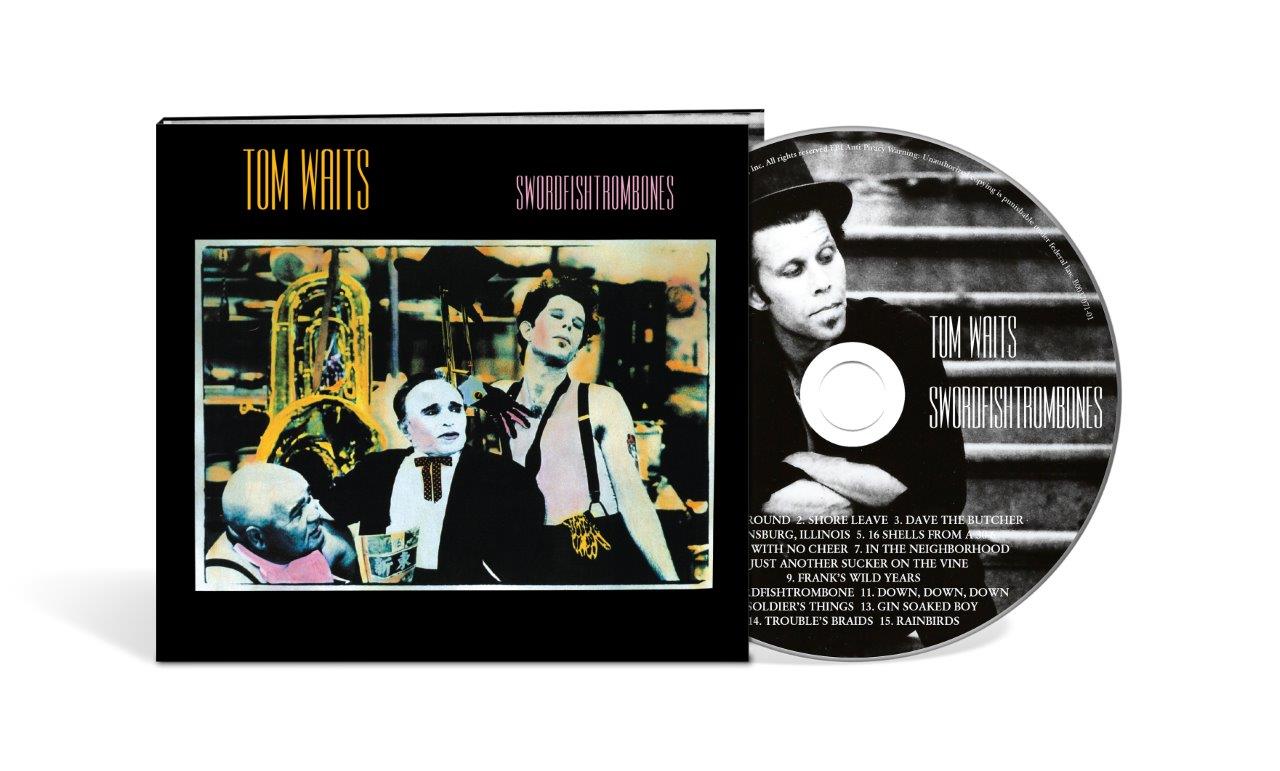 Tom Waits - Swordfishtrombones [2023 Remastered Edition]
Description

Discover classic Tom Waits with the reissue of 5 of his iconic albums from his Island years. Unforgettable music that has left a lasting mark on music history. 

 

Swordfishtrombones is the first instalment in Waits' eccentric series of Island Records albums. In which, he seems largely inspired by German art song and carnival music; producing songs which themselves would be conventional romantic vignettes, if not for the oddities of instrumentation, arrangement, and performance that Waits adds to them. 
Tracklisting

A
1. Underground
2. Shore Leave
3. Dave The Butcher
4. Johnsburg, Illinois
5. 16 Shells From A 30.6
6. Town With No Cheer
7. In The Neighbourhood

B
1. Just Another Sucker On The Vine
2. Frank's Wild Years
3. Swordfishtrombone
4. Down, Down, Down
5. Soldier's Things
6. Gin Soaked Boy
7. Trouble's Braids
8. Rainbirds
Release Info

Release Date: 22nd September 2023.
Format: LP or CD
Label: UMR / Island