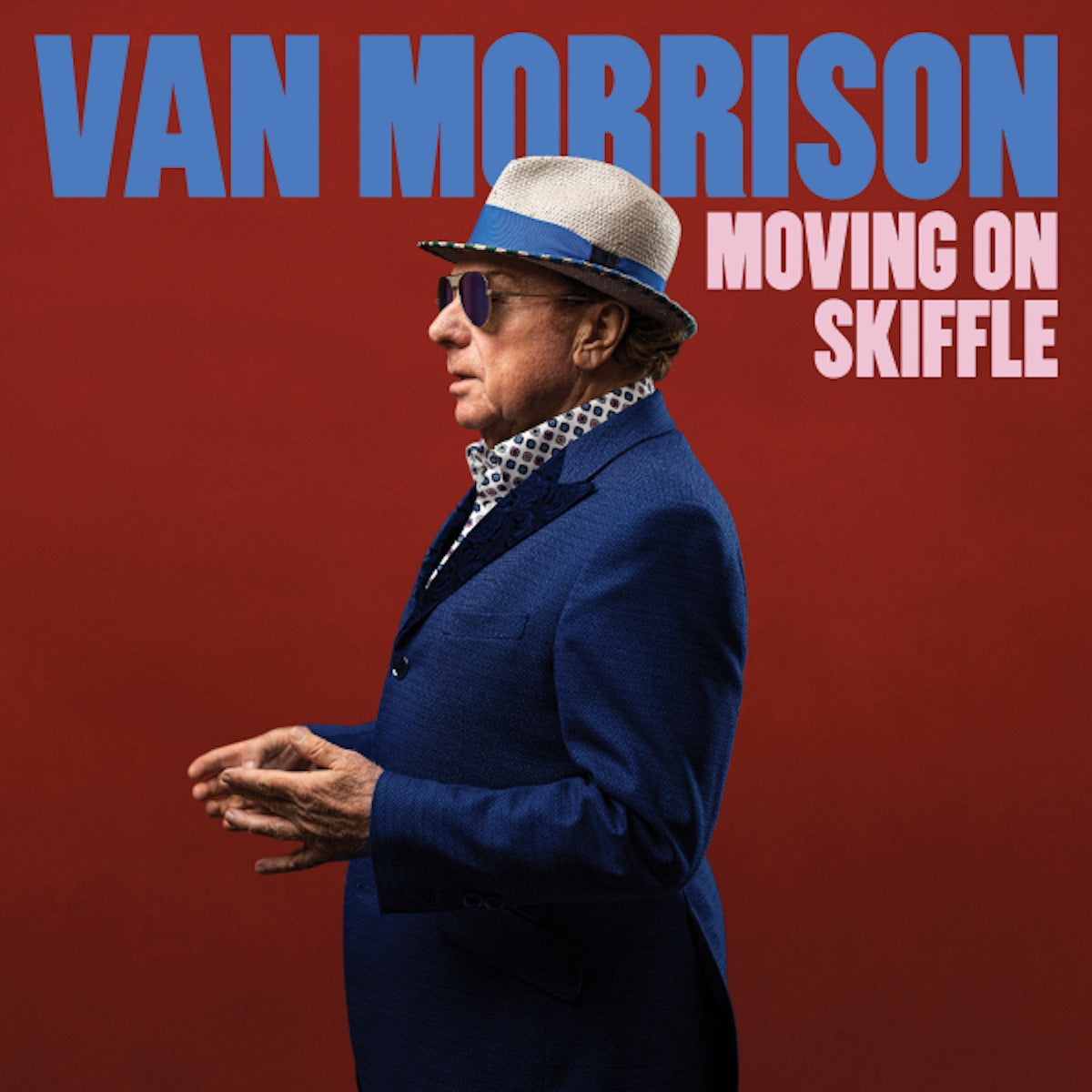 Van Morrison - Moving on Skiffle
Description

It should come as no surprise that Van Morrison has made an album inspired by skiffle. Van Morrison's love of skiffle dates back to his childhood. He would hang out at the famed Belfast record store Atlantic Records, where he'd hear early 20th century folk, blues and jazz from the likes of Lead Belly and Jelly Roll Morton. So when he heard Lonnie Donegan's take on 'Rock Island Line' he intuitively understood the music he was creating. Before long, Van Morrison was playing with a skiffle band in school.

'Moving On Skiffle' finds him taking a homemade style that exploded across Britain in the mid-1950s and infusing it with a level of sophistication and soulfulness that it didn't always possess the first time around. 

Release Info

Release Date: 10th March 2023
Format: 2LP or CD
Label: Exile