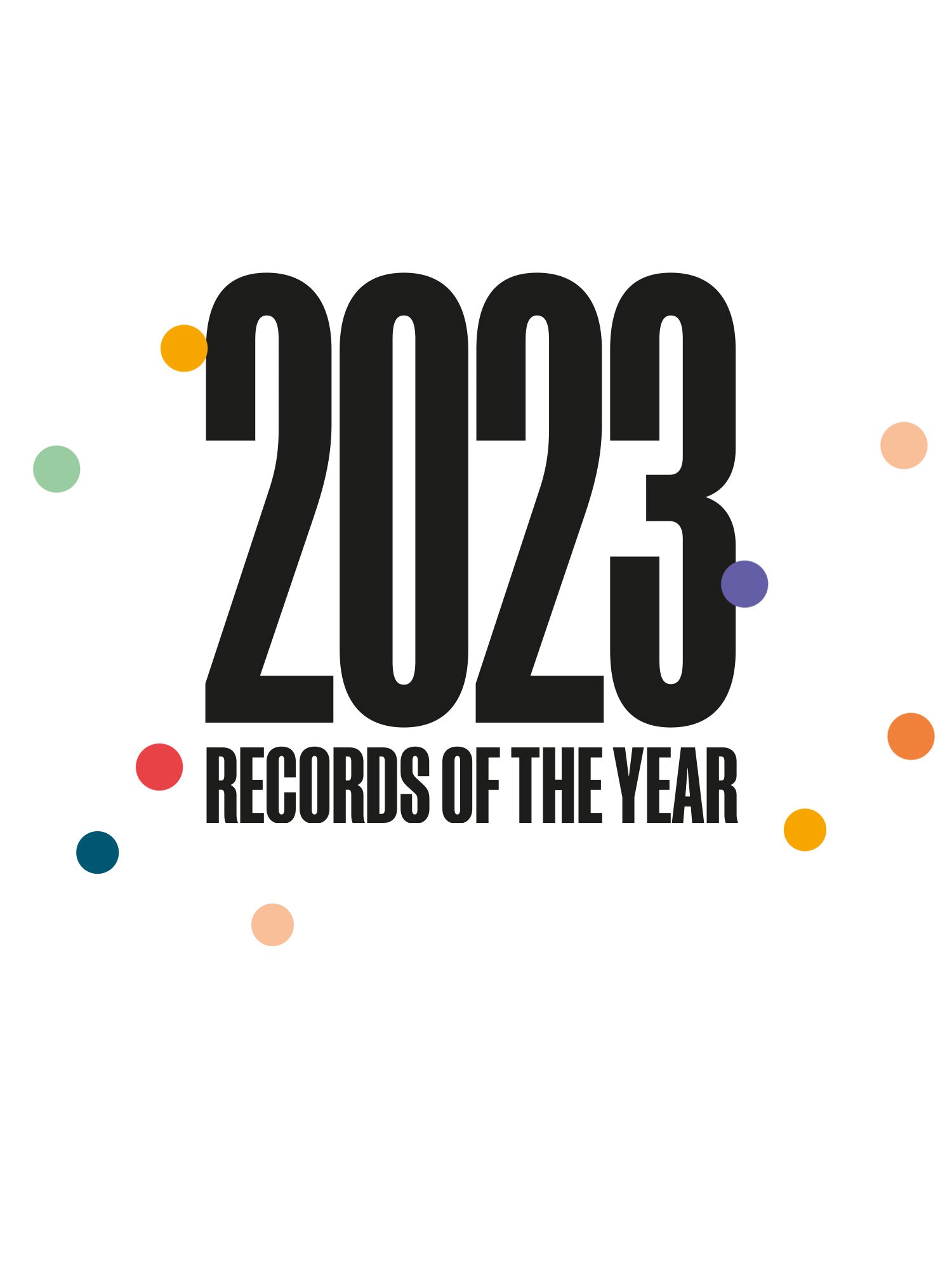 Give the perfect gift for the record fan in your life.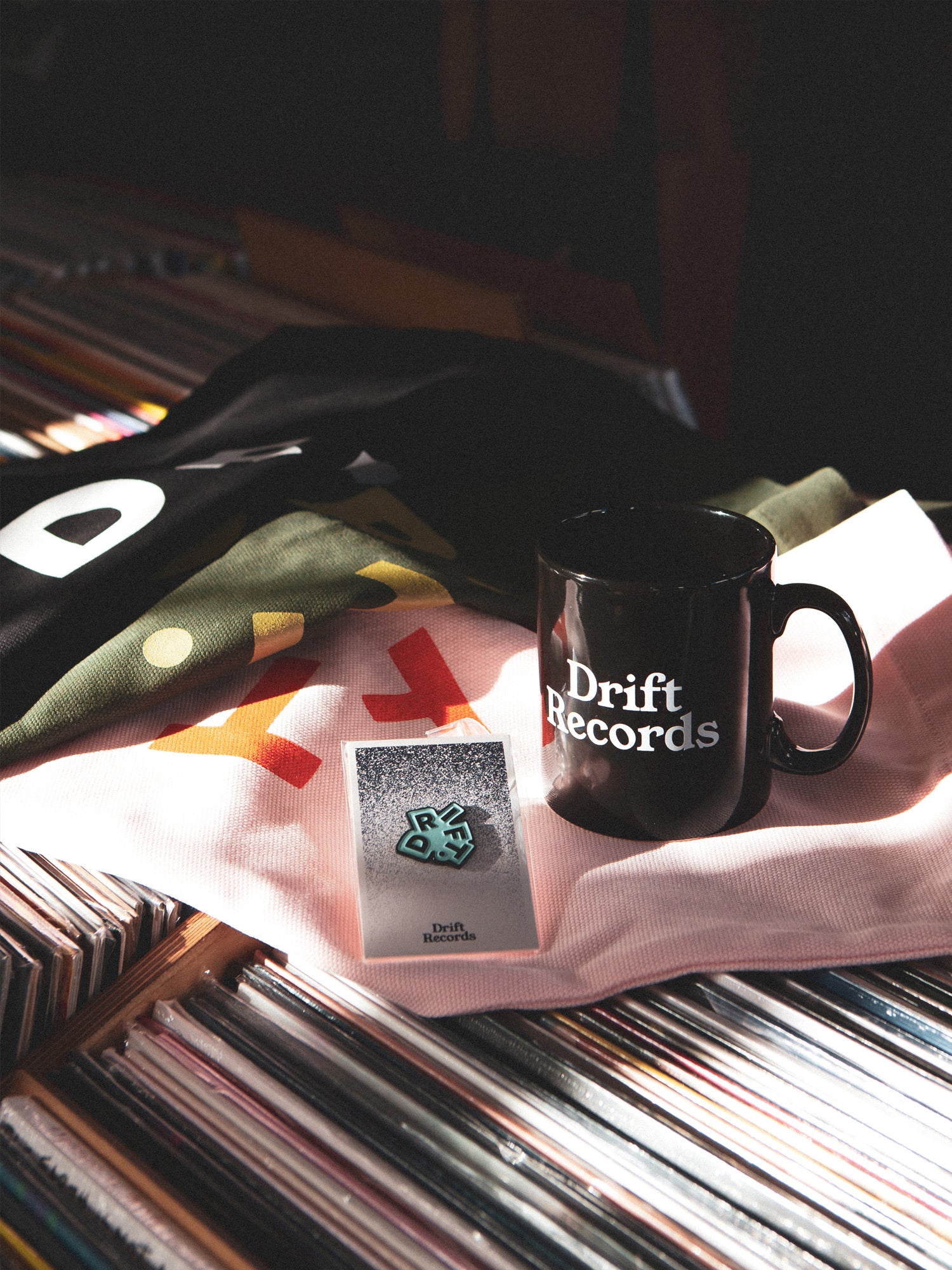 The highly anticipated debut from Luxembourg's Francis of Delirium.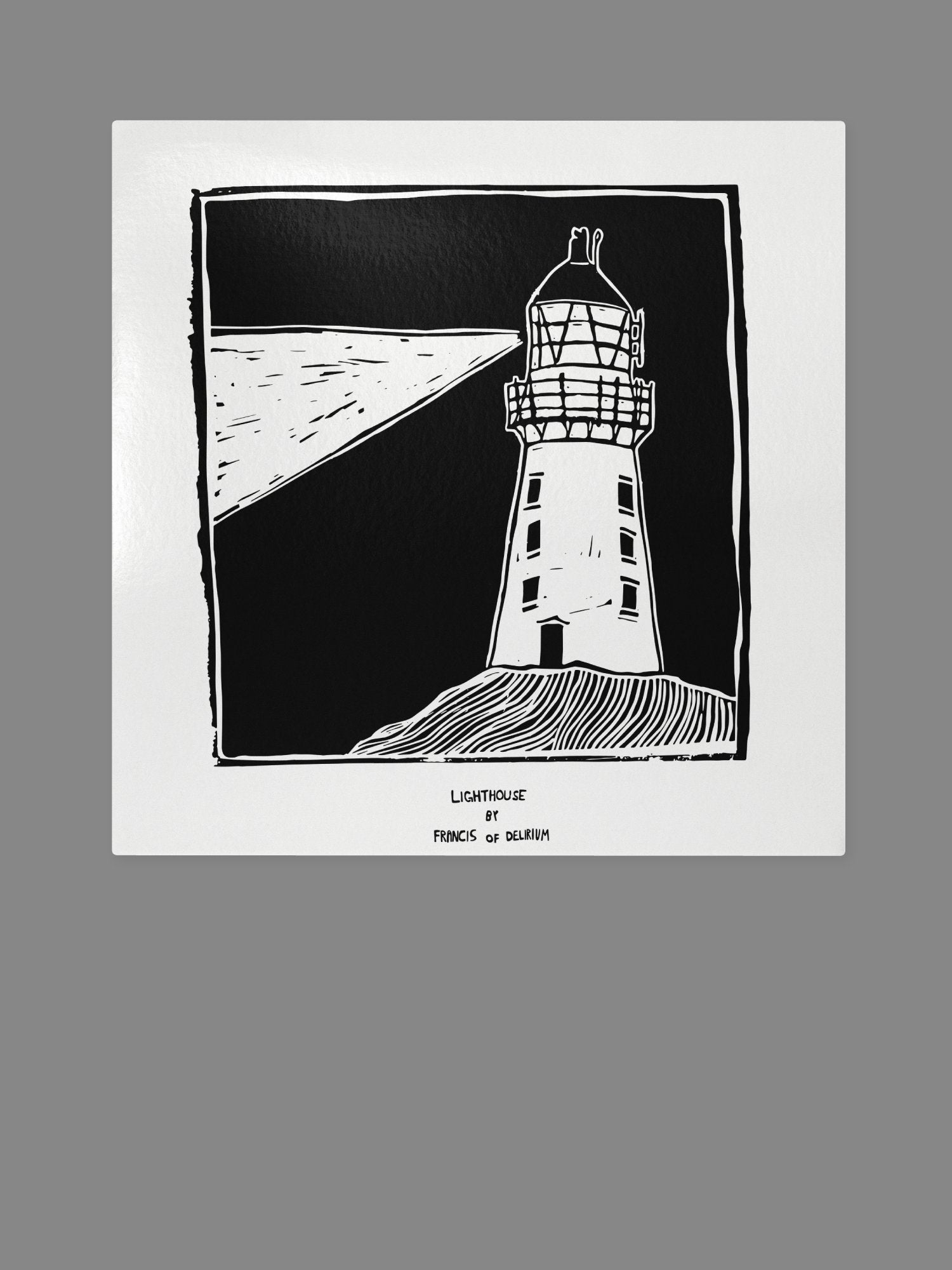 The Smile return with new LP, 'Wall Of Eyes'.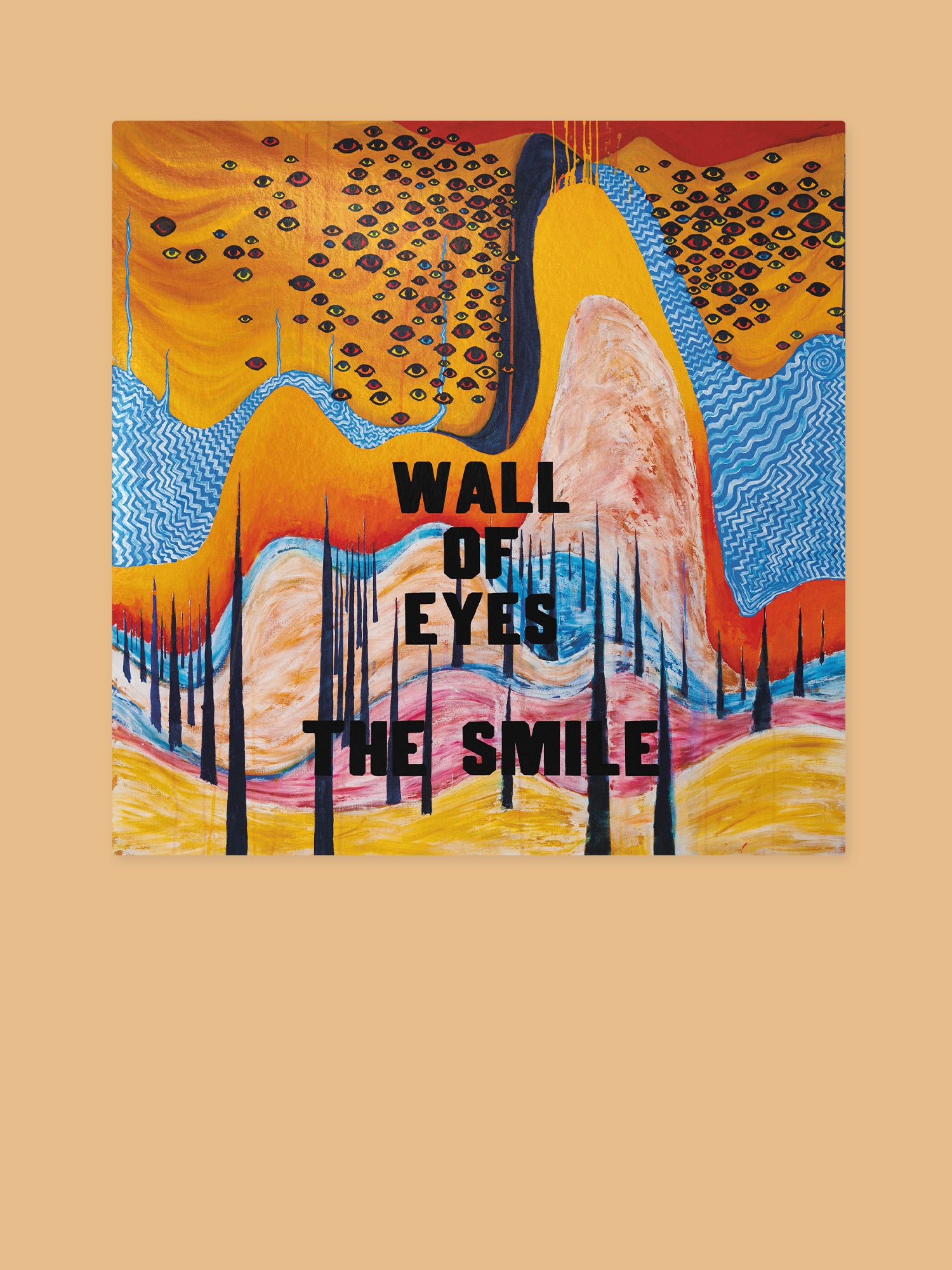 Curated Collections, genre picks and other inspirations.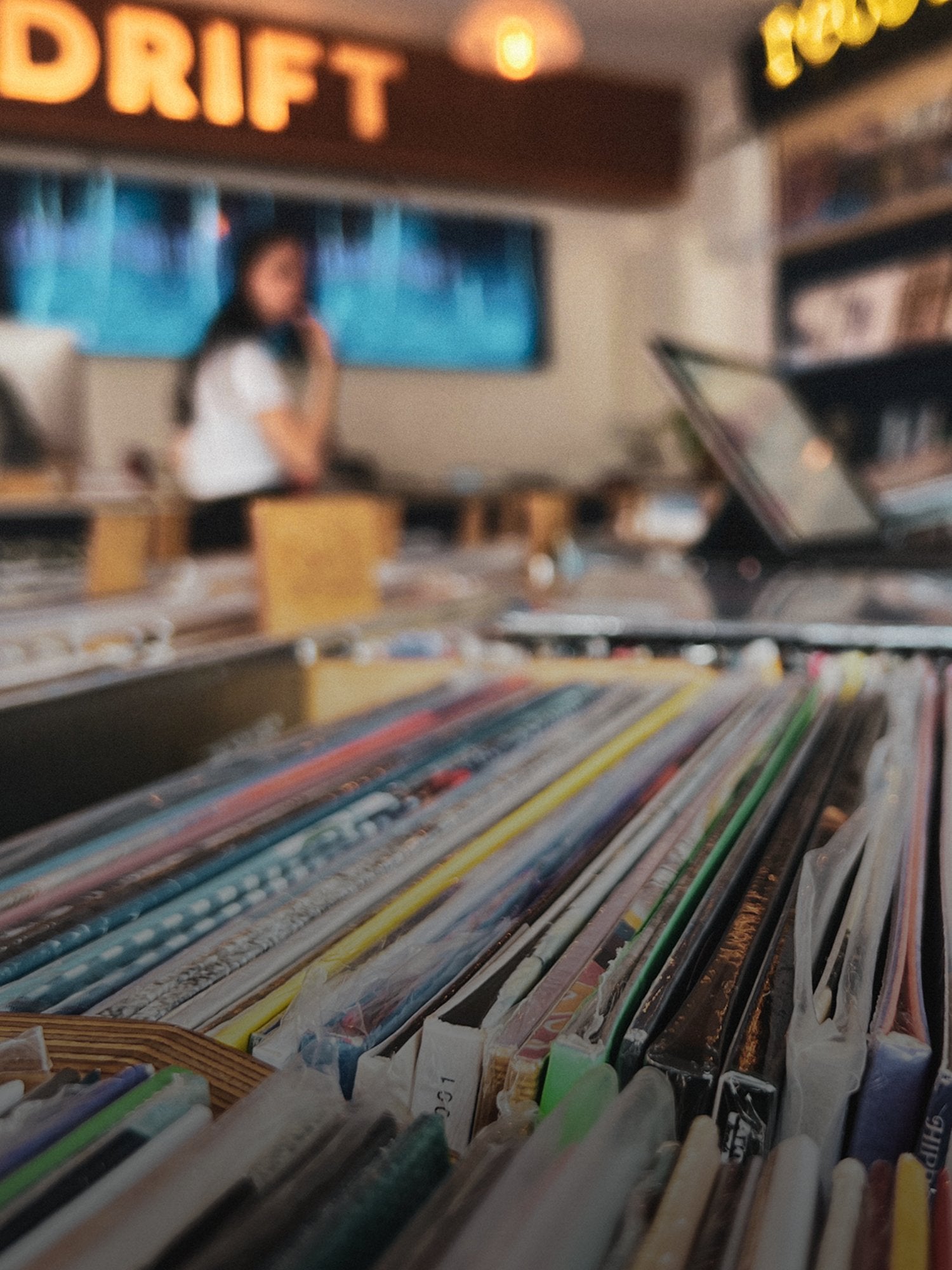 An ambitious and expansive new song cycle from Ty Segall.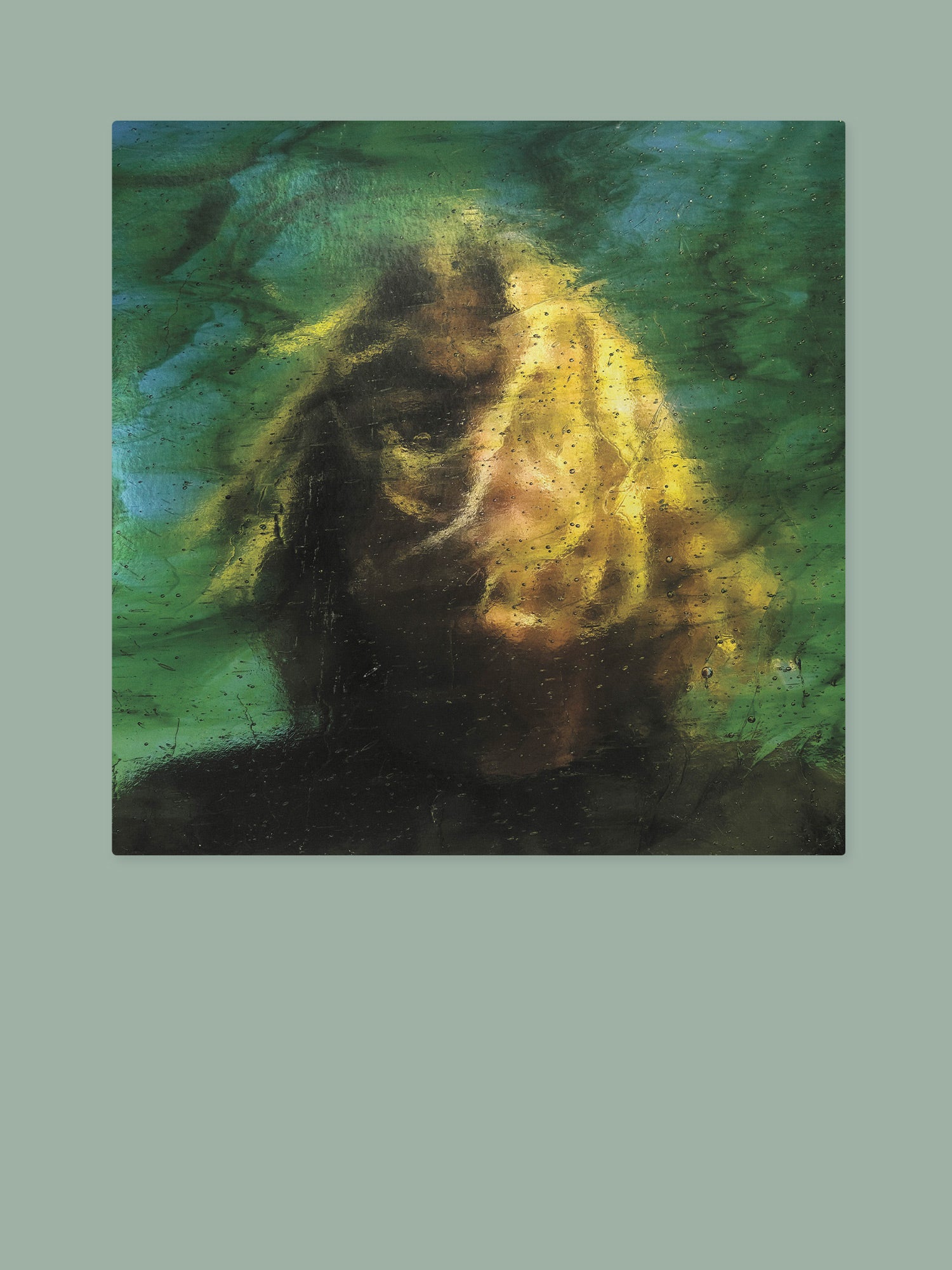 Our November Record of the Month is Hotline TNT's Cartwheel.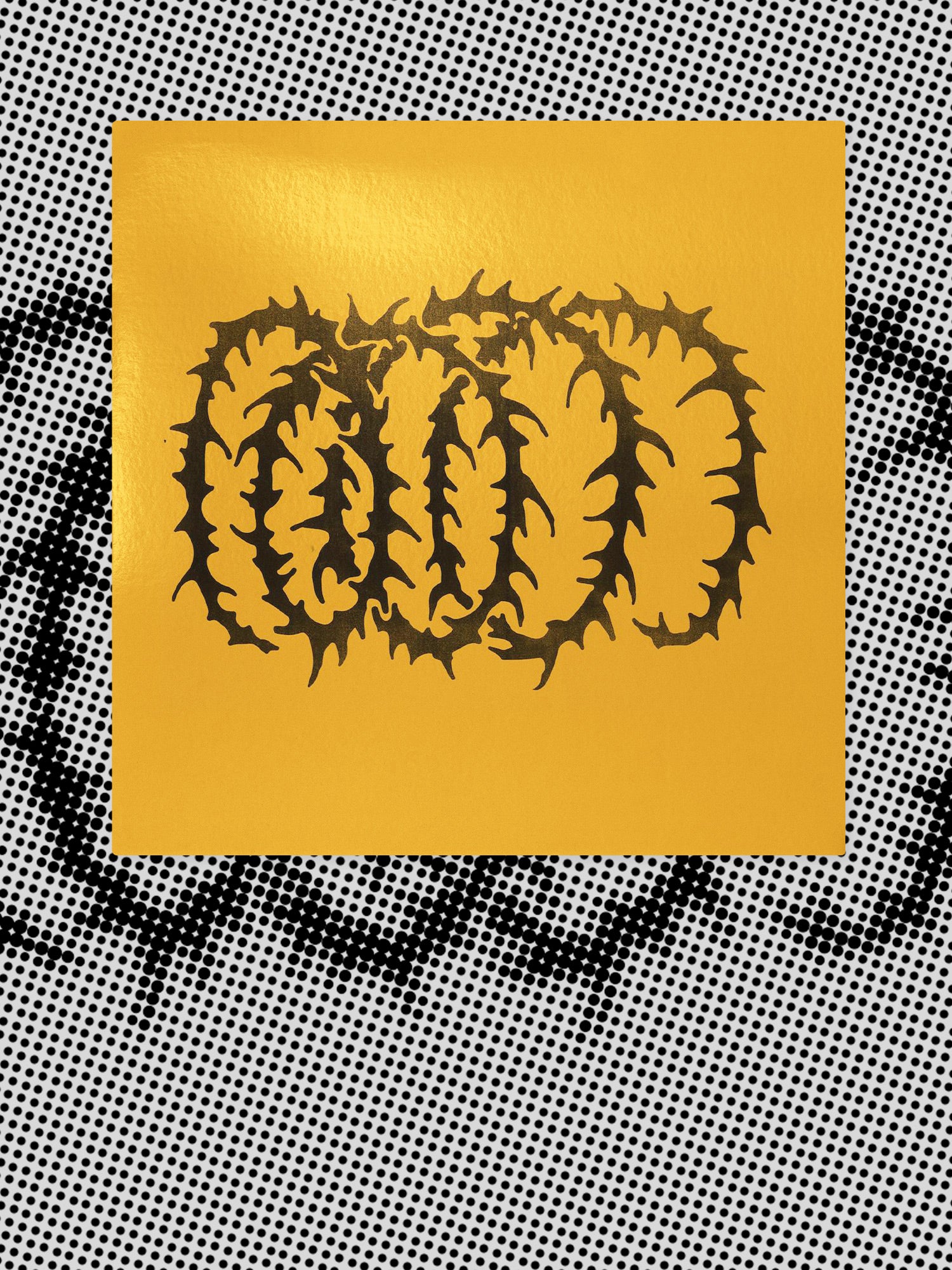 Cymande's Second Time Round, an essential reissue.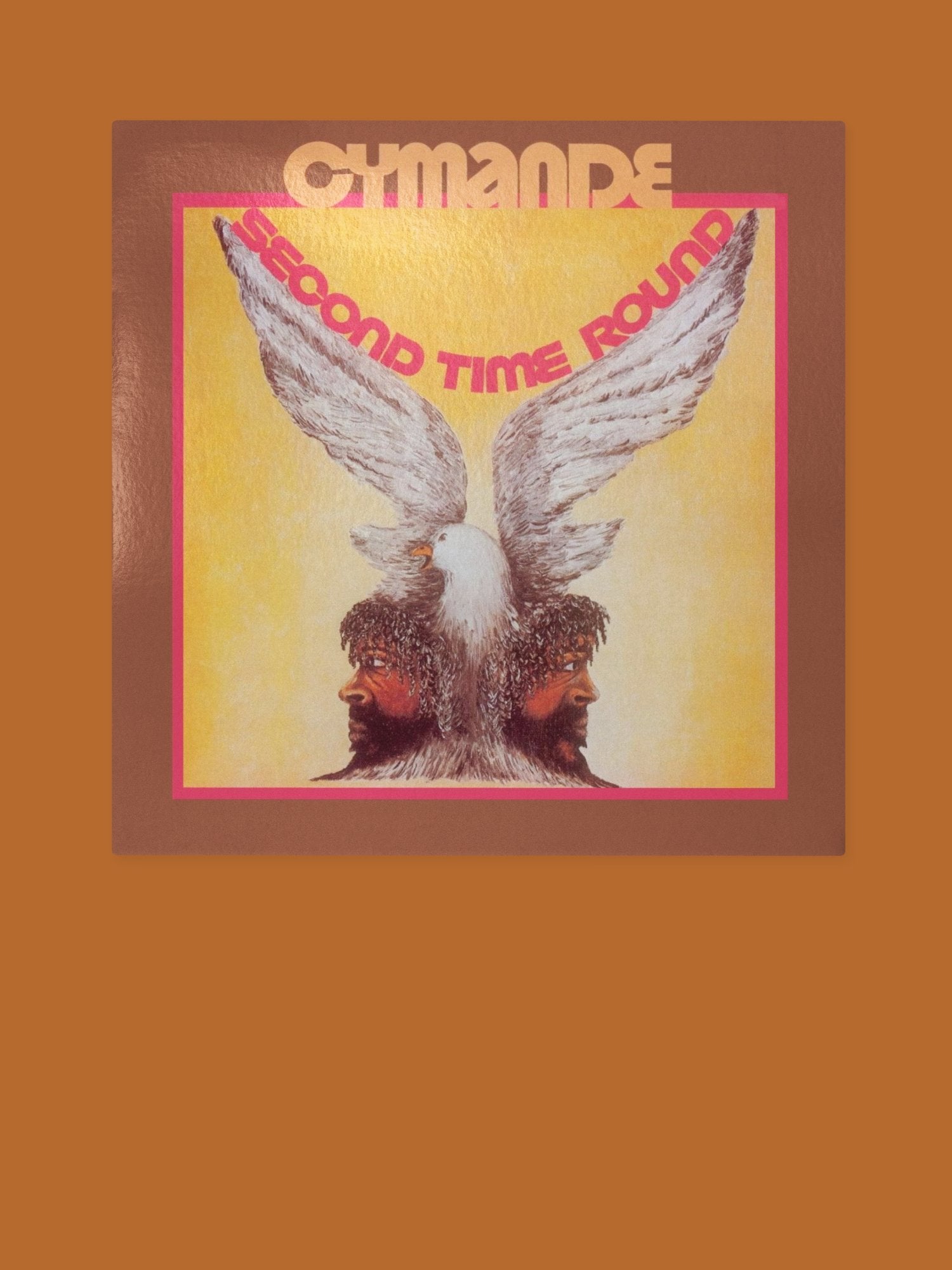 "Drift, is mind-bogglingly great: the kind of place that you'd think was amazing if you found it in New York."
"Hugely respected by anyone who knows record shops and massively important to their native Devon."
"The displays of current staff favorites are refreshed on an almost-fanatical basis. Row upon row of expertly selected discs and long-sold-out collector's items."